The Food Factor: Razzleberry Shiver
Video by Jonathan Parrish
Eating healthy foods doesn't mean saying no to all desserts. For me, it means finding recipes that satisfy my sweet tooth but also help me meet my goals for daily fruits and vegetables. This recipe for a frozen treat is low in fat and loaded with fruit and fiber. Plus, it's colorful and tasty!
I like to divide the portions into pretty bowls, even if I'm not having company. It's a treat to enjoy a cool dessert after a long day and know that it's good for me!
If you don't have a blender, you can get a workout and make this by mashing the fruit with a fork. You can also use this mixture to make homemade popsicles!
Note: our crew found this frozen dessert tasty but a little tart to their taste buds. I recommend tasting the mixture before you pour it up. You can add a little honey or more sugar before you freeze it. Another option would be to use a flavored or sweetened yogurt instead of plain.
Thanks to our friends at Oregon State University Extension for this printable recipe!
Ingredients
1 cup raspberries
2 bananas
1⁄2 cup plain, low-fat yogurt
1⁄4 cup nonfat or 1% milk
1 teaspoon sugar
Directions
Put all ingredients into a blender. Blend until smooth.
Divide the mixture among four small bowls.
Freeze for about 2 hours. Enjoy as you would ice cream!
Refrigerate or freeze leftovers within 2 hours.
Do you have a healthy dessert recipe? Share on Facebook and Twitter!
If you enjoyed this healthy sweet treat, you will love our Berry Parfait recipe.
Posted on:
September 20, 2019
Subscribe to Extension for Real Life
Fill in the information below to receive a weekly update of our blog posts.

Recent Posts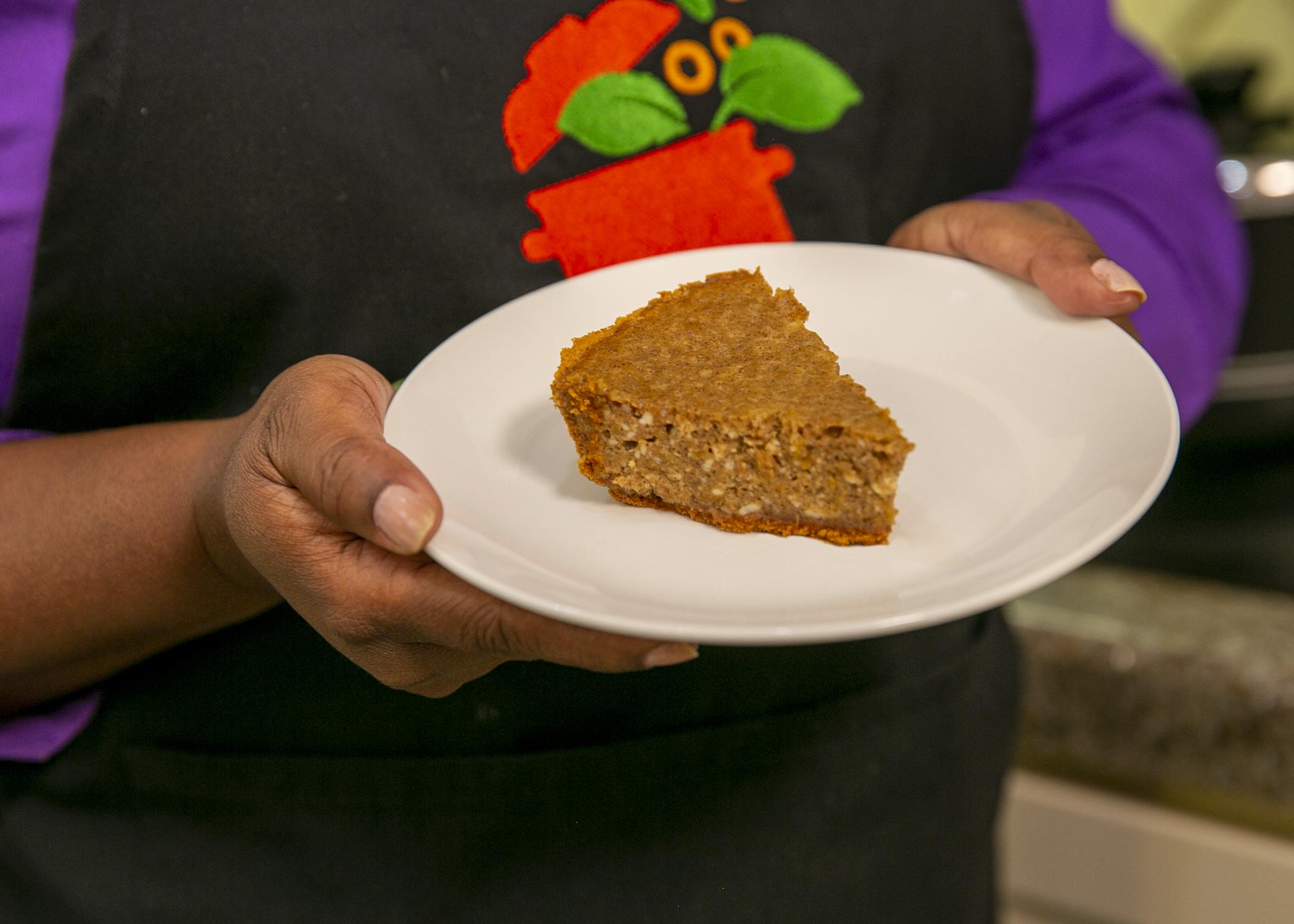 Nutritious sweet potatoes and reduced-fat cream cheese help make this fall pie a guilt-free dessert.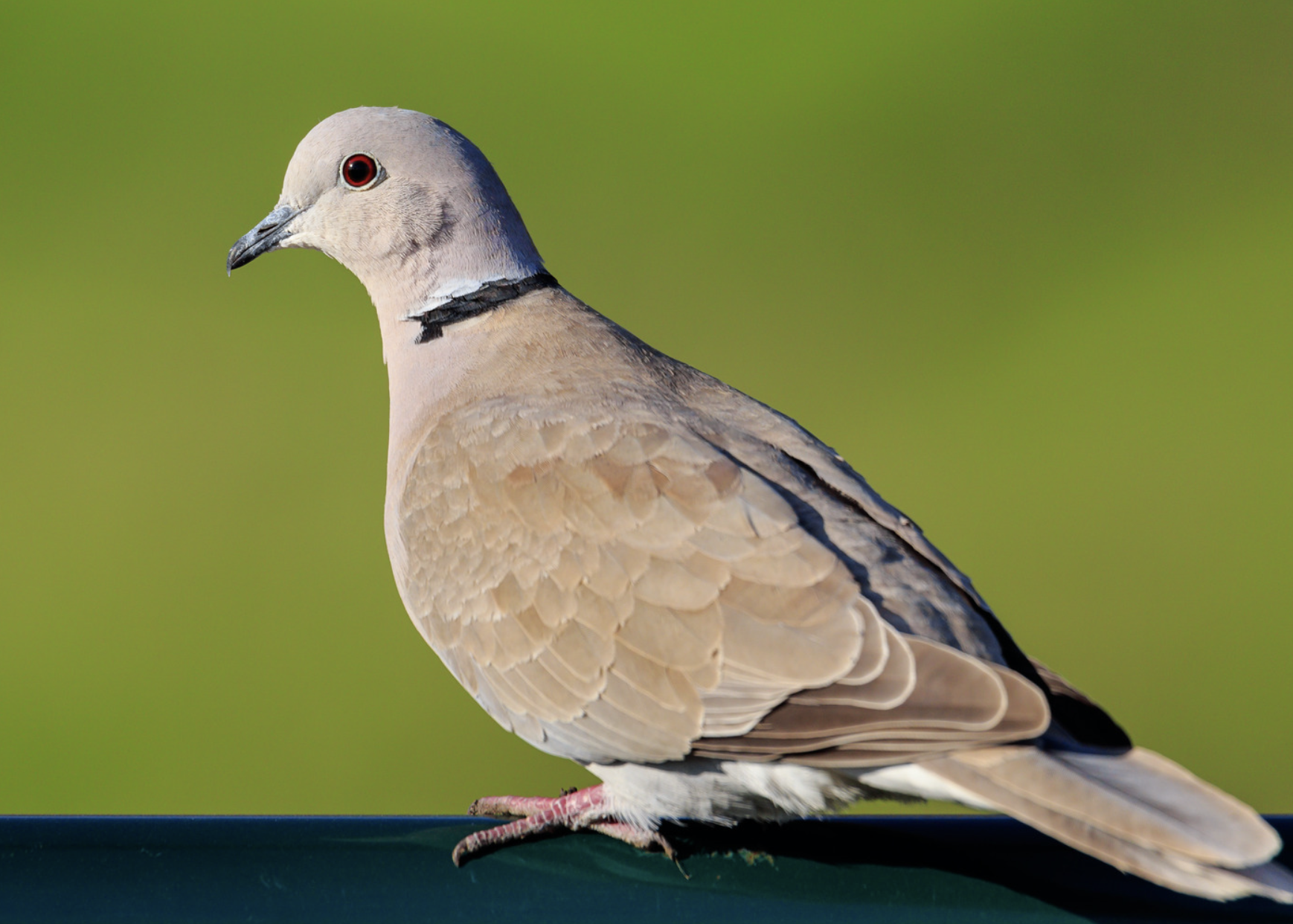 An easy way to tell the Eurasian collared dove from a mourning dove is by the black collar on their neck. (Photo from Canva Pro)