The Food Factor: Fish and Spinach Bake
Video by Jonathan Parrish
August is National Catfish Month! There are many delicious ways to cook catfish, and this recipe helps you get those daily vegetable servings checked off your list. Support Mississippi's catfish producers and buy locally raised catfish.
Note: a serving size in this recipe is just 2 ounces of fish. When we measured the filets from the grocery store, they each weighed about a third of a pound, so we trimmed them into smaller pieces.
Ingredients
1 package (10 ounces) frozen spinach, thawed
1⁄4 teaspoon each salt and pepper
1 pound fish filets (thawed if frozen)
1 teaspoon Creole or Cajun seasoning blend
1 large tomato, diced
4 green onions, sliced
**Or use salsa instead of tomato and onion.
Directions
Preheat oven to 350 degrees.
Spray a 9x13 baking dish with nonstick cooking spray.
Squeeze thawed spinach to remove most of the liquid. Spread in the bottom of the pan. Sprinkle with salt and pepper.
Arrange fish filets over spinach. Sprinkle with seasoning blend. Top fish with tomatoes and green onions or salsa.
Cover the baking dish with foil and bake for 15 minutes. Remove foil and bake for 20 minutes more or until fish flakes easily.
Refrigerate leftovers within 2 hours.
This recipe can also be used with other types of fish or even chicken! A splash of lemon juice or lemon pepper will brighten the flavors. I think you'll enjoy this versatile recipe – let me know on Facebook or Twitter!
Thanks to our friends at Oregon State University Extension for sharing this recipe!
Posted on:
August 16, 2019
Subscribe to Extension for Real Life
Fill in the information below to receive a weekly update of our blog posts.

Recent Posts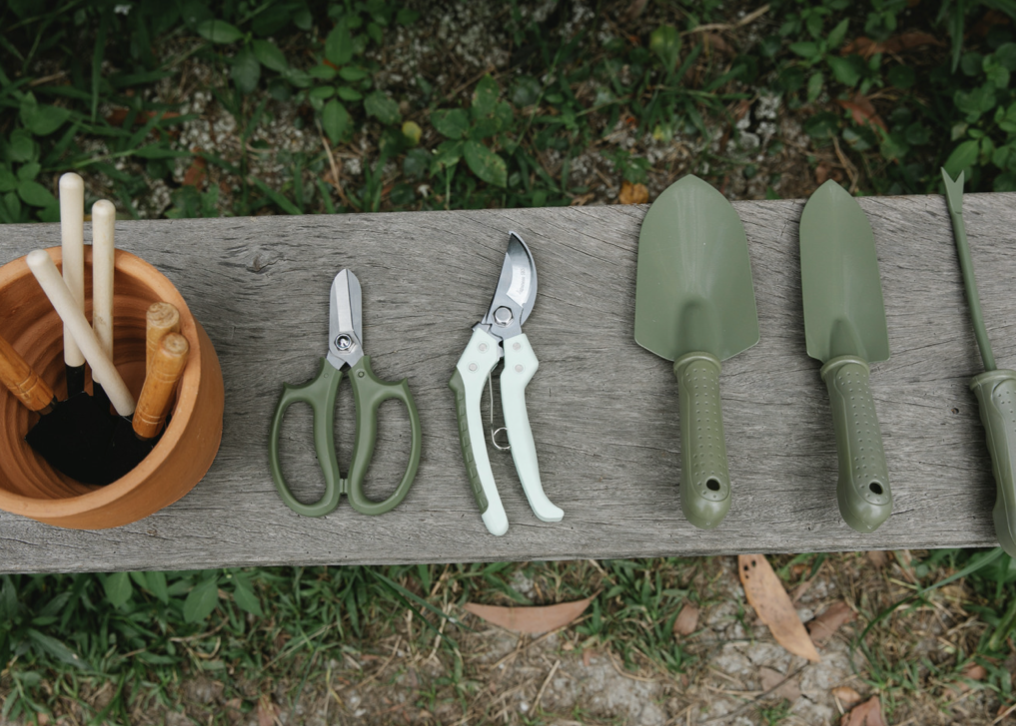 Seeds, gloves, pruning shearers, hand cream, plant stakes, tags, and ties are all great stocking stuffer gifts. (Photo from Canva)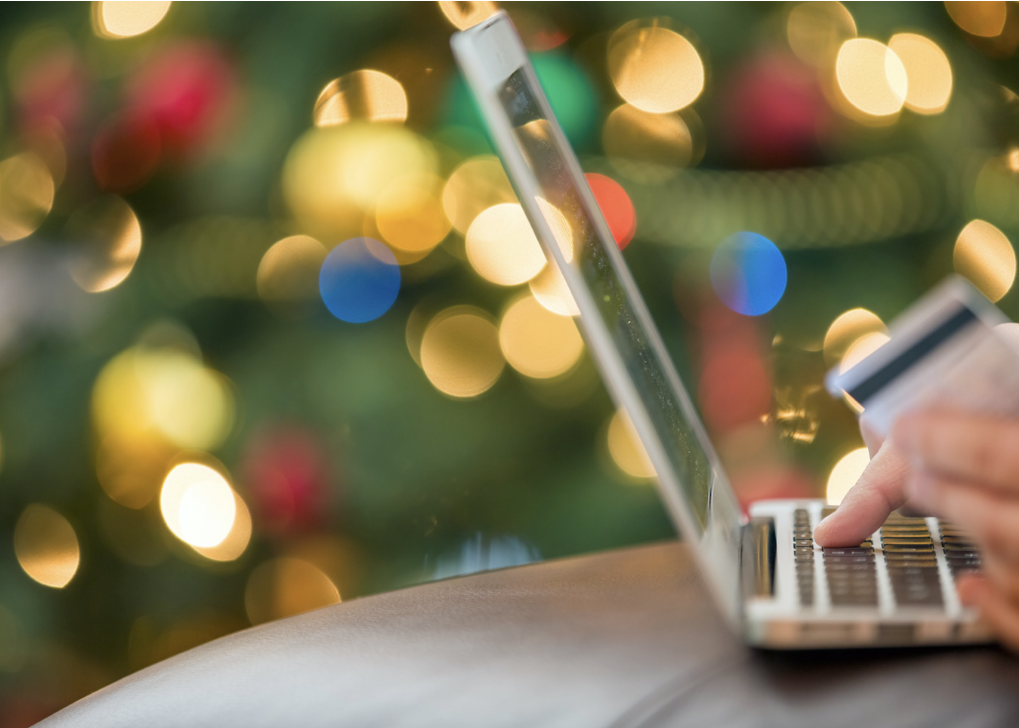 Scammers can ruin your holiday cheer. Be aware of the ways they may target you and your wallet this gift-giving season.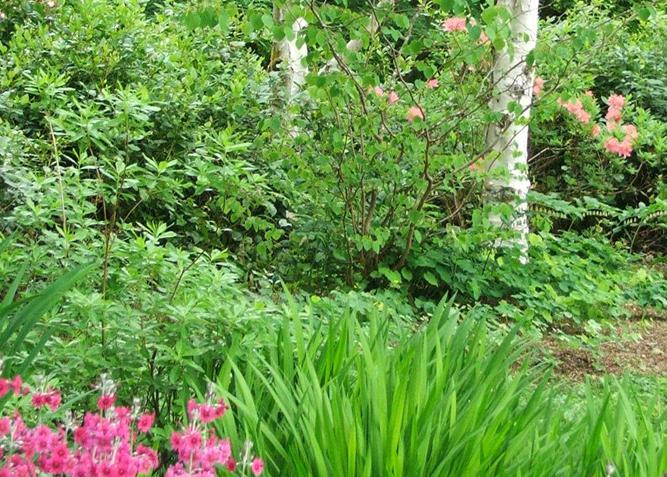 Plants are a great alterative that provide a visual separation and may also require less maintenance than a fence.