The Food Factor: Creamy Blueberry Shake
Video by Jonathan Parrish
This shake is creamy and bursting with blueberry flavor. It's the perfect on-the-go breakfast or snack. With only a few ingredients, you can throw it together in less than 5 minutes.
Blueberries are a great choice to get some necessary nutrition first thing in the morning or on the run. These berries are low in calories and fat and have a decent amount of fiber.
Creamy Blueberry Shake
Makes 4 servings
Serving size: 8 ounces
Ingredients
2 cups fresh or frozen blueberries, washed and sorted
2 small ripe bananas
¼ cup honey (or sweetener to taste)
2 Tablespoons lemon juice
1 ½ cups vanilla yogurt, nonfat
1 cup vanilla frozen yogurt
Directions
Combine blueberries, bananas, honey, and lemon juice. Puree on high speed in a blender. Add yogurt and frozen yogurt and blend until thick and smooth.
Serve immediately in a cold glass.
Tip: To decrease sweetness, use plain, nonfat yogurt instead of vanilla nonfat yogurt.
Blueberries are a popular fruit, and we've featured them a lot on the Food Factor. Here are a few of those recipes:
Blueberries are great in this seasonal berry parfait.
Thanks to University of Maine Cooperative Extension for this recipe!
Follow The Food Factor on Facebook, Instagram, and Twitter!
And if you like our recipes and videos, we'd love for you to share them with your friends! It really helps!
Subscribe to Extension for Real Life
Fill in the information below to receive a weekly update of our blog posts.

Recent Posts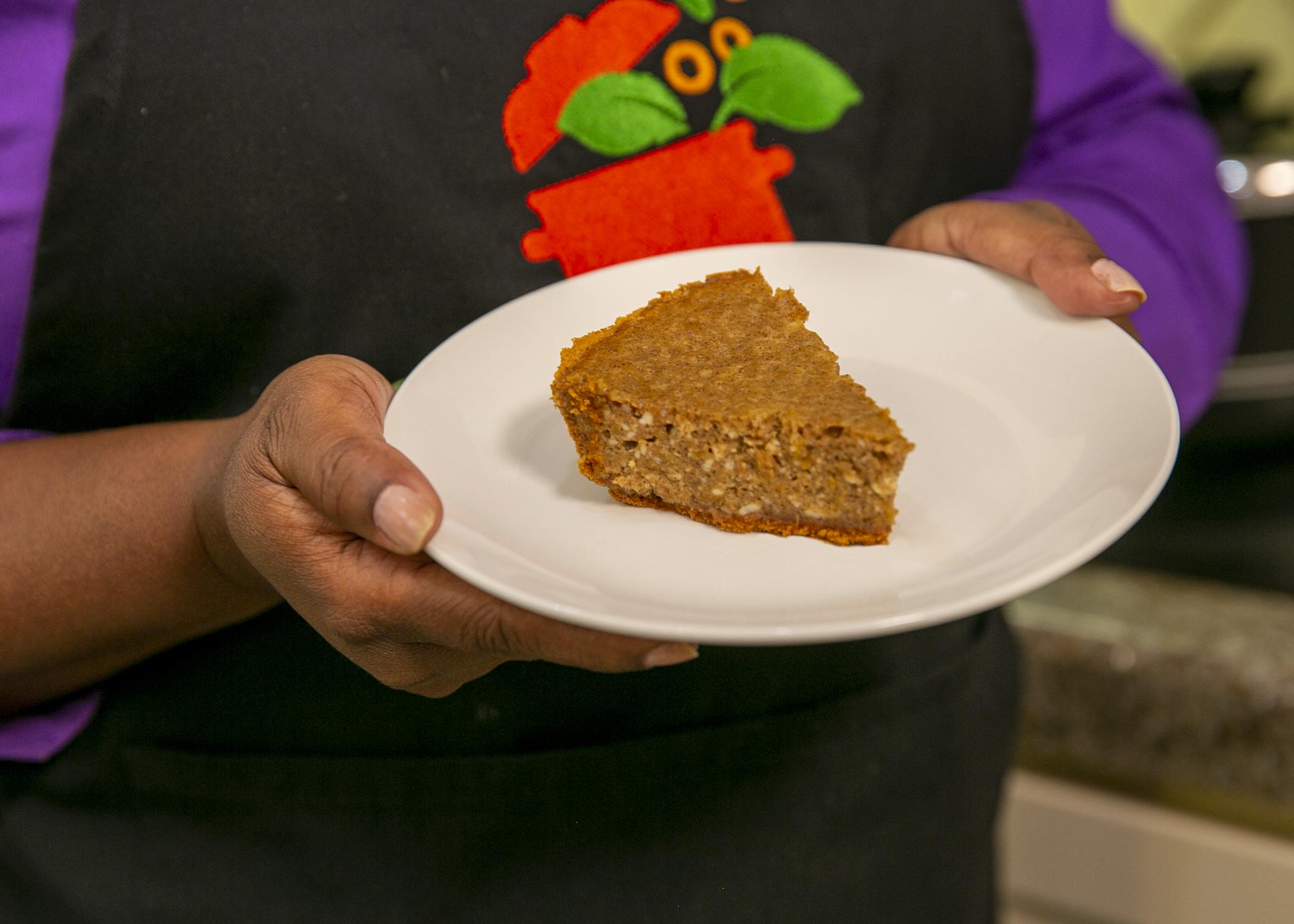 Nutritious sweet potatoes and reduced-fat cream cheese help make this fall pie a guilt-free dessert.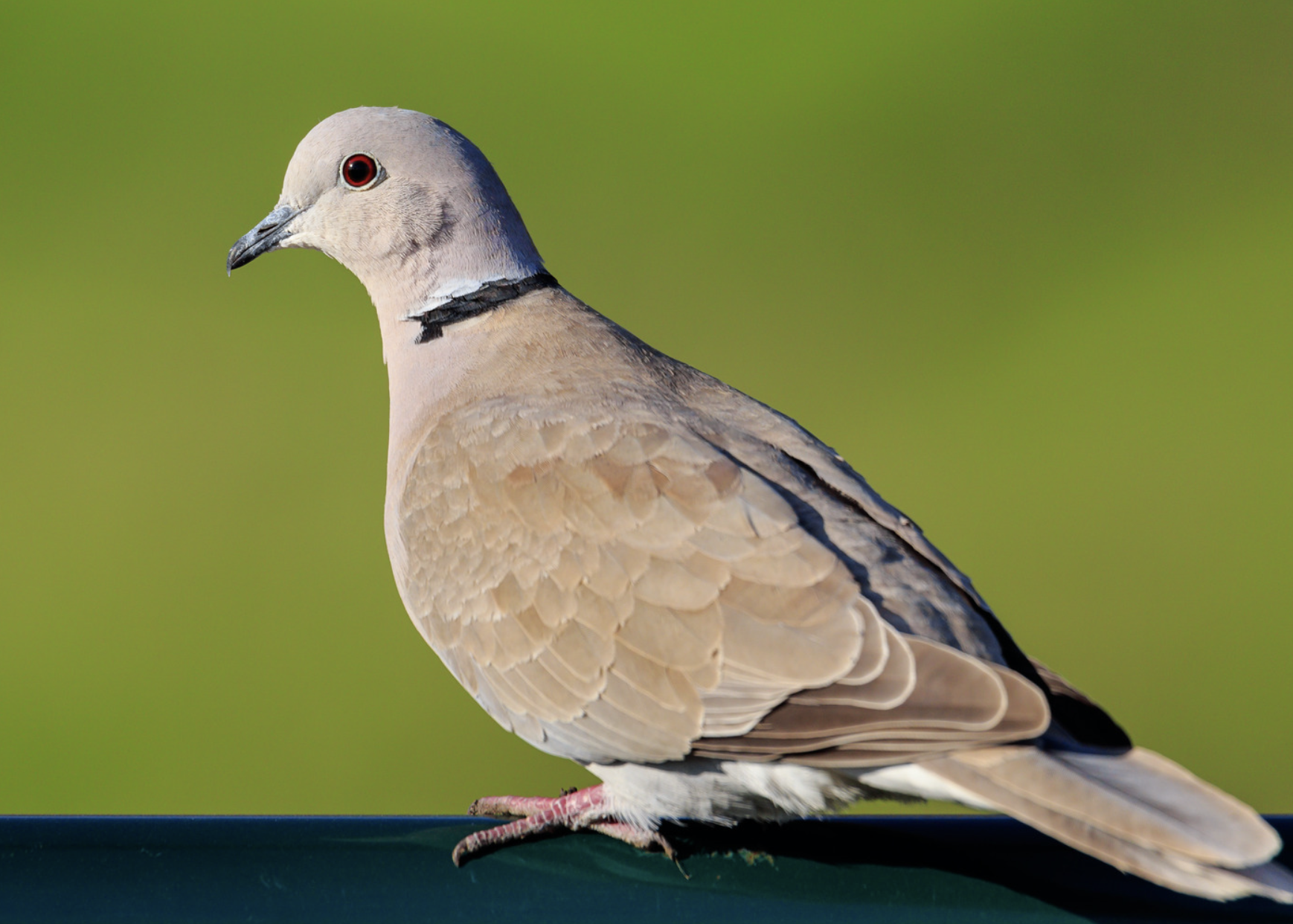 An easy way to tell the Eurasian collared dove from a mourning dove is by the black collar on their neck. (Photo from Canva Pro)