The Food Factor: Caribbean Casserole
Video by Jonathan Parrish
September is National Rice Month! To celebrate, we made this fast and filling Caribbean Casserole. It's perfect as a quick weeknight entrée served with a side salad and fruit, or as a potluck dish.
If you're wanting to eat healthier, this type of recipe is perfect. The brown rice and black beans give it plenty of fiber without lots of fat. And if you're watching calories, this should be one of your go-to choices. For a one-cup serving, you rack up just 100 calories. Considering the average casserole is more than 300 calories per one-cup serving, this easy-to-make dish will help you keep your calories under control.
I also recommend looking for lower sodium or sodium-free options when shopping for canned beans and canned tomatoes. This allows you to control the amount of sodium you add to this dish, and to be honest, we did add some! We also needed to add more liquid to get the rice tender enough.
Ingredients:
1 medium onion, chopped
1/2 green pepper, diced
1 Tablespoon canola oil
1 can (14.5 ounces) stewed tomatoes
1 teaspoon oregano leaves
1/2 teaspoon garlic powder
1 1/2 cups instant brown rice, uncooked
1 can (16 ounces) black beans, undrained (or beans of your choice)
Directions:
In a large pan, heat oil over medium heat.
Add onion and green pepper and cook until tender.
Add tomatoes, beans (include liquid from both), oregano and garlic powder.
Bring to a boil. Stir in rice and cover.
Reduce heat to low and cook for 5 minutes.
Remove from heat and let stand for 5 minutes before serving.
Yield: about 10 servings
For a printable version of this recipe, visit our friends at the Arkansas Cooperative Extension Service.
Looking for more rice recipes? Try our Fried Rice Makeover, Crispy Rice Peanut Butter Bites, and Italian Ground Beef with Rice!
What is your favorite rice recipe? Let me know on Facebook or Twitter!
If you liked this rice casserole, try our one-dish Italian Ground Beef and Rice recipe.
Posted on:
September 6, 2019
Subscribe to Extension for Real Life
Fill in the information below to receive a weekly update of our blog posts.

Recent Posts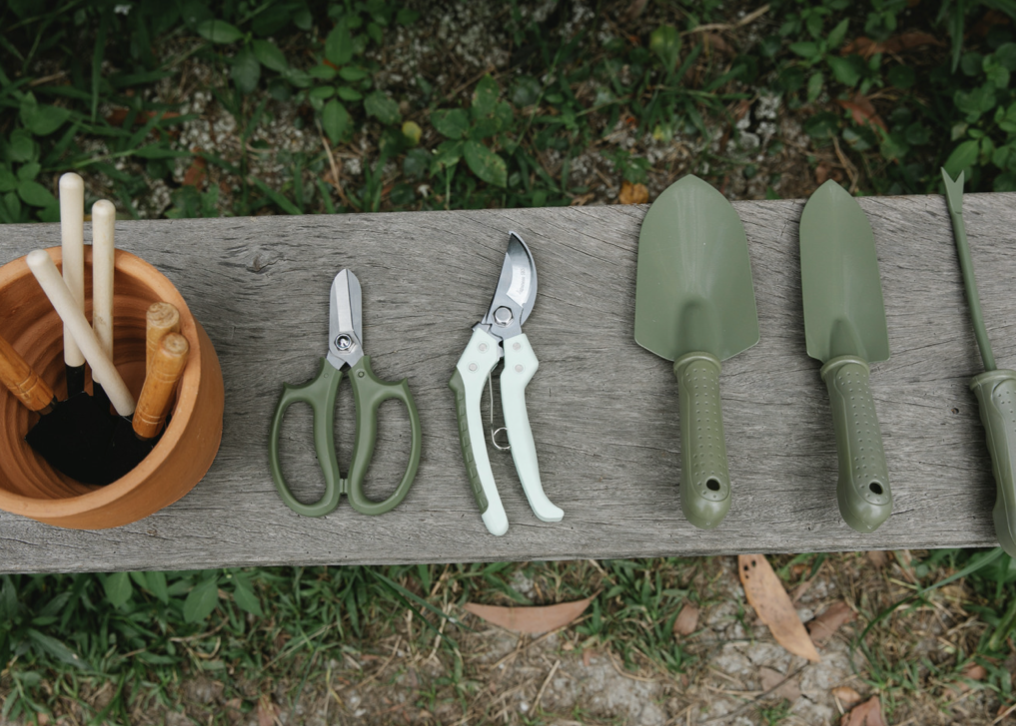 Seeds, gloves, pruning shearers, hand cream, plant stakes, tags, and ties are all great stocking stuffer gifts. (Photo from Canva)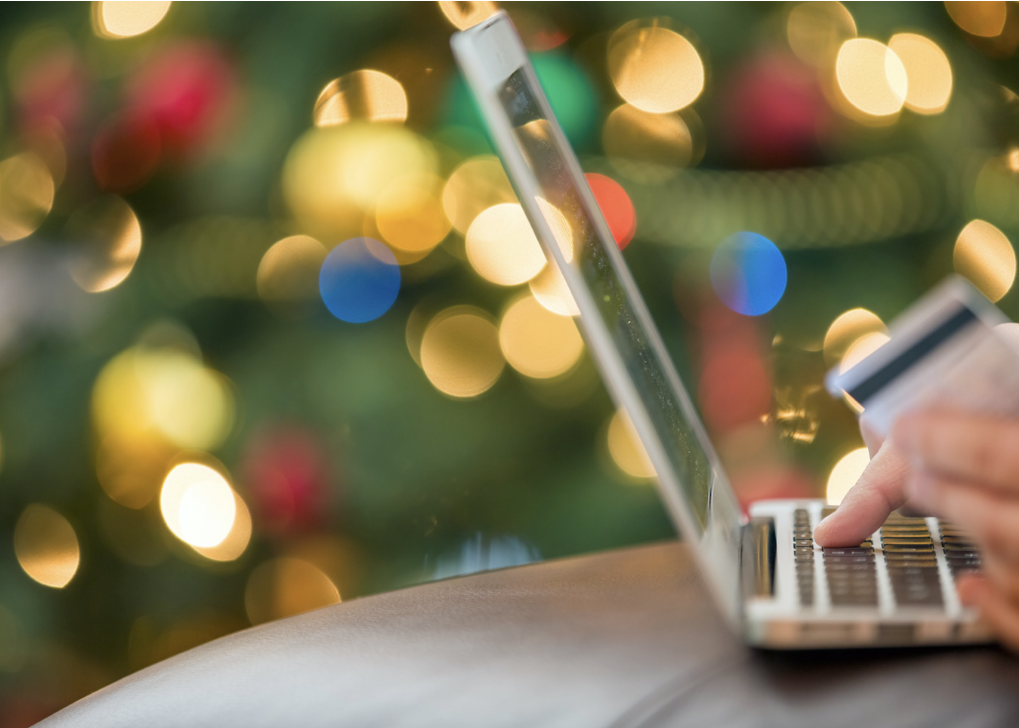 Scammers can ruin your holiday cheer. Be aware of the ways they may target you and your wallet this gift-giving season.