The Food Factor: Air Fryer Sweet and Spicy Sweet Potato Fries
Video by Jonathan Parrish
Cooking food in an air fryer gives you that crunchy texture you love without the added calories of deep frying. This recipe for Sweet and Spicy Sweet Potato Fries features Mississippi-grown sweet potatoes, olive oil, and spices—that's it!
Whether you serve these as a side dish or a fun snack, you'll enjoy the health benefits of sweet potatoes, including fiber, beta carotene, and vitamin A. Vitamin A is an essential nutrient that has antioxidant properties that can help protect cells from damage. For savory sweet potato fries, use garlic powder, black pepper, and chili powder instead of nutmeg and cinnamon. By keeping the sweet potato skins on, you get more fiber!
Crew Review: These were spicy! We suggest using less spice than the recipe calls for.
Air Fryer Sweet and Spicy Sweet Potato Fries
Ingredients
2 large sweet potatoes
2 Tablespoons olive oil
1 Tablespoon ground cinnamon
1 Tablespoon ground nutmeg
1 Tablespoon cayenne pepper
2 teaspoons salt
Directions
1.Wash your hands with soap and water.
2. Scrub the sweet potatoes with a clean vegetable brush under running water.
3. Cut each sweet potato in half lengthwise and again crosswise so you have four pieces. Slice each piece again, into two or three thick slices, to make the potato more manageable to cut.
4. Cut each slice into fries. Try to keep all the fries the same size so they will cook evenly.
5. Preheat the air fryer to 350°F. While it is preheating, place the cut fries in a bowl and toss with olive oil.
6. In a separate bowl, stir together spices and salt.
7. Sprinkle sweet potato slices with the seasonings and toss to coat.
8. When the air fryer has preheated, add the fries to the basket and cook for 15 minutes.
9. Pull out the basket and use tongs to quickly turn the fries (so the ones that were on the bottom are now on the top).
10. Continue cooking 10–12 more minutes or until the fries are thoroughly cooked and golden brown.
This recipe is part of our own MSU Extension publication P3578, "Air Fryer Recipes."
For behind-the-scenes photos, crew reviews, and terrific kitchen tips, be sure to follow The Food Factor on Facebook, Instagram, and Twitter!
And if you like our recipes and videos, we'd love for you to share them with your friends! It really helps!
Subscribe to Extension for Real Life
Fill in the information below to receive a weekly update of our blog posts.

Recent Posts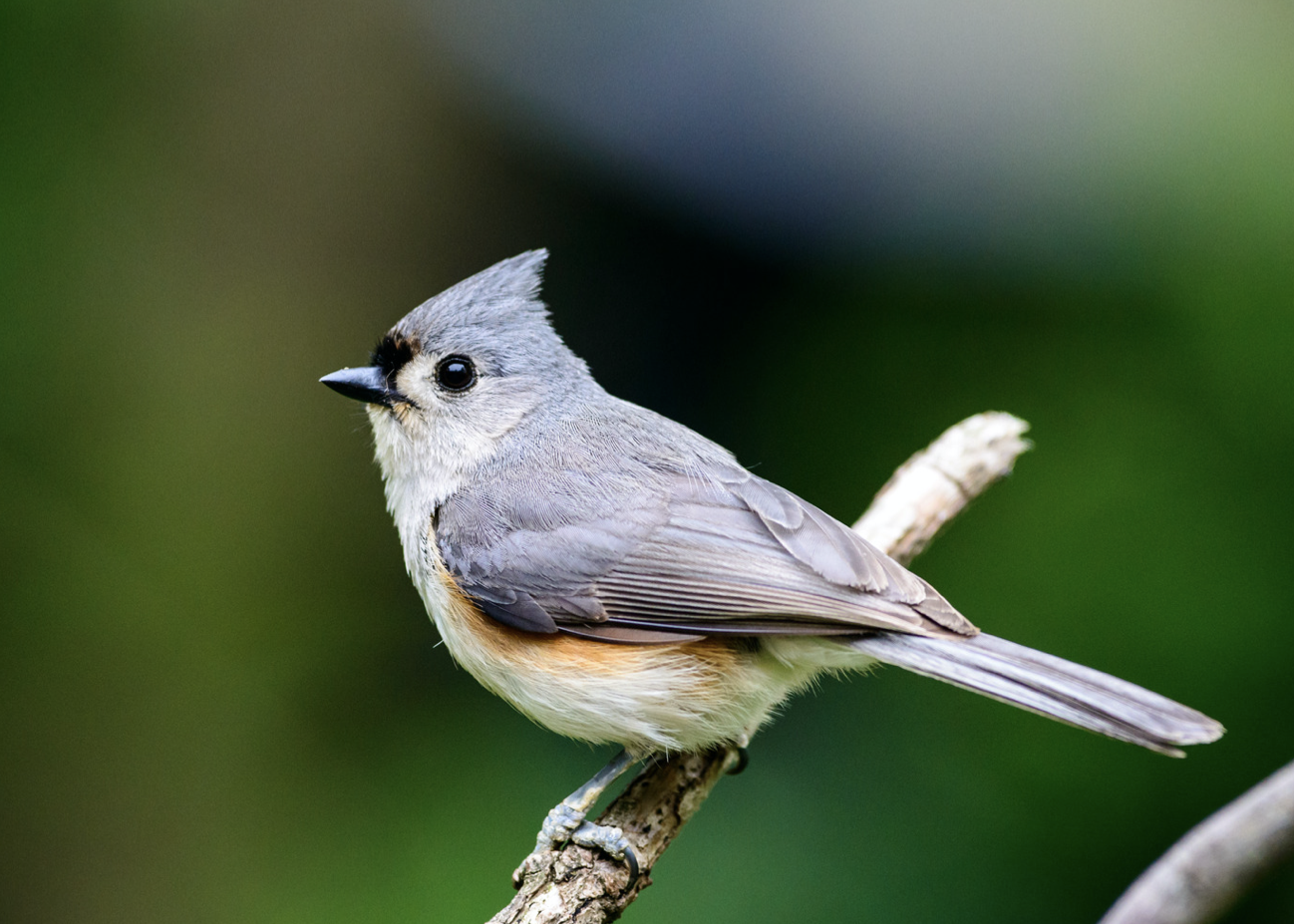 The tufted titmouse typically makes its nest in a hole in a tree or in a nest box. (Photo from Canva Pro)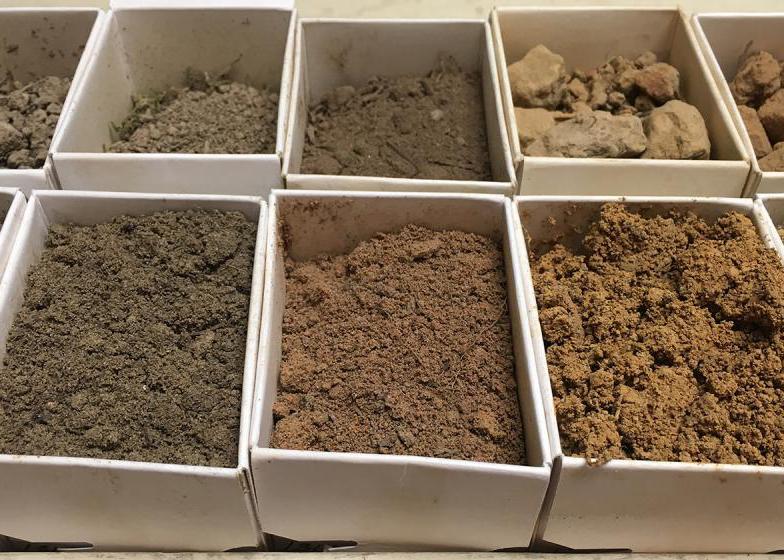 Soil testing is the best way to know if and what kind of fertilizer your lawn or garden need. Early fall is one of the best times to test your soil.