So Why Do Plant Containers Have Drain Holes?
You've got a lovely container, and you want to put a plant in it. But if that container doesn't have drainage holes, you'll end up with a dead plant.
Gary Bachman, Extension horticulture specialist, explains why drainage holes are a requirement.
Video by Jonathan Parrish
If you have a decorative pot you love, you can still use it. Just drill some holes in it first.
Subirrigated containers can take the guess work out of watering.
Posted on:
November 6, 2018
Subscribe to Extension for Real Life
Fill in the information below to receive a weekly update of our blog posts.

Recent Posts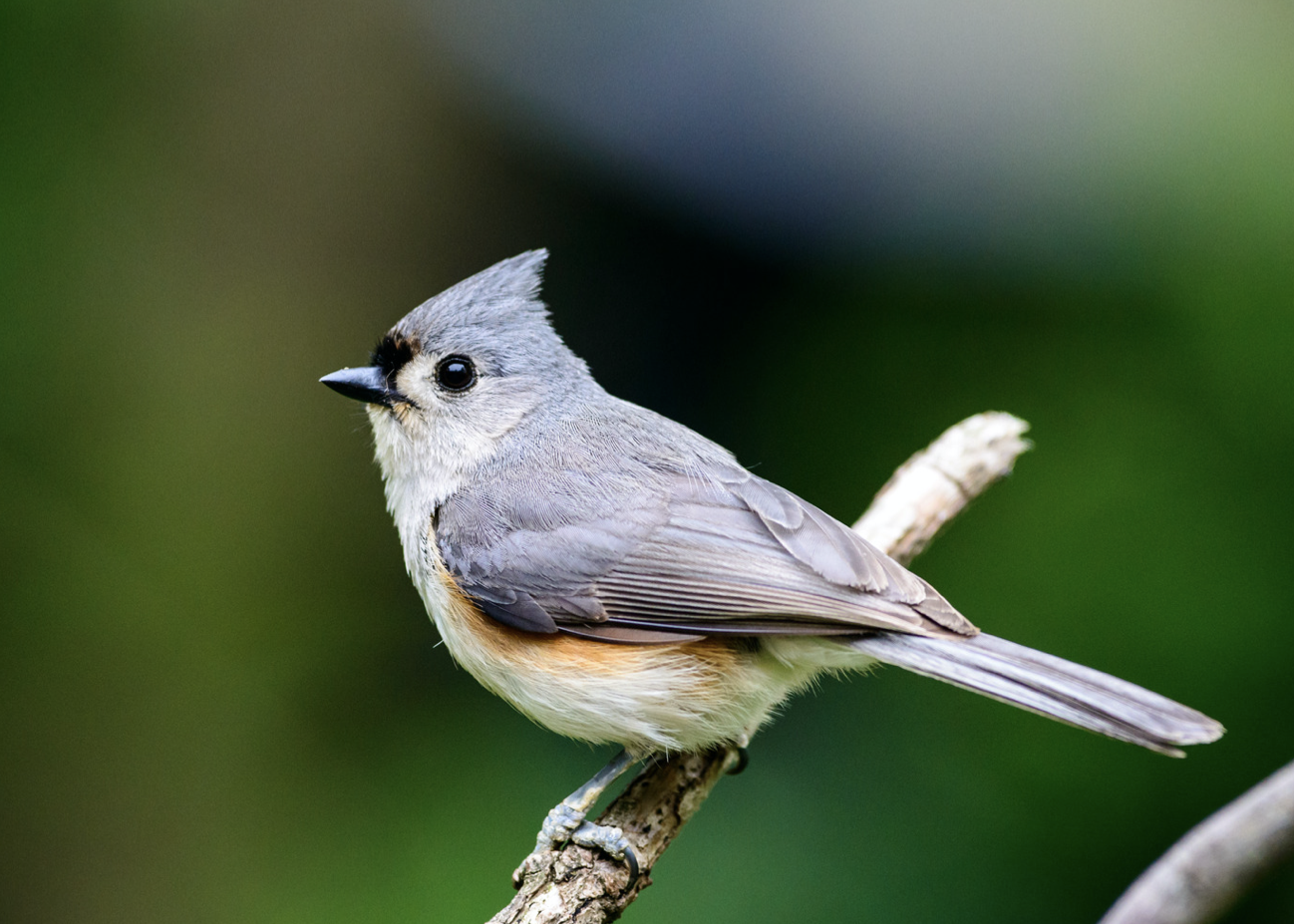 The tufted titmouse typically makes its nest in a hole in a tree or in a nest box. (Photo from Canva Pro)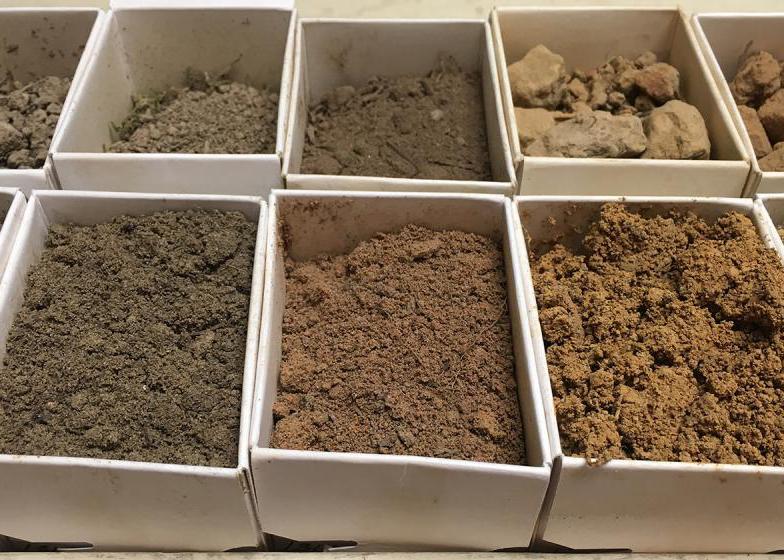 Soil testing is the best way to know if and what kind of fertilizer your lawn or garden need. Early fall is one of the best times to test your soil.