September Garden Checklist
With the fall season slowly creeping in, there are many things to look forward to, including the drop in temperature. I enjoy watching the leaves change color and drop, too. That also means now is a great time to pull out your rakes, garbage bags, and compost bins and prepare to remove the leaves in your yard! Here are a few other things for you to accomplish in your garden and landscape during the month of September.
If you're planning on having a garden with cool season vegetables, September is a great time to start planting. Many different vegetables thrive in cooler weather, including broccoli, cauliflower, cabbage, carrots, radishes, spinach, and potatoes. If you've never tried to grow any of these veggies, fall is a great time to try it out! For research-based advice, the vegetable gardening section of our website is a great go-to!
September is also the ideal time to apply preemergence herbicide for winter weed prevention in your lawn. Publication 1322, "Establish and Manage Your Home Lawn," has all the information and guidance you'll need to have a top-notch yard. To prevent springtime lawn burweed, more commonly known as stickers, treat your landscape for this now. For information on specific herbicides to use for lawn burweed, this blog post may be helpful!
If you have an assortment of houseplants in your home, take time this month to tend to those plants. Check to see if any need to be repotted into larger pots or if any leaves need to be cut off. For the basics on how to care for house plants, Extension Publication 1012, "Care and Selection of Indoor Plants" is a great resource!
Plant hardy annuals like sweet alyssums, calendulas, annual pinks, snapdragons, and sweet peas. These seeds can tolerate cold weather, so they're great to plant during the fall. You can find seeds at your local garden store.
People begin buying mums in multitudes as fall approaches. They're a great seasonal plant to brighten up your landscape and front porch. Mums need to be fertilized with a complete fertilizer every two weeks and watered thoroughly. Remember to stop feeding mums once blooms appear. Want to know how to water your mums? Check out this blog post!
Contact your local Extension office for additional resources on lawn and garden management. If you're on Facebook, we'd love to have you join our Horticulture Hub group where we share gardening tips, tricks, and resources!
Posted on:
August 27, 2021
Subscribe to Extension for Real Life
Fill in the information below to receive a weekly update of our blog posts.

Recent Posts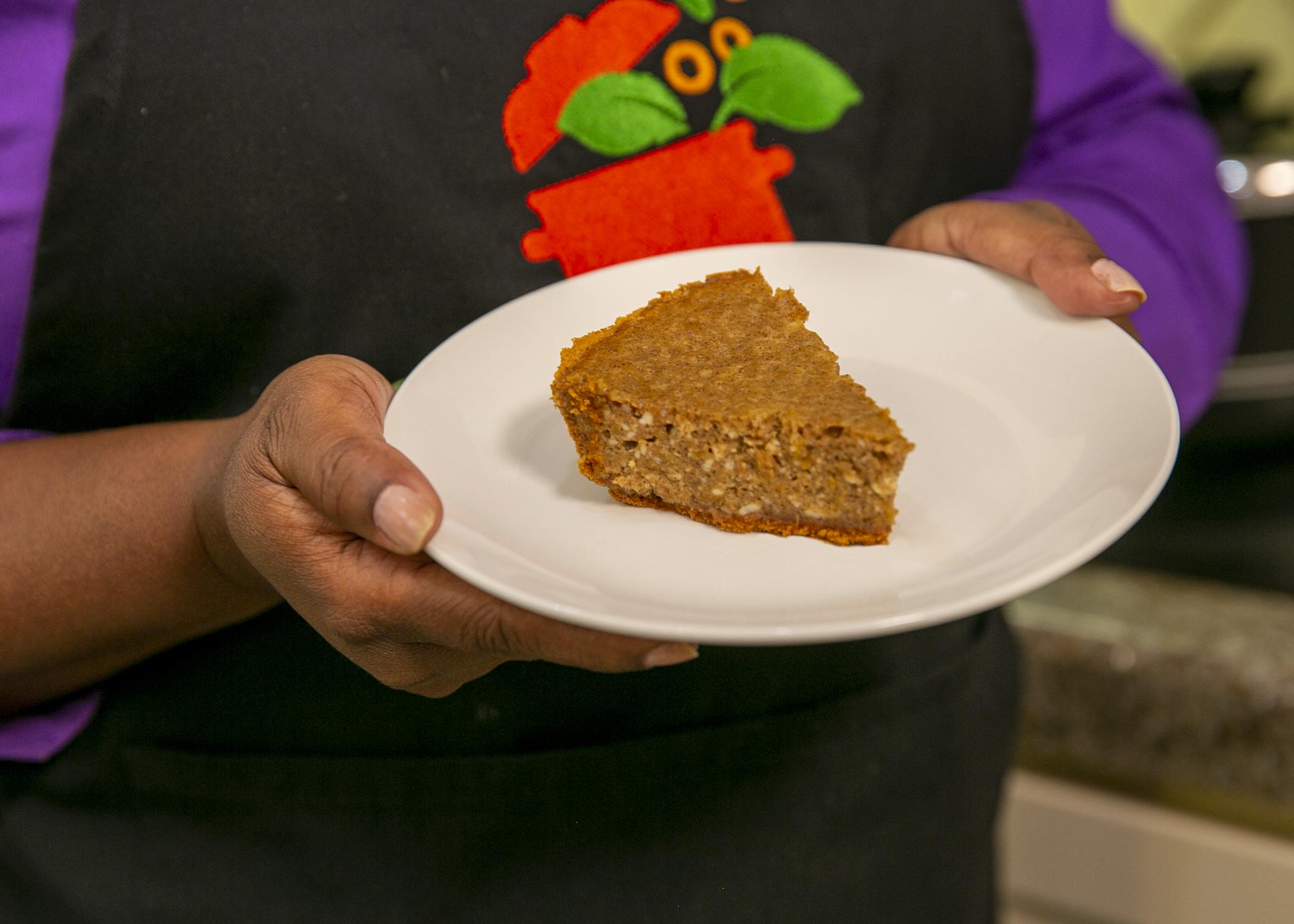 Nutritious sweet potatoes and reduced-fat cream cheese help make this fall pie a guilt-free dessert.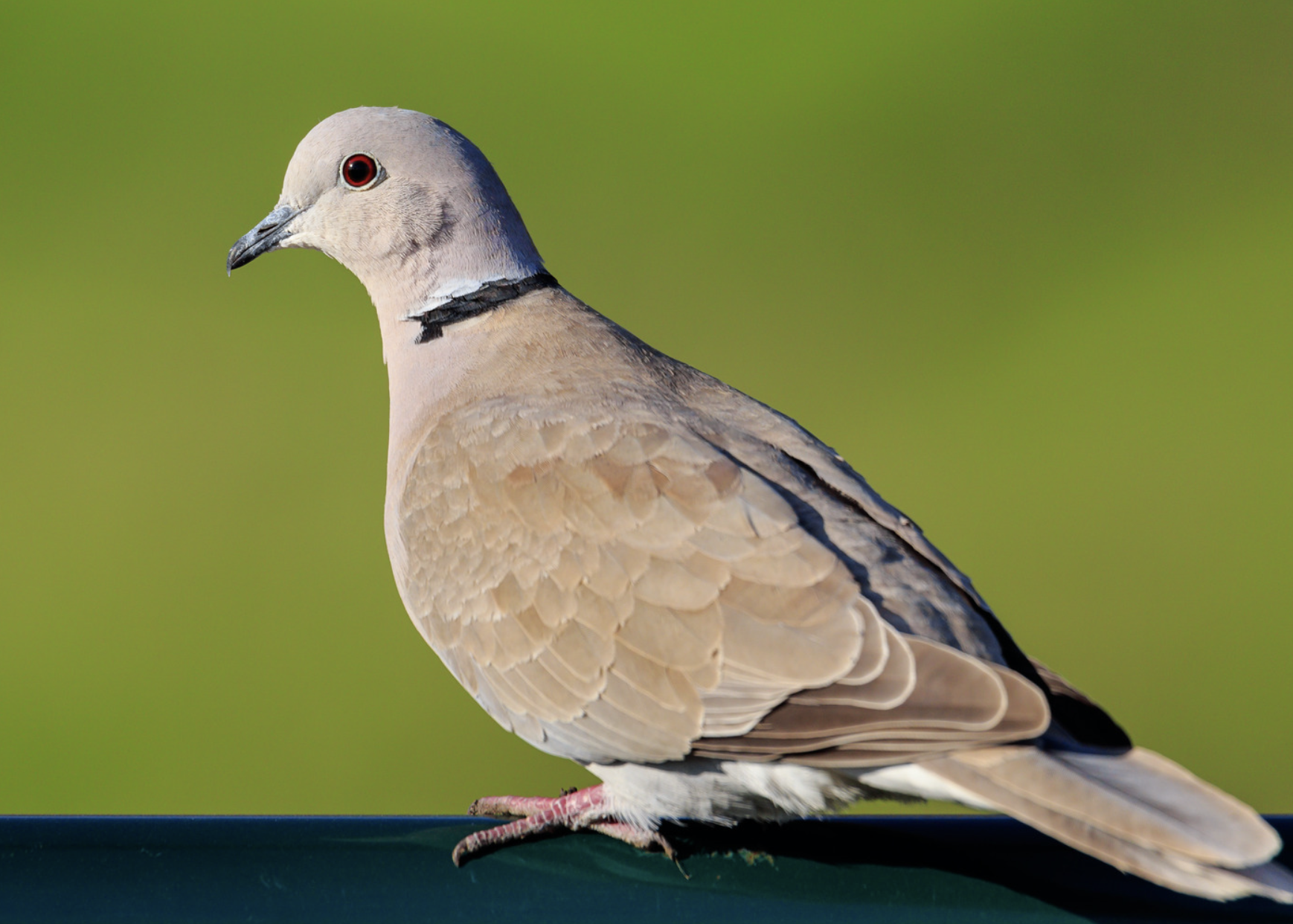 An easy way to tell the Eurasian collared dove from a mourning dove is by the black collar on their neck. (Photo from Canva Pro)