Salad Table Success
Residents at Summerland Manor in Bay Springs grew a crop of potatoes in their salad tables donated by the Pine Belt Master Gardeners. (Photo courtesy of Carla Moore)
Not into conventional gardening? A salad table just may be for you.
With these elevated gardening beds, you can grow fresh vegetables and herbs throughout the year right at your fingertips. These tables work well in small spaces and eliminate the physical demands of an in-ground garden.
People all over the state can vouch for the tables' ease of use and productivity. Residents at Summerland Manor are just one example of hundreds of people, who have benefited from the service project led by The Pine Belt Master Gardeners. The group, which obtained horticulture training through the Mississippi State University Extension Service, began building and donating salad tables in 2013.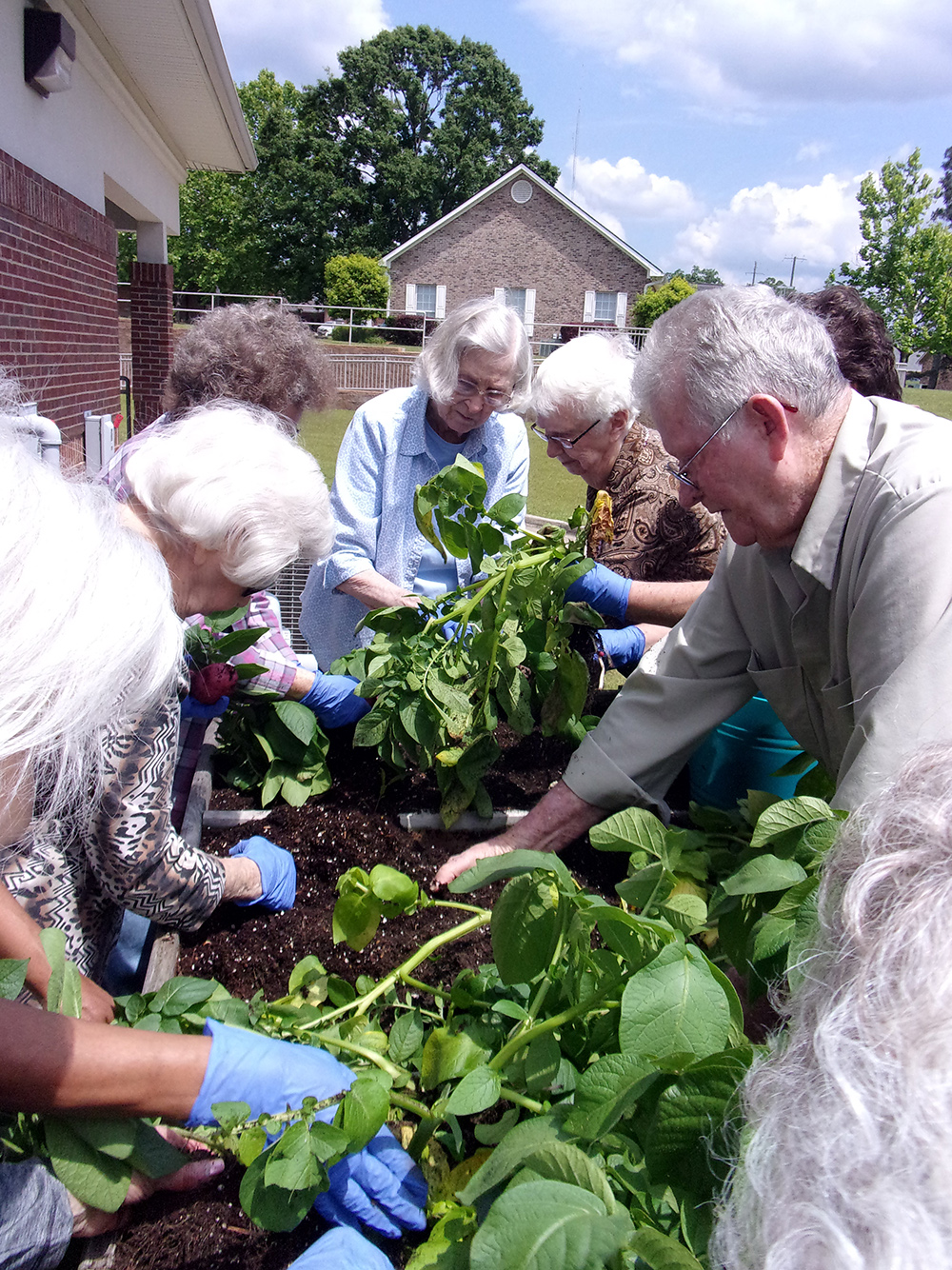 Carla Moore, Summerland Manor activities director, says the residents keep something growing in the beds all the time. Their latest crop was potatoes.
All the residents get enjoyment from the beds, whether they help plant and tend them or not, Moore says.
"Even those who say 'gardening is not my thing,' they still come to the door and windows to see how the plants are growing or blooming. Or to tell us they need watering!"
Moore says the residents have enjoyed the salad tables so much that they added two tables in early November.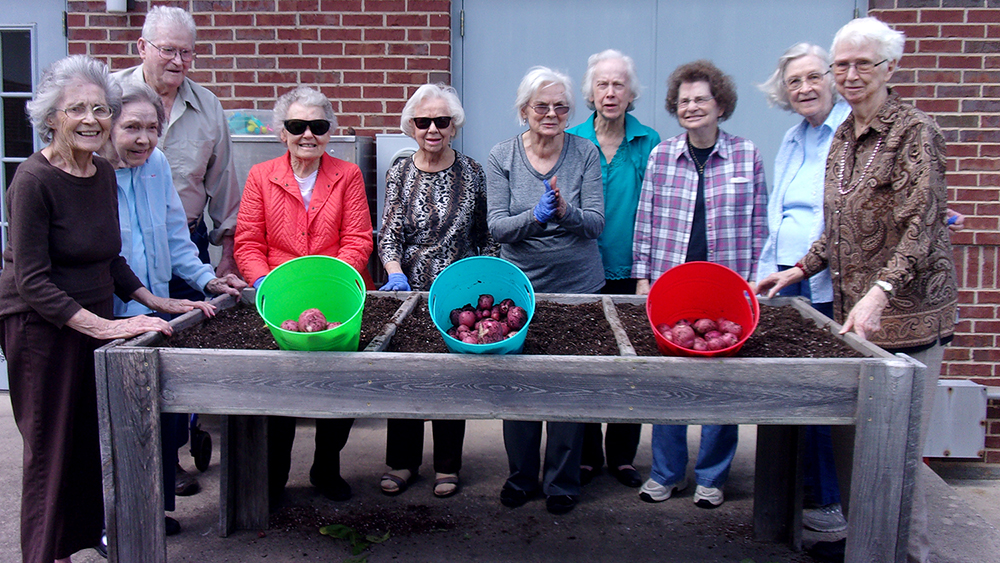 To date, the Pine Belt Master Gardeners have built 757 salad tables and donated 103 of those to various organizations, schools, and senior living facilities. The group has donated 55 tables to schools and senior living facilities, 22 to military veterans' facilities, and 26 to MSU Extension and research facilities. They also do workshops on the tables to teach people how to build and use them. Some tables are sold to help fund the project.
Upcoming projects are scheduled for Biloxi Upper Elementary, Our Lady Fatima Elementary, and Nativity BVM schools.
The project, which was intended as a one-time educational demonstration, won an international award in 2015.
If you want to try out the beds for yourself, we have step-by-step instructions to help you.
If you are interested in similar community service, consider joining or forming a Master Gardener group in your county. Master Gardener training is offered through the MSU Extension Service once a year.
Posted on:
November 16, 2018
Subscribe to Extension for Real Life
Fill in the information below to receive a weekly update of our blog posts.

Recent Posts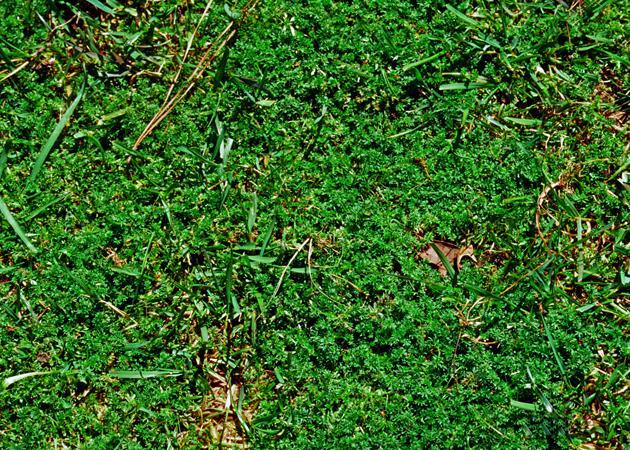 The slow cooker is a great way to get dinner on the table quickly or serve a crowd. These barbecue sliders are an economical and easy main dish.
It's tailgating season! That means football, food, and fun. But if you're not careful, it could also mean a round of food poisoning for everybody.