Real Life Recipe: Italian Ground Beef with Rice
Sometimes when I cook rice, I make too much. Use leftover rice for this fast and easy one-skillet recipe. Be sure to season it to your liking with salt, pepper, and garlic powder or fresh minced garlic! You can also customize it with your favorite vegetables.

Italian Beef and Rice
Makes about 6 servings

1 pound lean ground beef
½ cup finely chopped onion
¼ cup finely chopped green pepper
¼ cup finely chopped celery
2 14.5 ounce cans of Italian-style tomatoes
2 Tablespoons fresh Italian parsley (optional)
1 cup frozen cut-leaf spinach
2 cups cooked, unsalted rice

Directions:

Turn the eye of the stove to medium-high heat.
In a large skillet, cook the beef, onion, green pepper, and celery. Cook until beef is completely browned and the onion is clear.
Pour off any fat.
Add the Italian-style tomatoes, parsley and spinach to meat mixture in the skillet.
Cover the skillet. Simmer for 15 minutes, bubbling gently.
Add the rice to the mixture in the skillet. Stir gently to mix all the ingredients together.
Keep cooking until the rice is hot.
Serve and enjoy!
Looking for a low-fat, low-calorie one-dish meal? Try our Caribbean Casserole recipe.
Posted on:
September 13, 2017
Subscribe to Extension for Real Life
Fill in the information below to receive a weekly update of our blog posts.

Recent Posts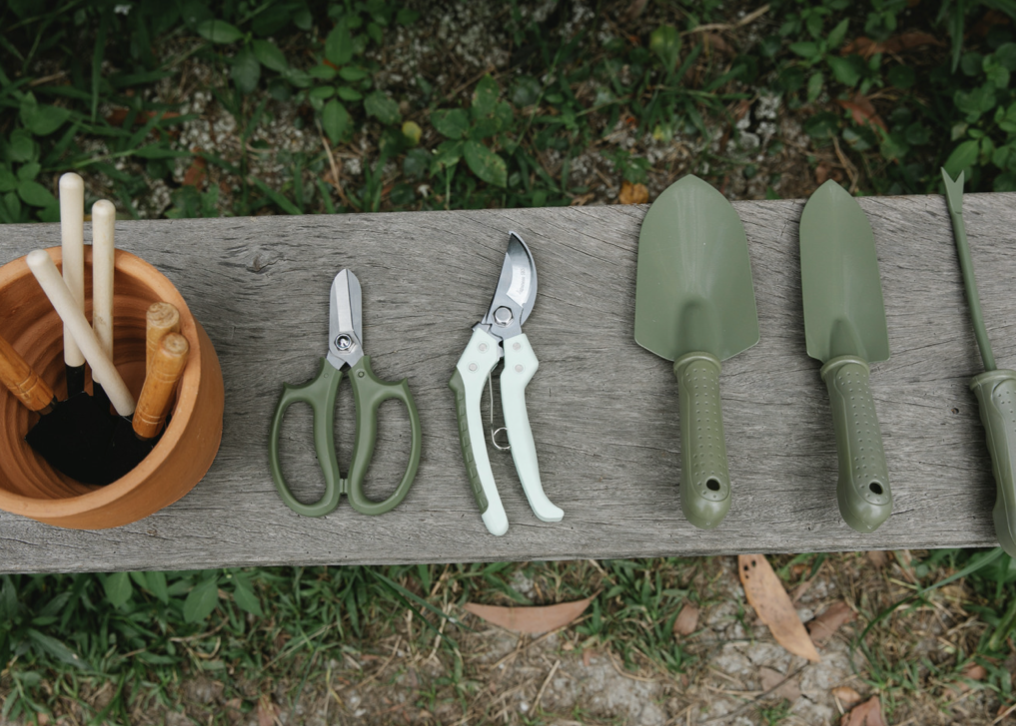 Seeds, gloves, pruning shearers, hand cream, plant stakes, tags, and ties are all great stocking stuffer gifts. (Photo from Canva)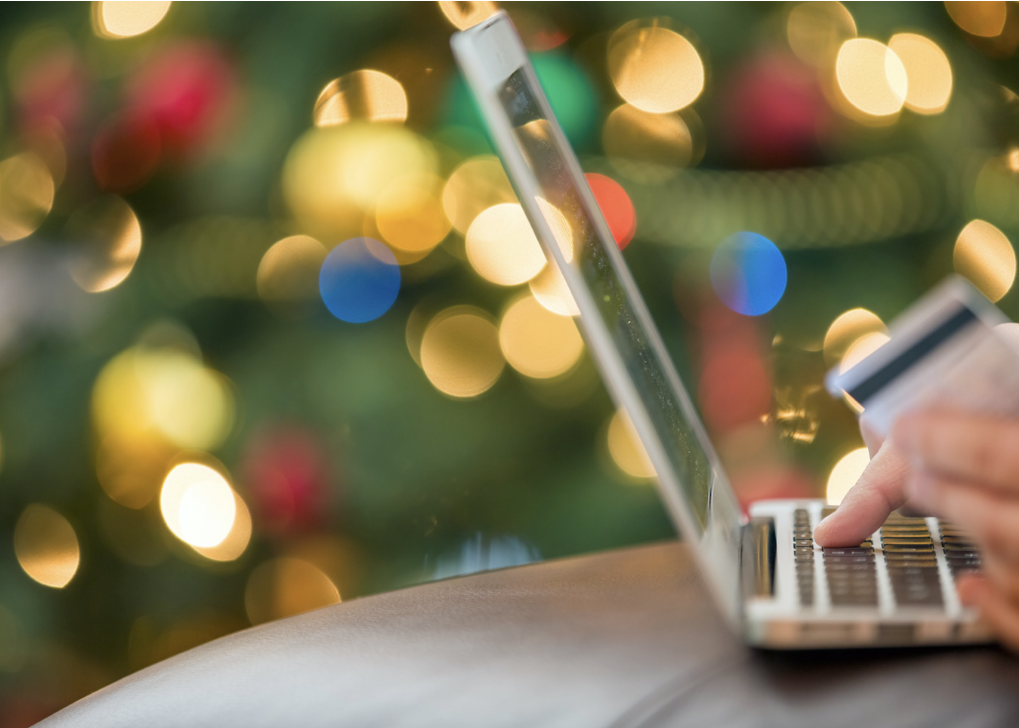 Scammers can ruin your holiday cheer. Be aware of the ways they may target you and your wallet this gift-giving season.