Nectar Plants for Mississippi Butterflies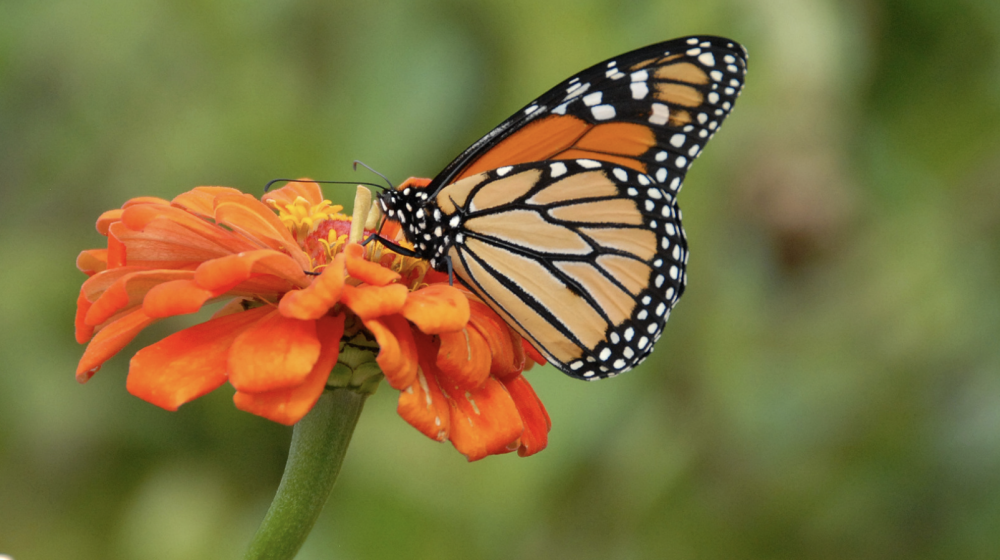 Mississippi is home to several different types of butterflies, including the monarch. (Photo by Canva)
There's nothing as magical and whimsical as a garden filled with colorful butterflies. They're fun to watch, but they also play an important role in our environment. Butterflies are pollinators, meaning they help fertilize plants so the plants can reproduce.
Mississippi is home to several different types of butterflies. Three of the most common ones found in the state are monarch butterflies, black swallowtails, and pipevine swallowtails. To attract them and a host of other butterfly species to your yard, you will need to provide them with certain plants to feed on.
Having some of these nectar plants in your yard helps provide a food source for adult butterflies:
Angel's Trumpet
Bee Balm
Black-Eyed-Susan
Butterfly Bush
Cardinal Flower
Cleome
Common Mallow
Coneflower
Coreopsis
Cosmos
Dame's Rocket
Dogwood
Frikart Aster
Garden Phlox
Gayfeathers
Glossy Abelia
Goldenrod
Gomphrena
Hardy Ageratum
Hibiscus
Hollyhock
Hollyhock Mallow
Joe-Pye Weed
Lantana
Milkweed
Musk Mallow
Ox-Eye Daisy
Passion Flower
Pentas
Queen-Anne's-Lace
Sages
Shasta Daisies
Showy Sedum
Spicebush
Swamp Sunflower
Sweet William
Verbena
Willow
Yarrows
Zinnia
These are great food sources for adult butterflies, but you'll need a few other types of plants to have a well-rounded garden for butterflies. Adult butterflies also need certain plants to lay eggs on. Once hatched, the caterpillars will feed on those plants until they transform into butterflies. You can get the full list of larval plants on our previous blog post. There are some plants that are useful for both adult butterflies and butterfly caterpillars, like dogwood, hollyhock, milkweed, Queen-Anne's-Lace, verbena, and willow.
Learn more about creating welcoming environments for pollinators by checking out Extension Publication 2402, "Establishing a Backyard Wildlife Habitat."
Posted on:
April 25, 2023
Subscribe to Extension for Real Life
Fill in the information below to receive a weekly update of our blog posts.

Recent Posts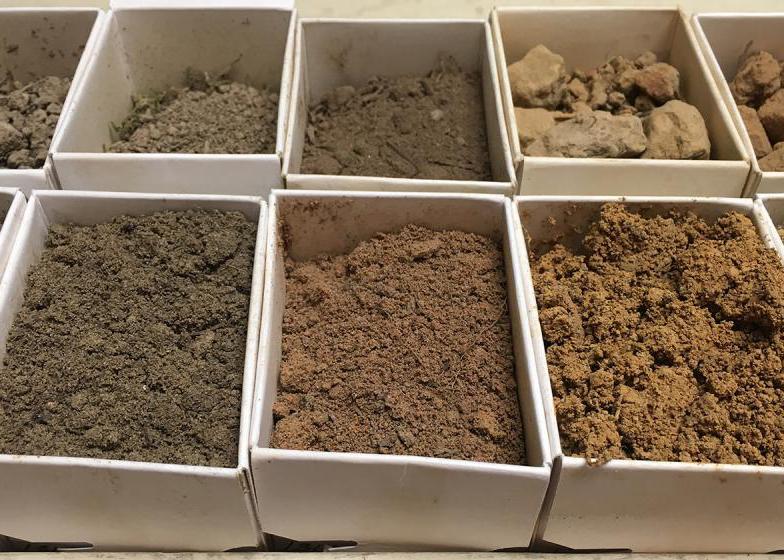 Soil testing is the best way to know if and what kind of fertilizer your lawn or garden need. Early fall is one of the best times to test your soil.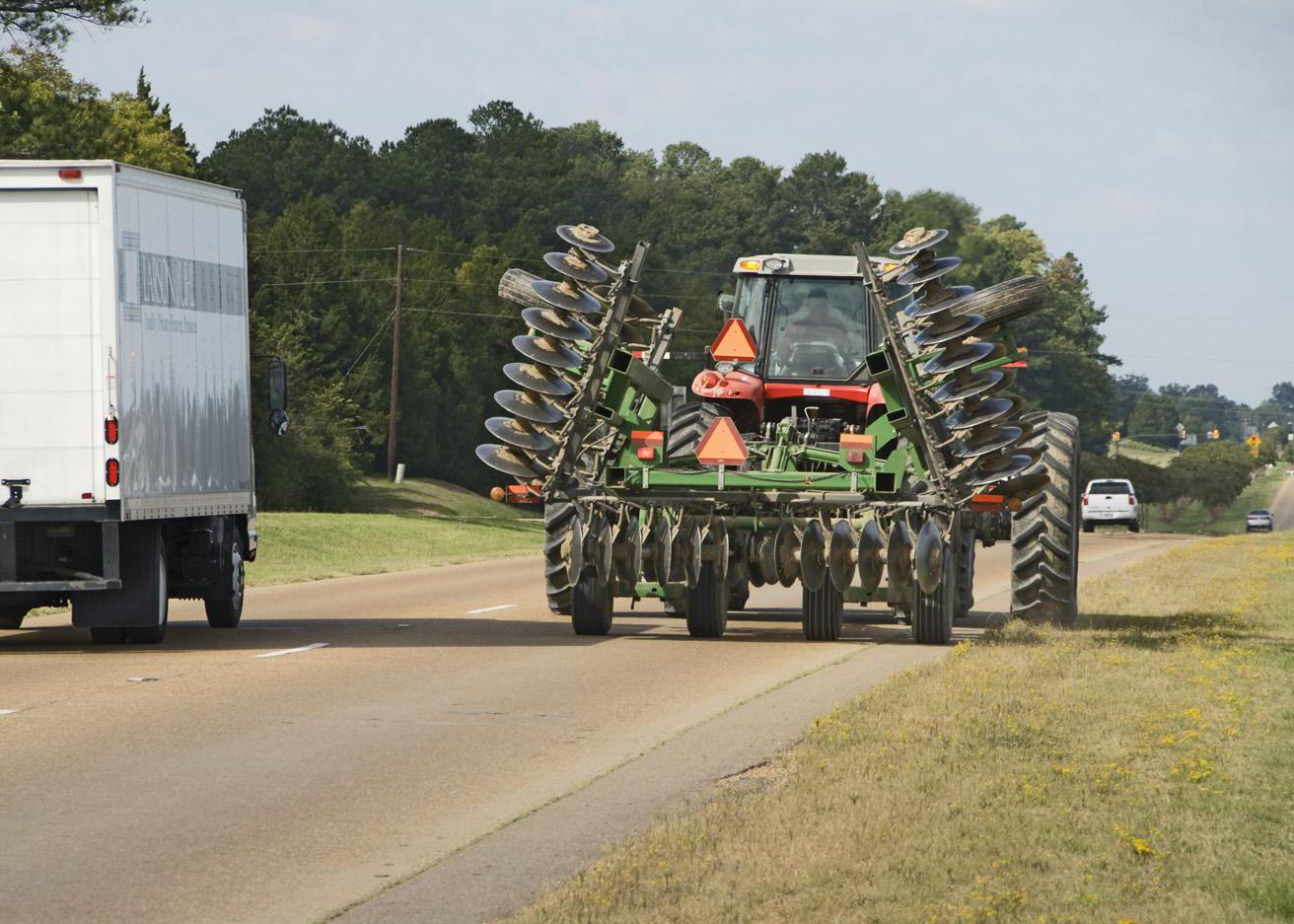 Slow down, be observant, and give farm equipment some space on the road during harvest season (Photo by MSU Extension)