MSU White-Tailed Deer Apps
Video by Michaela Parker
Chronic wasting disease is the hot topic in Mississippi's deer-hunting circles, and for good reason. MSU Extension experts encourage deer hunters to participate in the Mississippi Department of Wildlife, Fisheries, and Parks program for sampling deer to get an idea of where the disease has spread.
However, there's much more to the white-tailed deer season than CWD. Three MSU-developed apps can help you with food plots, aging deer, and managing your hunts.
Posted on:
November 30, 2018
Subscribe to Extension for Real Life
Fill in the information below to receive a weekly update of our blog posts.

Recent Posts
April 6, 2020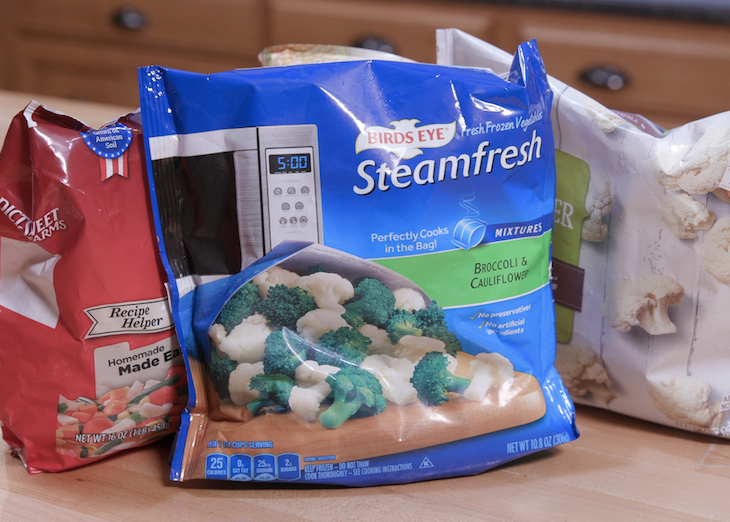 April 1, 2020
Orange Teriyaki Chicken is an easy freezer prep meal. Just place it in the refrigerator to thaw a day or two before you want to cook it.
March 31, 2020
Related Publications
Publication Number:
P2883
Publication Number:
P1994
Publication Number:
P1815
Pages