MSU White-Tailed Deer Apps
Video by Michaela Parker
Chronic wasting disease is the hot topic in Mississippi's deer-hunting circles, and for good reason. MSU Extension experts encourage deer hunters to participate in the Mississippi Department of Wildlife, Fisheries, and Parks program for sampling deer to get an idea of where the disease has spread.
However, there's much more to the white-tailed deer season than CWD. Three MSU-developed apps can help you with food plots, aging deer, and managing your hunts.
Posted on:
November 30, 2018
Subscribe to Extension for Real Life
Fill in the information below to receive a weekly update of our blog posts.

Recent Posts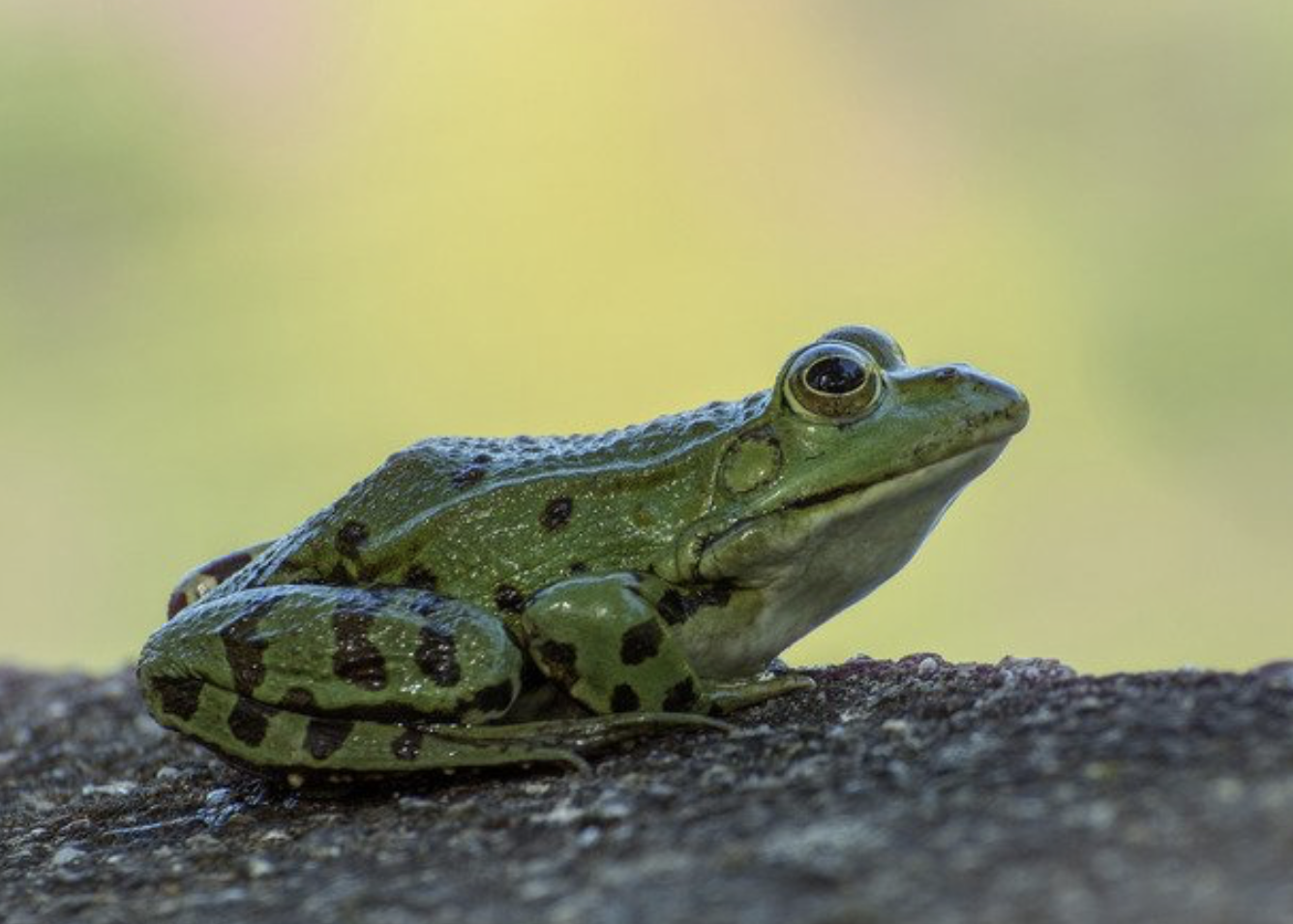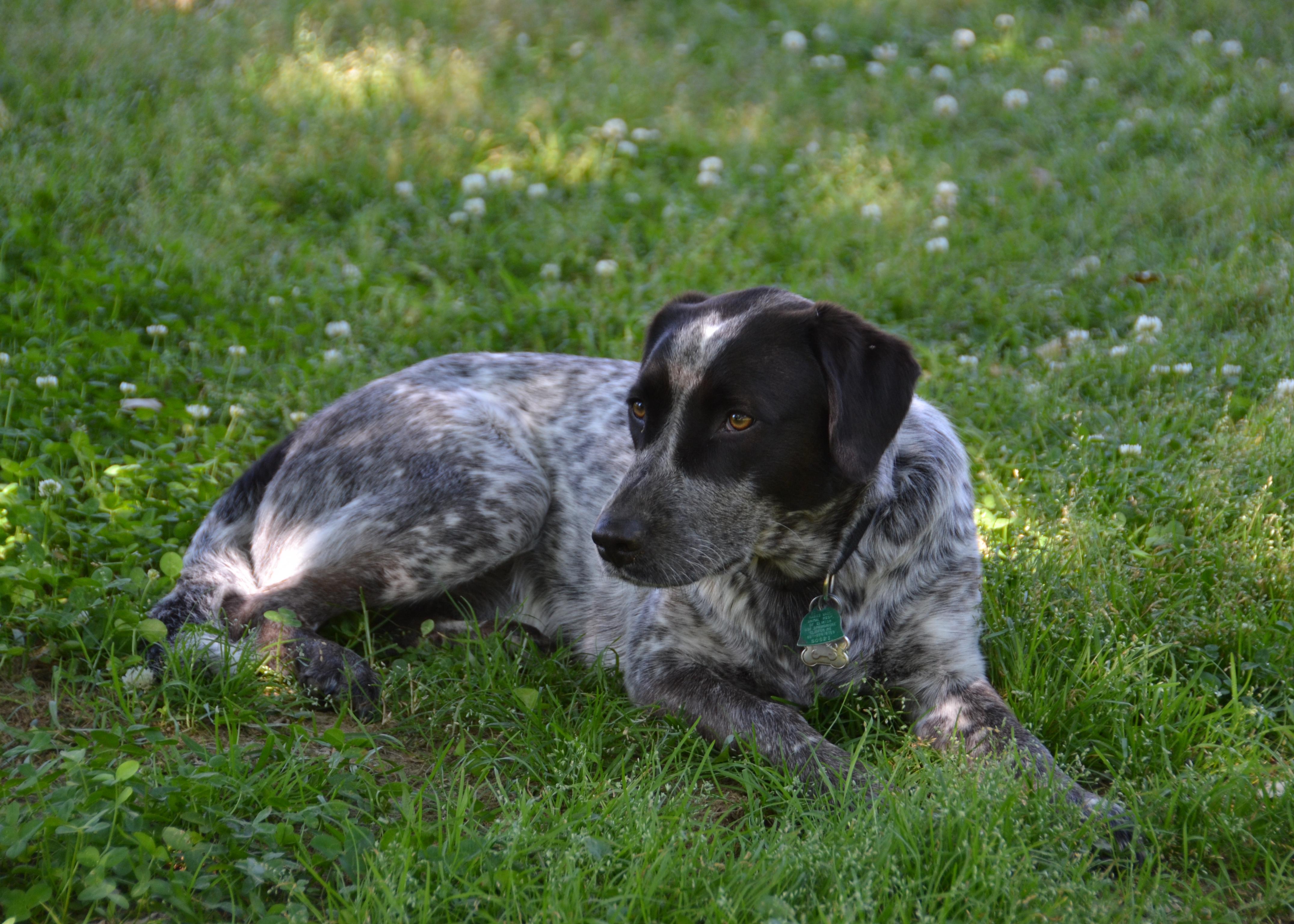 Heat stress in dogs is just as serious and life-threatening as it is for humans. It is important to take steps to keep them cool outdoors during high temperatures and know the signs of heat stress. File photo by MSU Extension Service/Susan Collins-Smith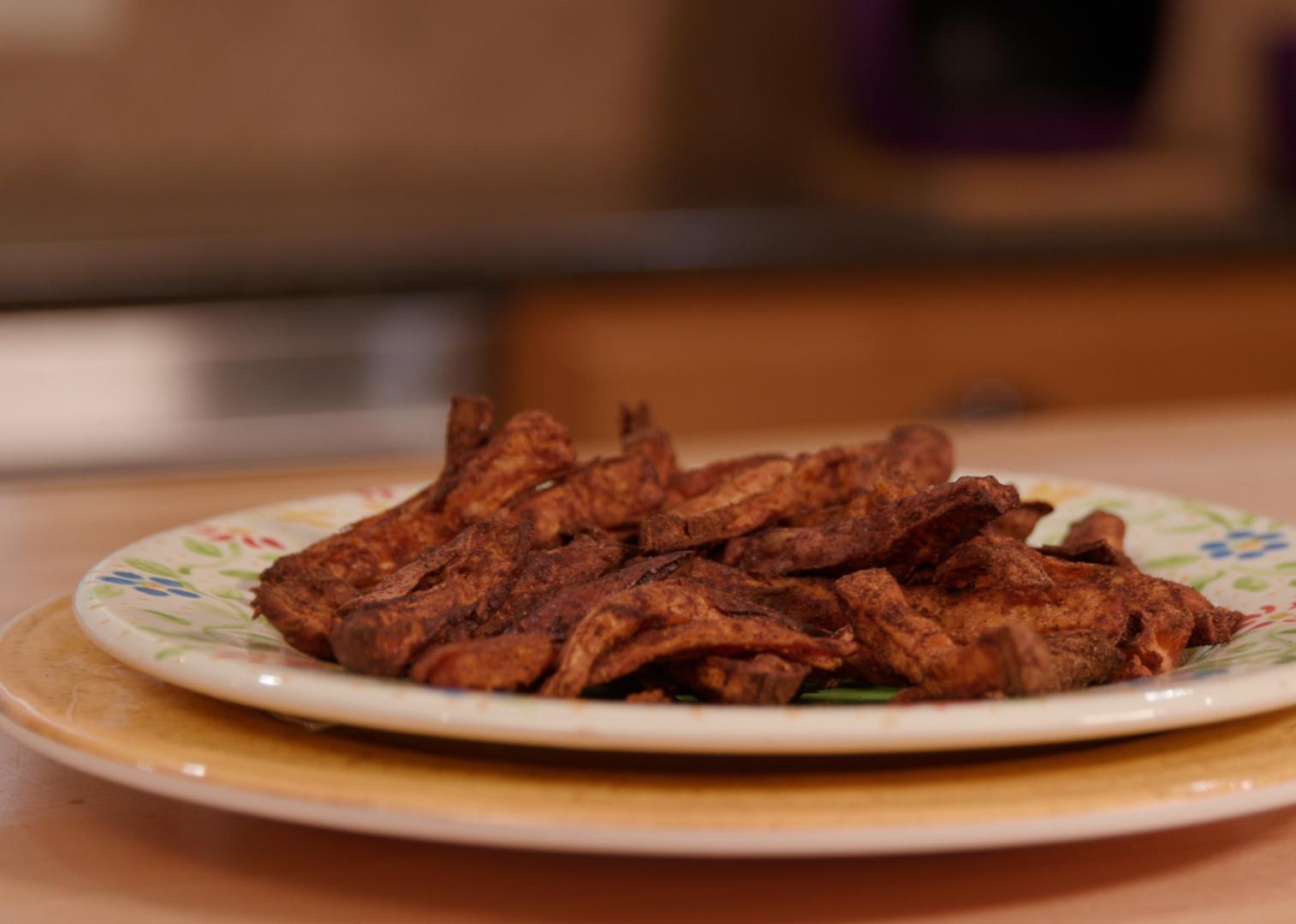 Whether you serve these Sweet and Spicy Sweet Potato Fries as a side dish or a fun snack, you'll enjoy the health benefits of sweet potatoes, including fiber, beta carotene, and vitamin A.