Make Your Own Ranch Dressing
Video by Jonathan Parrish
If you're like me, a full bottle of salad dressing often expires before I can use it all. Plus, ready- made salad dressings tend to be loaded with hidden sugar, salt, and fat.
By making your own ranch dressing, you can control the fat, the flavors, and the portions.
This recipe from Oregon State University Extension uses a fraction of the buttermilk and mayonnaise typically used when you mix up a batch of dressing using a packet of premixed spices.
By choosing low-fat mayo and buttermilk, you can cut back on fat. Adjust the spices to suit your taste. Maybe you want to kick up the heat by adding a bit of cayenne. Other fun ideas to try are dill weed or a splash of lemon juice.
Ingredients
1 tsp. dried parsley
1 tsp. garlic powder
½ tsp. onion powder
¼ tsp. each salt and pepper
¼ cup low-fat mayonnaise
½ cup low-fat buttermilk
Directions
Combine all ingredients in a small bowl and stir until smooth. Cover and chill until ready to serve.
Refrigerate leftovers within 2 hours.
Subscribe to Extension for Real Life
Fill in the information below to receive a weekly update of our blog posts.

Recent Posts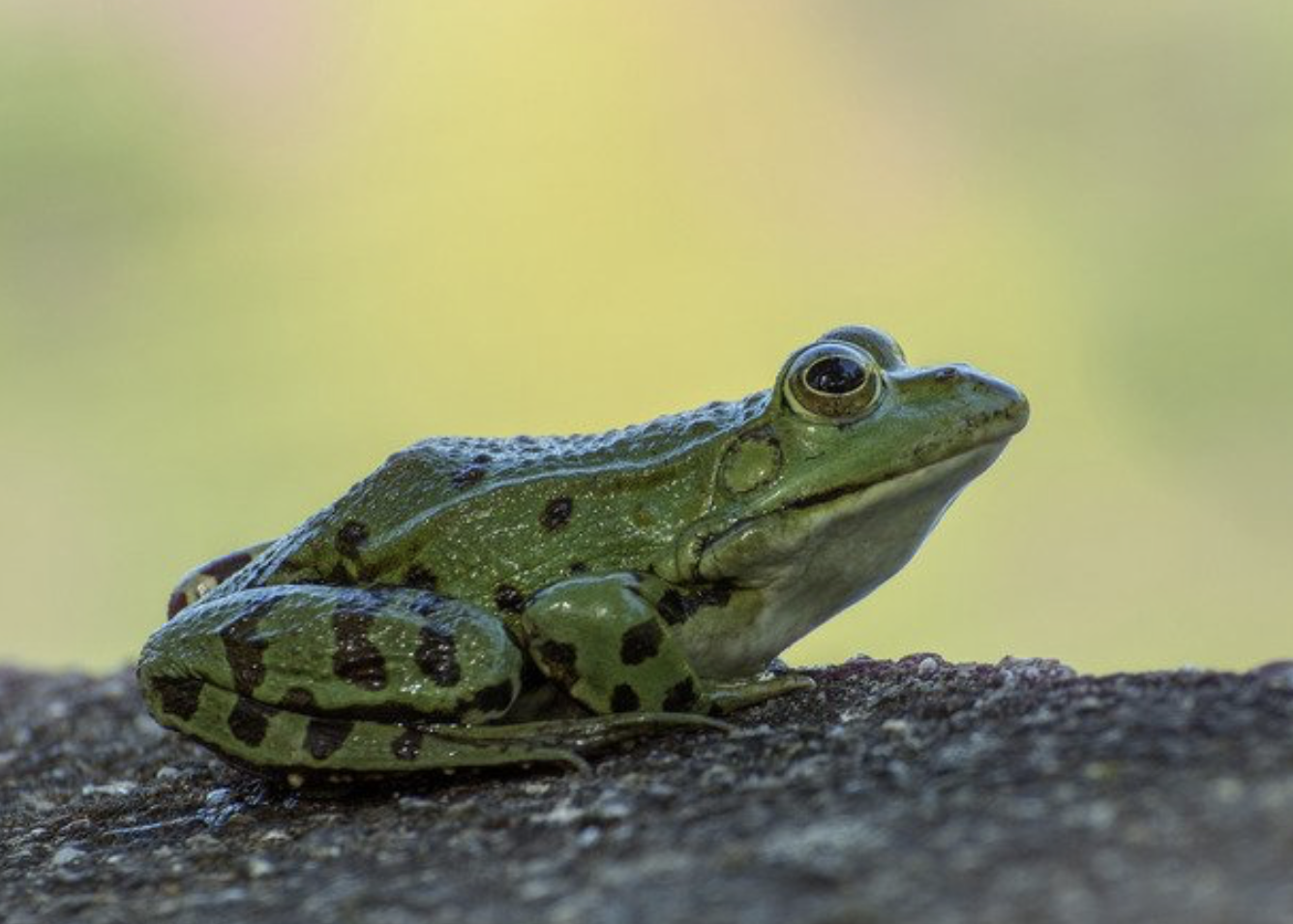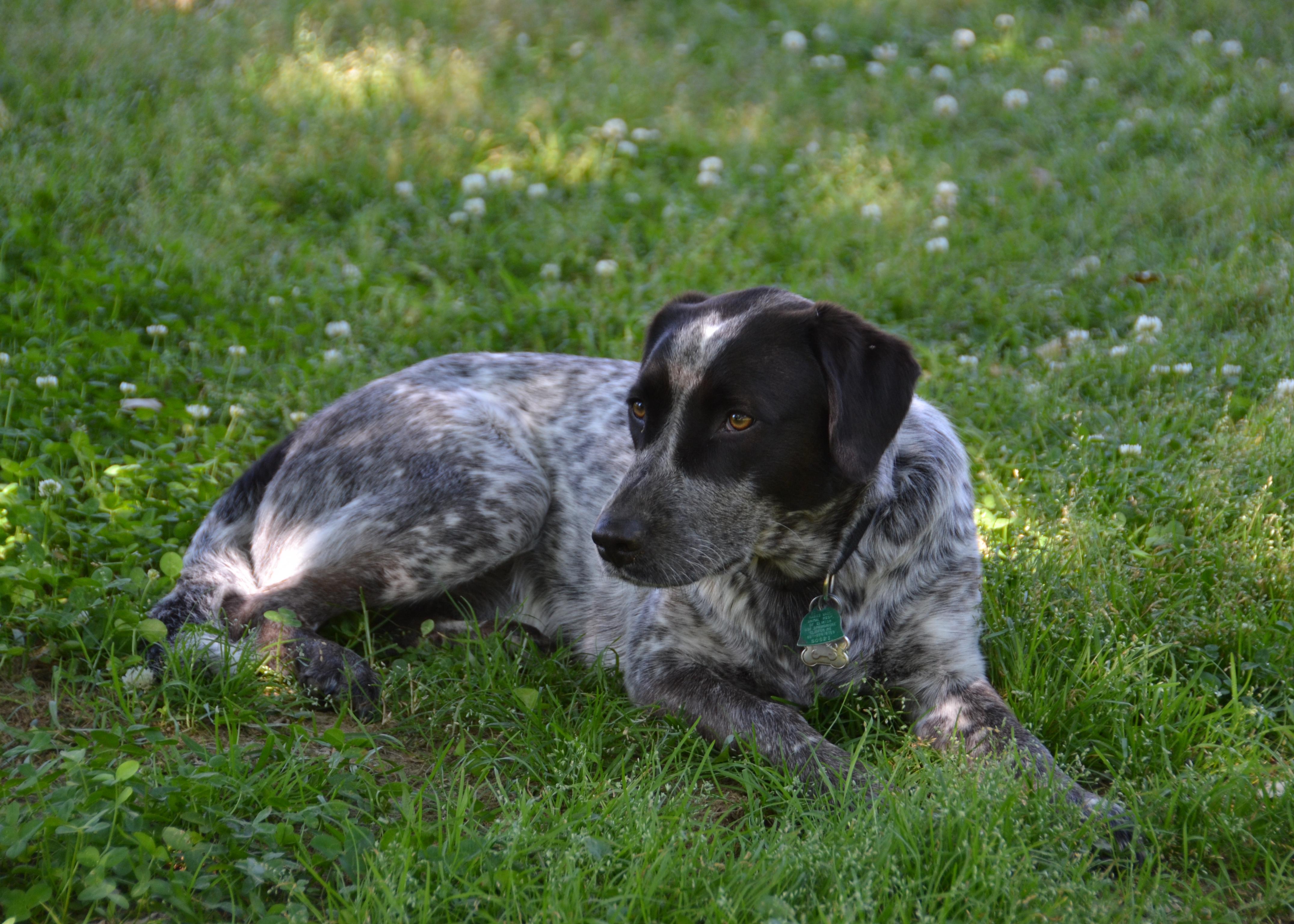 Heat stress in dogs is just as serious and life-threatening as it is for humans. It is important to take steps to keep them cool outdoors during high temperatures and know the signs of heat stress. File photo by MSU Extension Service/Susan Collins-Smith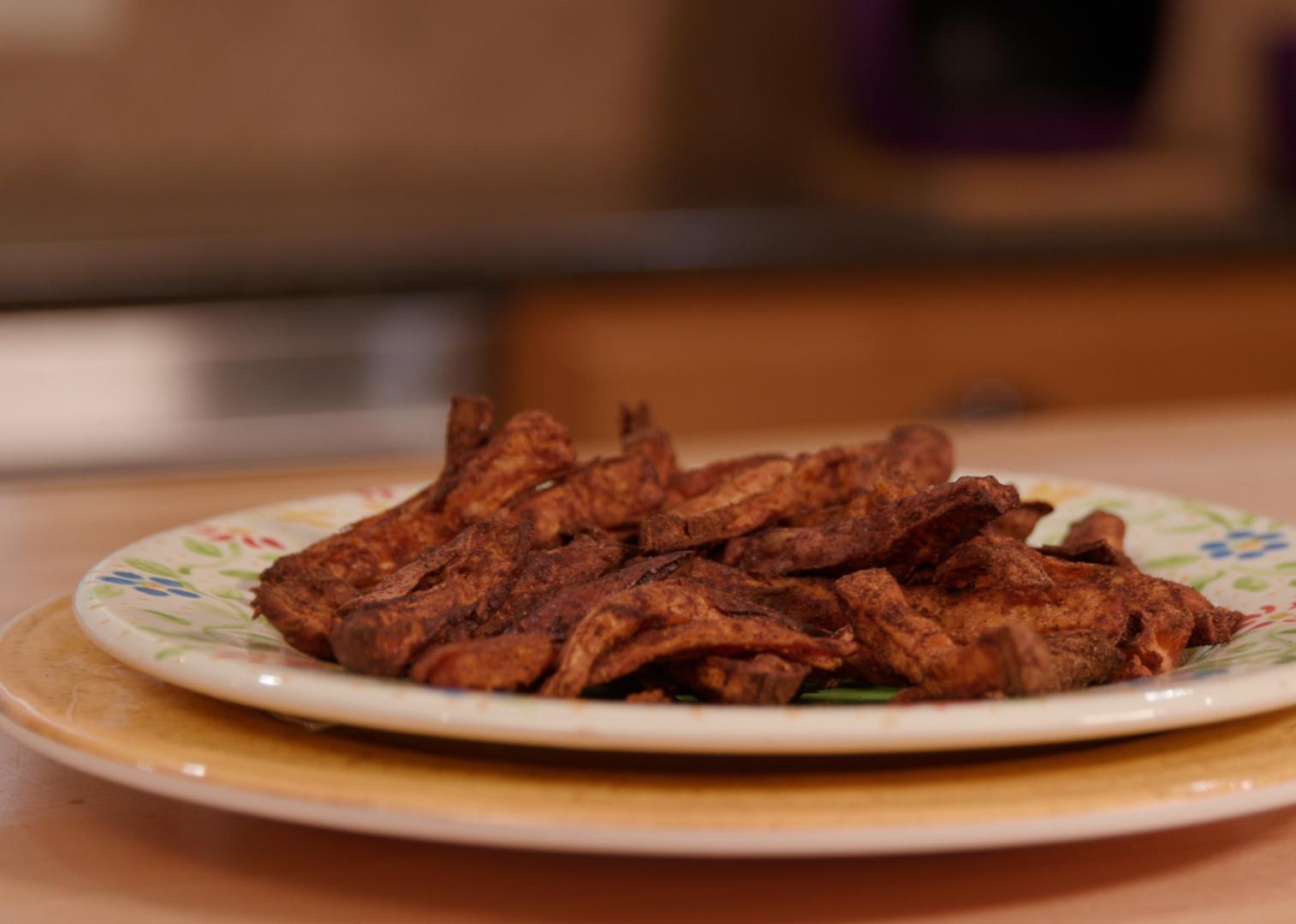 Whether you serve these Sweet and Spicy Sweet Potato Fries as a side dish or a fun snack, you'll enjoy the health benefits of sweet potatoes, including fiber, beta carotene, and vitamin A.