July Garden Checklist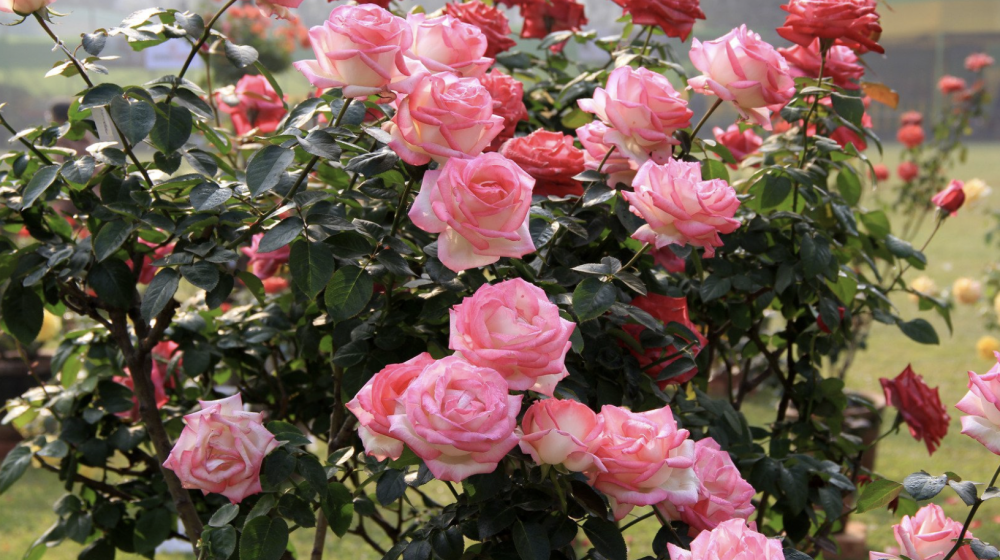 Photo from Canva Pro.
It's been an overall mild and rainy summer so far. If you're like me, there no complaints with the mild weather. Mississippi is notorious for hot, humid summers so I'll take slightly cooler temps any day of the week! July is a busy month in your yard and garden. Here are a few things to accomplish this month:
July is a great time to take root cuttings from a variety of different plants around your home. Plants like azaleas, boxwoods, camellias, and gardenias can be planted in a fine sand mix to encourage new growths. Our blog post on how to propagate plants from cuttings offers a short tutorial on how to get started. You can go ahead and propagate house plants like ivies and philodendrons while you're at it!
Fall will be here before you know it!! If you'd like to have a pumpkin patch just in time for Halloween, now is a great time to plant pumpkin seeds. Want to try growing them this year? Check out Extension Publication 2905, "Growing Pumpkins for the Home Garden," for all the info you'll need to get started!
Crape myrtle trees are a favorite in the south. Just about everywhere you look, there's a crape myrtles! During summer months, they produce gorgeous flowers. As flowers fade, remove them to encourage new flowers to bloom. Need more resources on crape myrtles? Check out Extension Publication 2007, "Crape Myrtles-Flower of the South."
Roses are another plant that needs to be pruned this month. This Information Sheet on pruning landscape plants goes over the basics of how to prune any plant you may have. Need specific info on pruning roses? Our blog post on how to prune roses has you covered!
The brutal summer months can be harsh on your plants. Make sure they are getting at least an inch of water each week. Keep an eye out for the weather during these rainy months as well. You don't want to overwater!
If pesky weeds pop up in your yard, take some time to apply a postemergent herbicide in affected areas to kill the weeds. The weed control section of our website has handy publications, articles, and videos on how to treat weeds at your home.
If you're like me, I have many summer trips planned. If you'll be out of town for an extended period, don't forget to arrange someone to come water them for you! You don't want to return home to sad plants!
As you're tending to your landscape and garden, MSU Extension is here to help with any questions or concerns that may arise. Get in touch with your local Extension agent for reach-based information and solutions!
For more resources, follow Southern Gardening on Facebook, Twitter and Instagram!
Subscribe to Extension for Real Life
Fill in the information below to receive a weekly update of our blog posts.

Recent Posts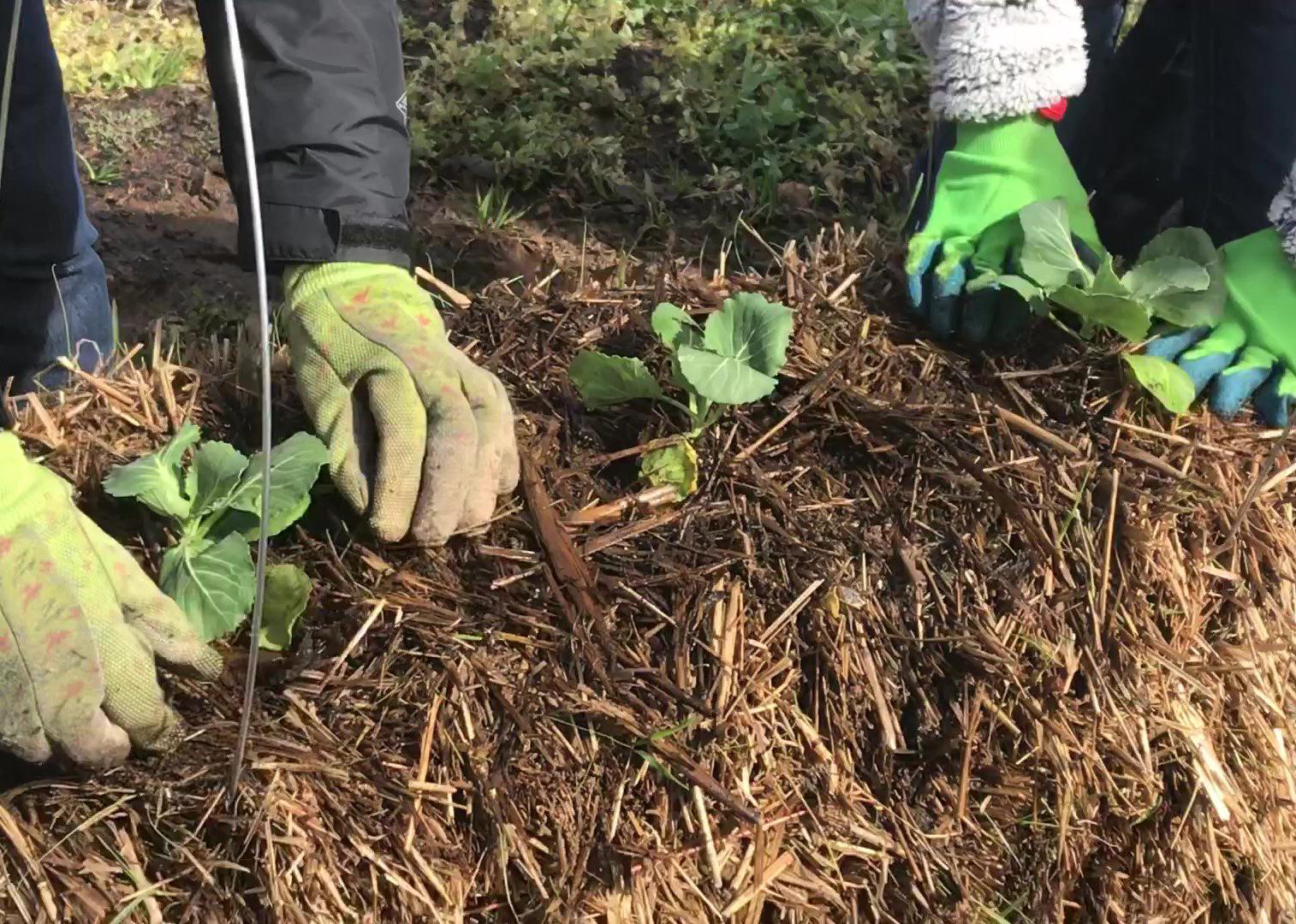 Planting in bales can be a great option to consider when planting vegetables. (Photo by Alabama Extension)