How to Use Landscape Materials in a Floral Arrangement
Let's face it. Sometimes we need a quick, inexpensive bouquet of flowers to give to a friend or family member or to freshen up our own spaces.
Jim DelPrince, Extension horticulture specialist, shows you how to use landscape materials to supplement those pretty bouquets you see at the supermarket and get more bang for your buck.
Video by Zac Ashmore
Jim offers classes on a regular basis for floral enthusiasts of all ages. Keep a check on what's coming up in the Biloxi floral design studio and around the state on the Coastal Research and Extension Center's website.
In the meantime, take a look at these Extension publications related to floral design:
We've even got a coloring book for children.
Subscribe to Extension for Real Life
Fill in the information below to receive a weekly update of our blog posts.

Recent Posts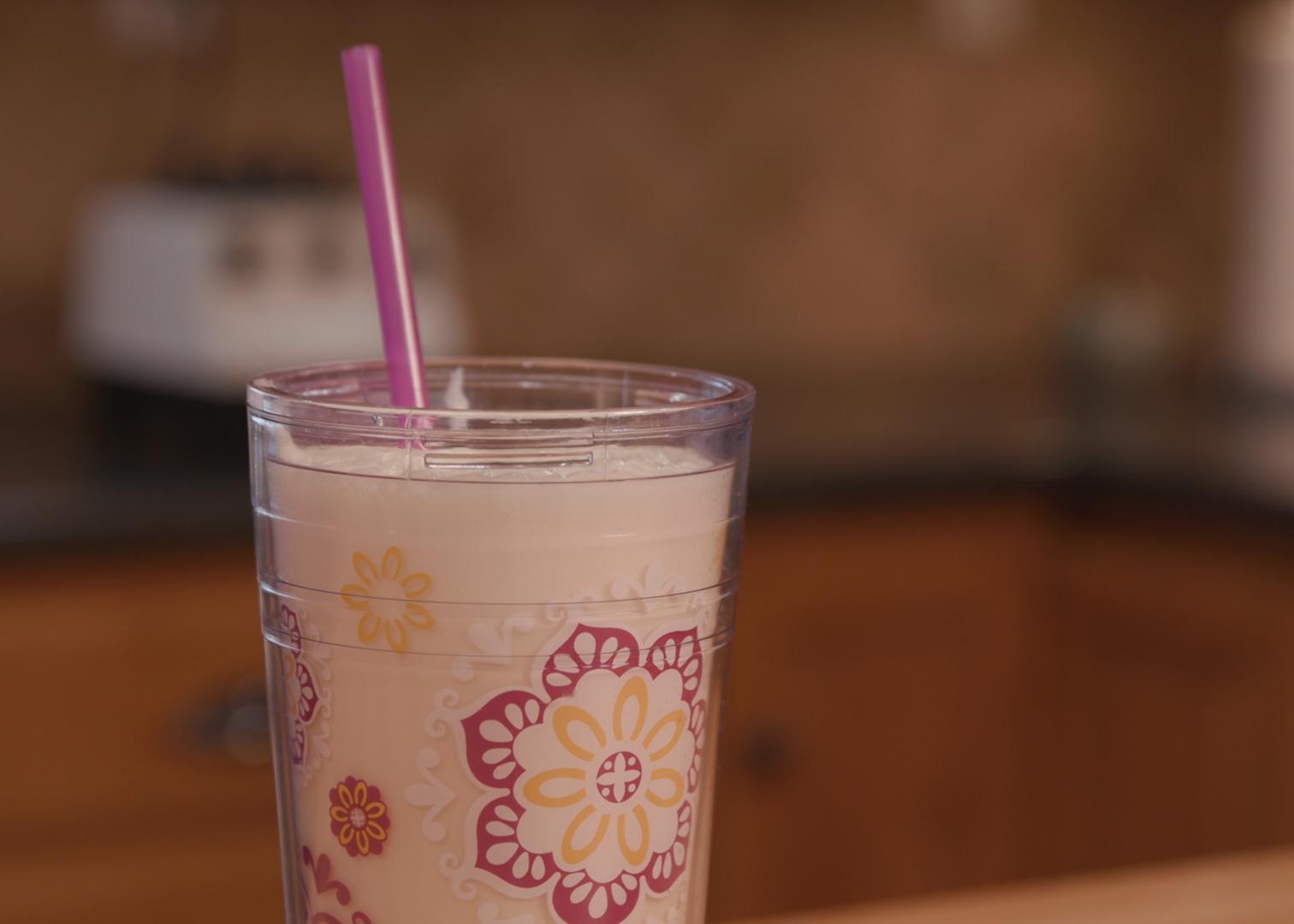 When you have a hankering for a frozen beverage you know is loaded with sugar and calories, treat yourself to this homemade, low-fat Orange Delight instead!