How to Treat Individual Fire Ant Mounds
Fire ant mounds will pop up throughout the year. Keep a dry powder pesticide on hand to treat them. (File photo by MSU Extension Service)
Even if you preventatively treat your yard periodically through the year for fire ants, you'll still see mounds pop up.
There are two ways to treat these mounds: liquid drenches and dry powders. If these mounds aren't in a spot where you need them gone in a few hours, the most convenient way to treat them is with a dry powder pesticide as soon as you notice them. Applying dry powder products is simple and fast. But keep in mind they can take a few days to work and are less effective than a liquid drench.
Dr. Blake Layton, MSU Extension entomologist, shows you how to apply them.
Video by Brian Utley
For more specific information about fire ants and management resources, visit the MSU Extension Service website.
Remember to always read and follow the product label when using pesticides.
You'll find additional information in Extension Publication 2429: "Control Fire Ants in Your Yard."
Posted on:
September 11, 2018
Subscribe to Extension for Real Life
Fill in the information below to receive a weekly update of our blog posts.

Recent Posts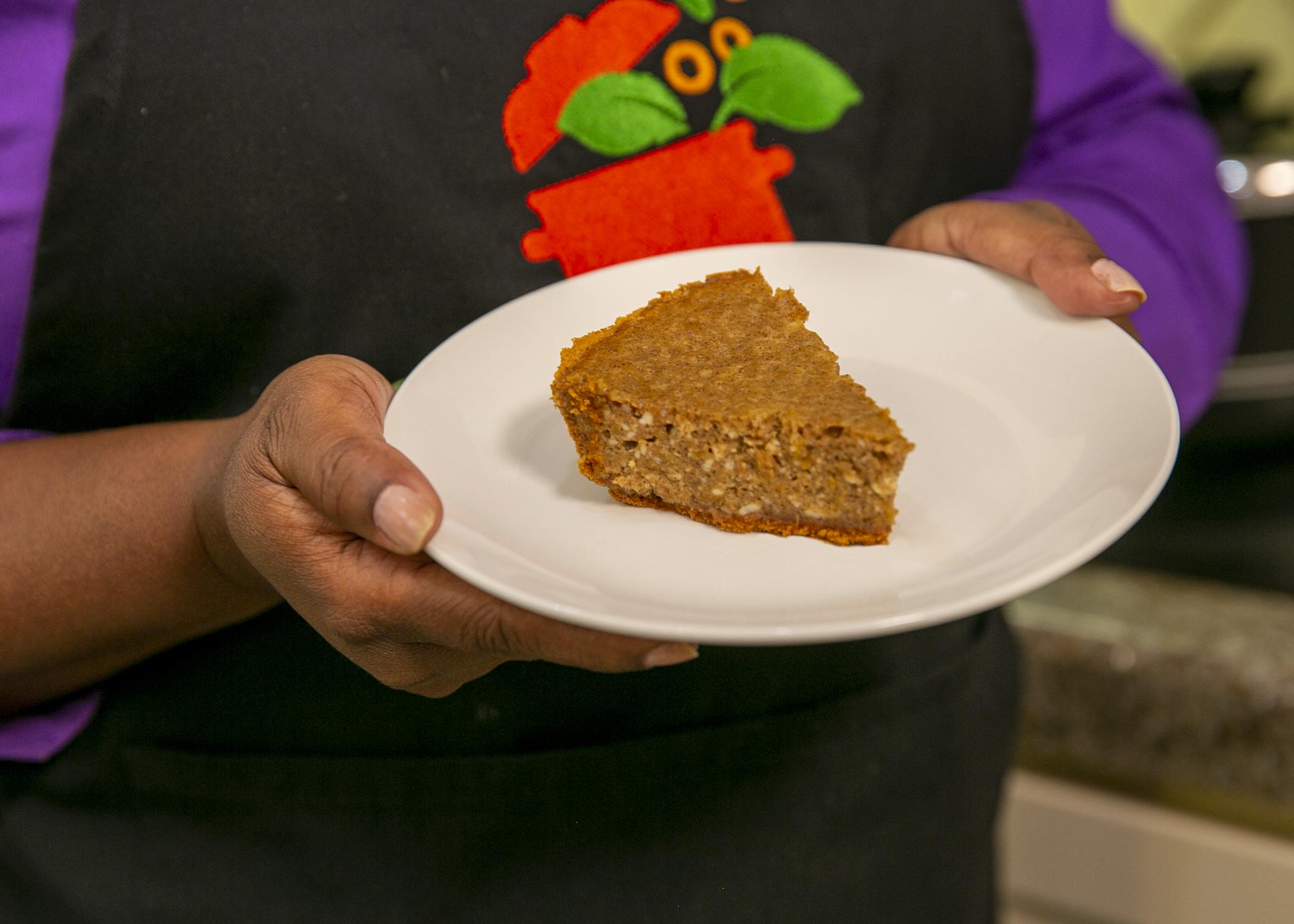 Nutritious sweet potatoes and reduced-fat cream cheese help make this fall pie a guilt-free dessert.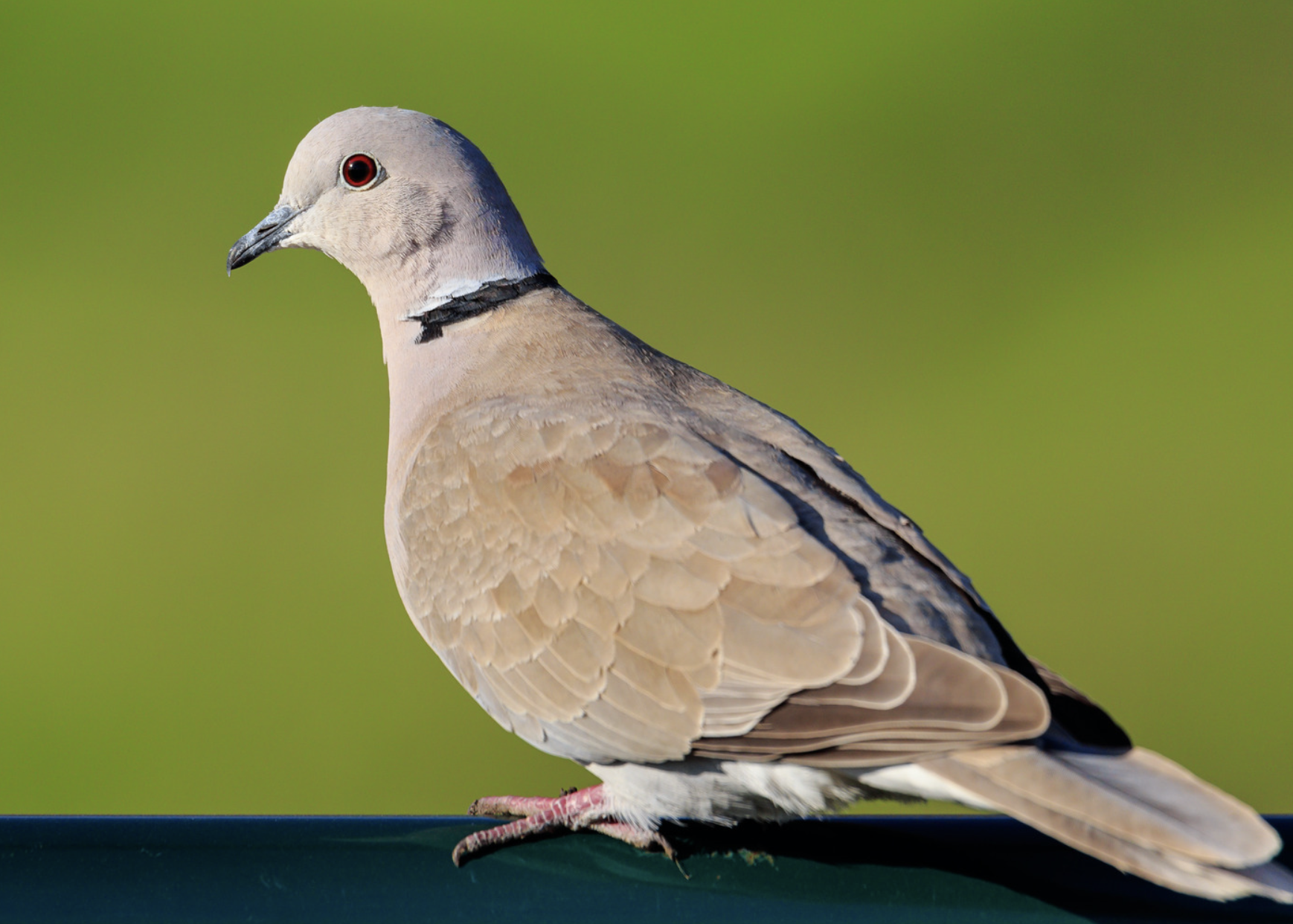 An easy way to tell the Eurasian collared dove from a mourning dove is by the black collar on their neck. (Photo from Canva Pro)