How to Take a Soil Sample
If your lawn, landscape, or garden look a little sickly, it might be time for a soil health checkup.
Now is a great time to do it. The Mississippi State Soil Testing Lab can test soil for an $8 fee per box. The analysis will give you recommendations for optimum fertilizer application. Using too little fertilizer won't help your plants. Using too much is a waste of money and can have negative environmental consequences.
Gathering the sample is easy, but doing it right is important for getting an accurate result.
Sandy Havard, MSU Extension Agent in Warren County, shows you how to properly take a soil sample.
Video by Jonathan Parrish
What you need:
A shovel, trowel, or soil probe. Soil probes are available for check-out at your Extension office.
Soil sample boxes. These are also available at your Extension office. Pick up one box for each area that you intend to sample. For example, you would use one box for the front yard, one box for the back yard, one box for the flower bed, and one box for the vegetable garden.
Soil testing forms. These can be printed from the Extension website or picked up at your Extension office.
A plastic bucket. Use this to mix all of the soil plugs together. Metal buckets or vessels will skew the sample results, making the fertilizer recommendation incorrect.
A form of payment. Checks can be mailed with the sample. Online payment can be made with a credit card. Each sample box costs $8.
Keri Jones, MSU Soil Testing Lab manager, offers these soil sample submission tips for getting the best results in a timely manner:
Take several sample plugs from each area you are testing. Soil is highly variable. One plug of soil cannot represent the entire lawn or garden. Mix it well before you fill the sample box.
Don't be stingy with the soil! Fill the sample box completely full.
Be sure to fill out soil sample boxes and forms completely and include a form of payment with your samples. Enclose the check and the forms in a plastic, zip-top bag to keep them clean, dry, and readable once they reach the lab.
Soil sample analysis will tell you the soil pH, give a lime recommendation, and provide recommended application amounts of phosphorous (P), potassium (K), calcium (Ca), magnesium (Mg), zinc (Zn), and sodium (Na). All horticultural samples include a total soluble salts (TSS) report.
Once you've prepared your samples for the lab, you can mail them yourself to:
MSU Soil Testing Lab
P.O. Box 9610
Mississippi State, MS 39762
Or you can take them to your Extension office, and they will mail them for you.
If you need help interpreting your results, call or visit your Extension office.
For more information about soil testing and the MSU Soil Testing Lab, visit the Extension website.
Posted on:
October 2, 2018
Subscribe to Extension for Real Life
Fill in the information below to receive a weekly update of our blog posts.

Recent Posts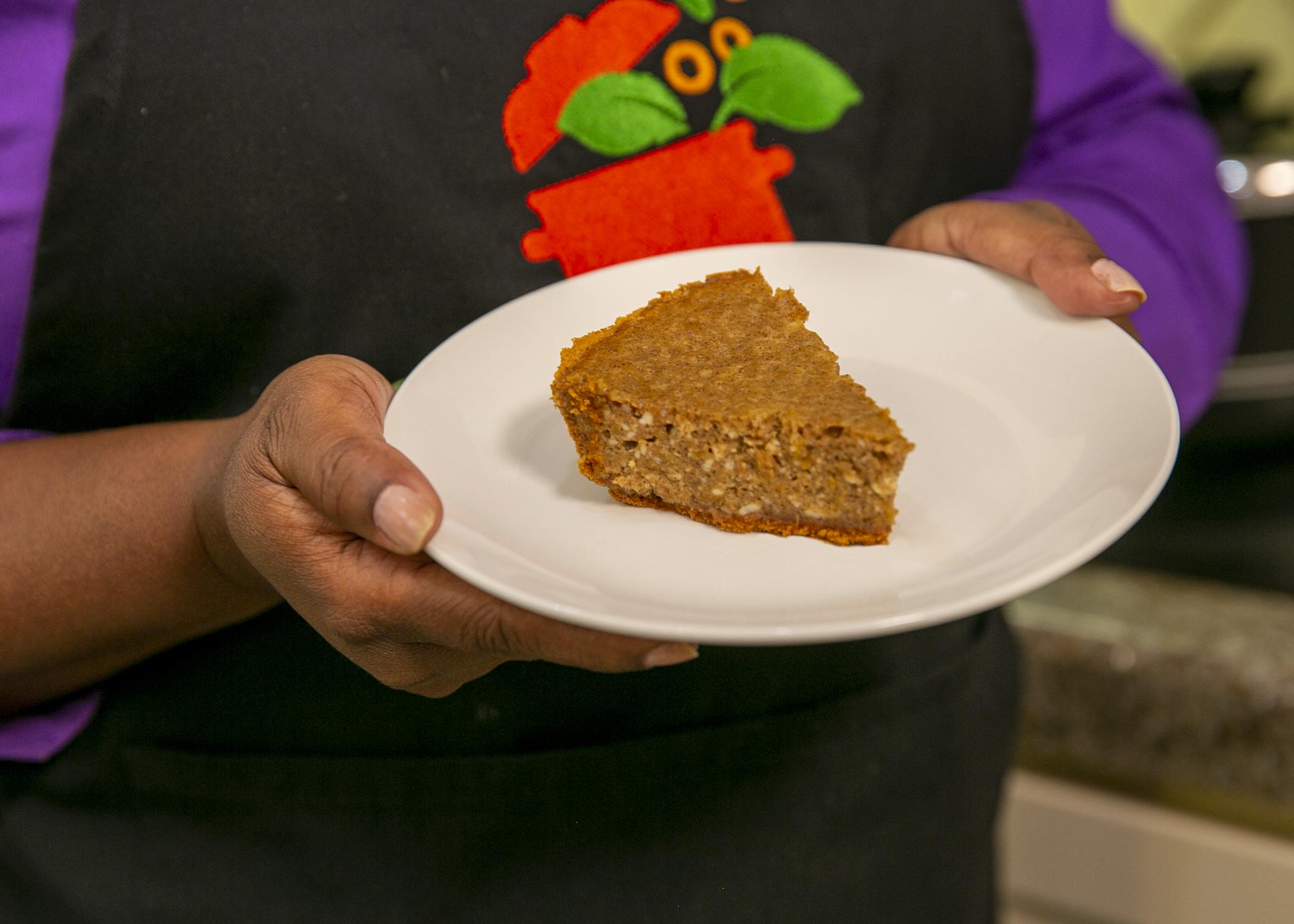 Nutritious sweet potatoes and reduced-fat cream cheese help make this fall pie a guilt-free dessert.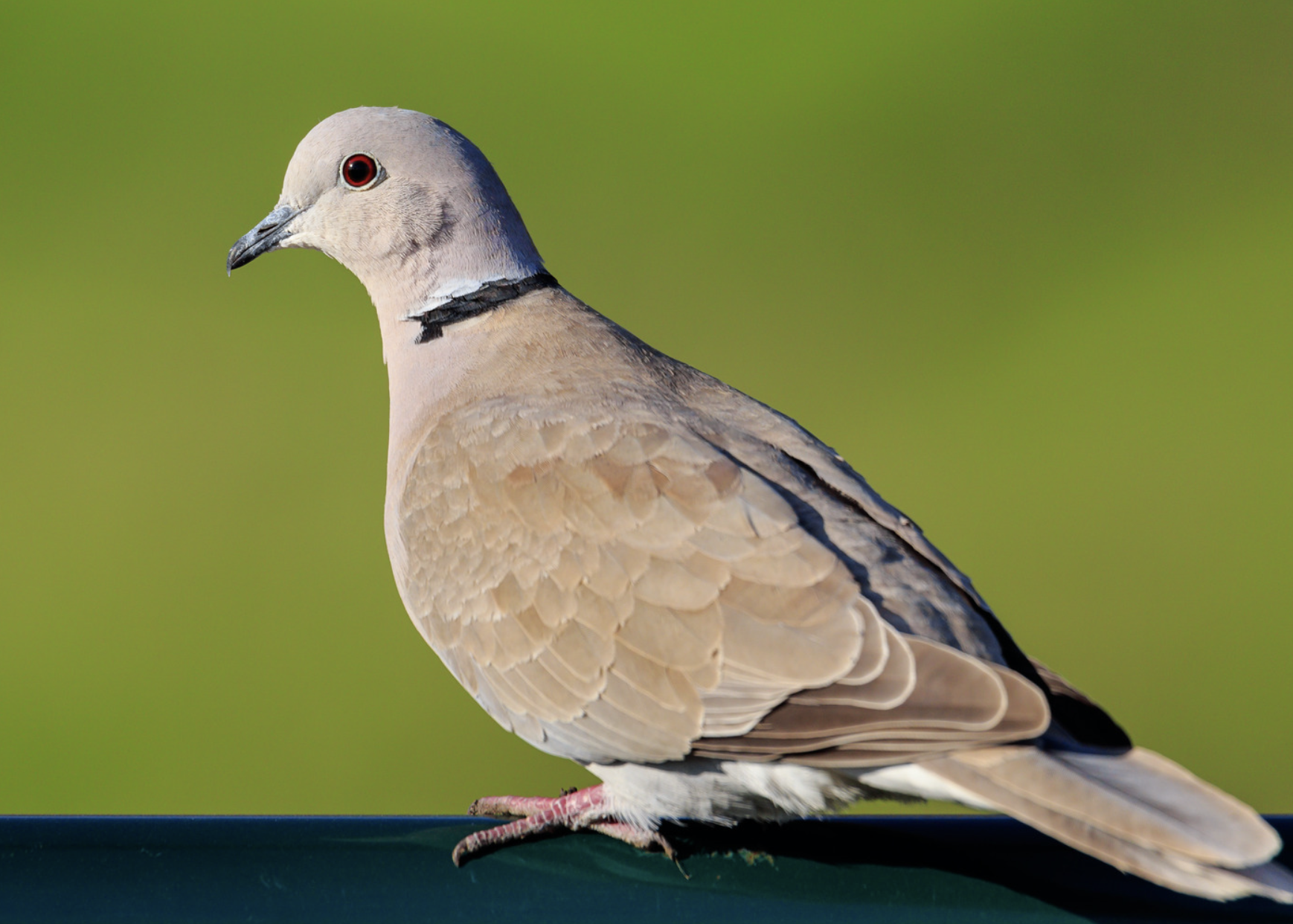 An easy way to tell the Eurasian collared dove from a mourning dove is by the black collar on their neck. (Photo from Canva Pro)