How to Start Beekeeping
Video by Keri Lewis and Michaela Parker
While it seemed like winter would never end last week, many parts of Mississippi are already experiencing spring-like temperatures. I can't think about the return of spring without thinking about bees!
For several years, my husband and I kept several bee colonies after he took an MSU Extension beekeeping course. When people ask us how to get started beekeeping, it's no surprise our first recommendation is always, "Talk to your local Extension agent!"
Extension experts can help you research local laws and ordinances, locate educational resources, and connect you with other beekeepers. In our experience, hands-on help from people willing to share their knowledge was incredibly helpful.
If you are interested in beekeeping, you can read more in this in-depth feature article about beekeeping, the Extension beekeeping web page, and the resources page on the MSU Honey Bees and Beekeeping blog.
Posted on:
February 23, 2021
Subscribe to Extension for Real Life
Fill in the information below to receive a weekly update of our blog posts.

Recent Posts
It's tailgating season! That means football, food, and fun. But if you're not careful, it could also mean a round of food poisoning for everybody.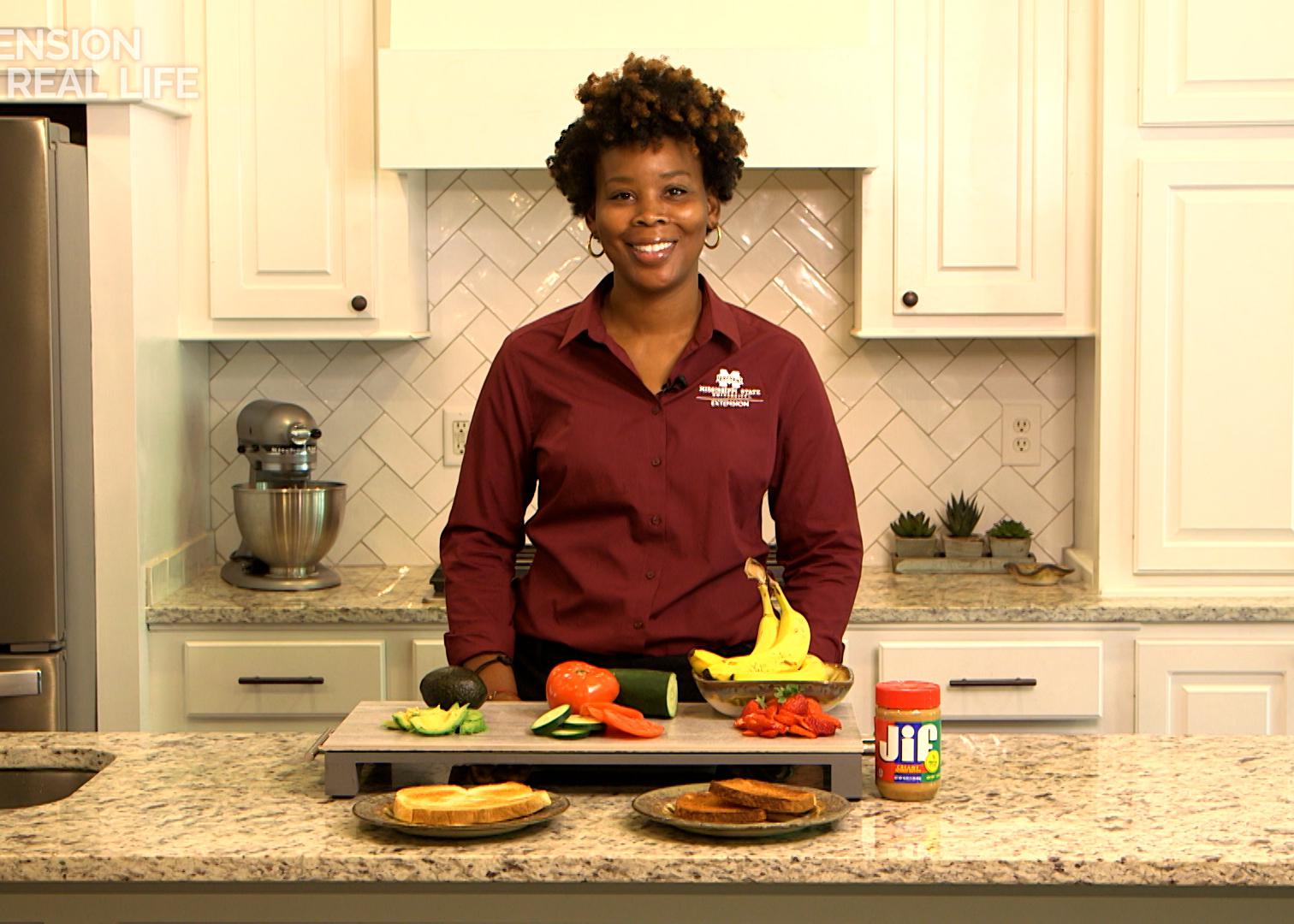 Toast makes an easy meal for breakfast. Start with whole-grain toasted bread and build a healthy meal with lots of fun, tasty, and nutritious toppings.