How to Stake Tomatoes
Video by Michaela Parker
If you planted fall tomatoes, soon you'll need to install a support system to keep the branches and fruit off the ground. There are three different systems for supporting tomatoes: staking, trellising, and caging.
These support systems help shade fruit from the sun and keep fruit off the ground. If you need to use insecticides or fungicides, plants are easier to spray when they are upright.
Staking can be done a few different ways. Dr. Rick Snyder, Extension vegetable specialist, shows you a few commonly used staking systems.
For more information about support systems for tomatoes, visit the Extension website.
Learn about common problems with tomatoes in Extension publication 2975, "Tomato Troubles: Common Problems with Tomatoes."
Posted on:
August 6, 2019
Subscribe to Extension for Real Life
Fill in the information below to receive a weekly update of our blog posts.

Recent Posts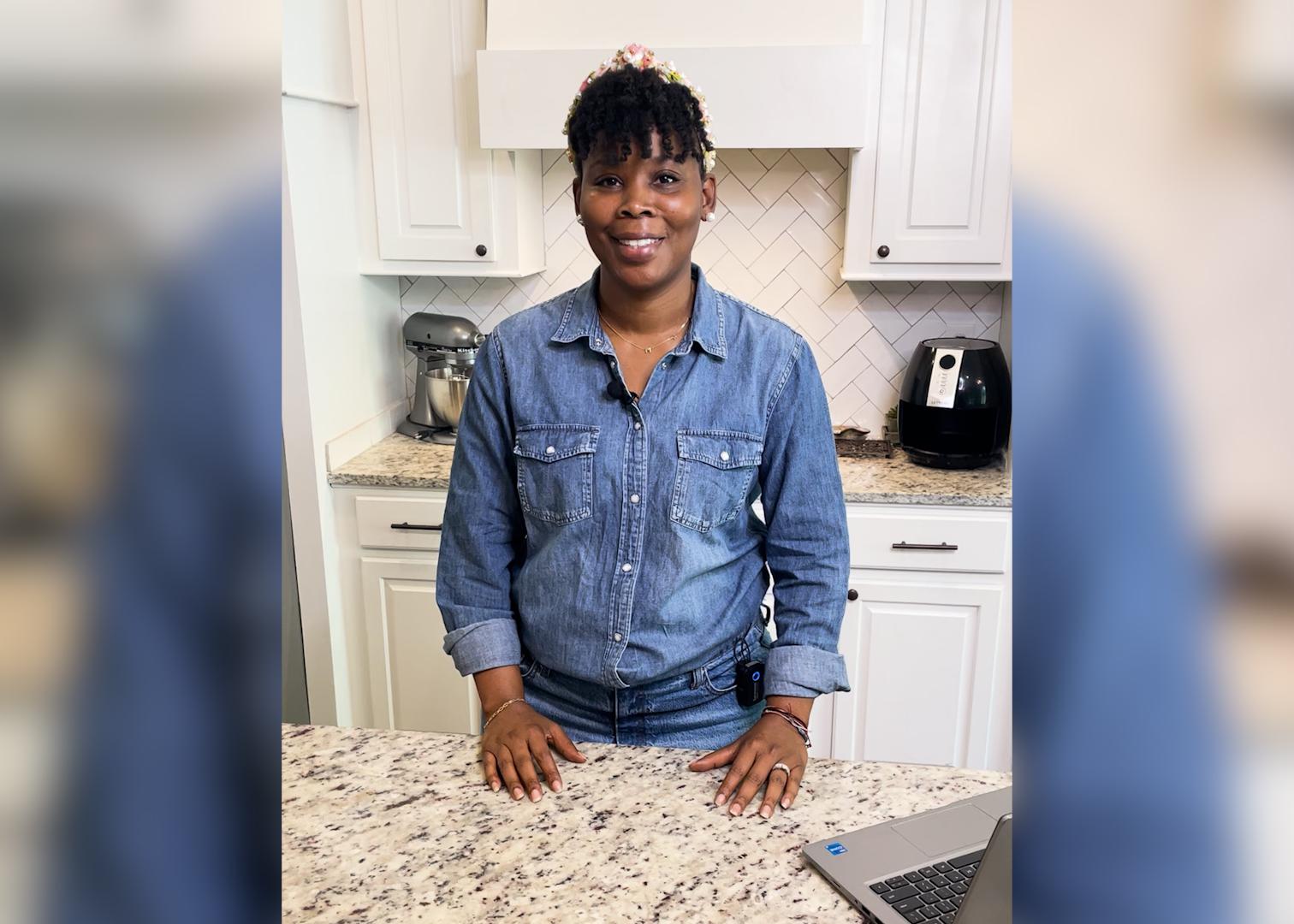 The Dining with Diabetes program is designed to help anyone make lifestyle changes that help lower blood sugar.
The gift-giving season can leave you with a financial hangover in the new year if you do not have a spending plan.