How to Reduce Fire Ants in Your Yard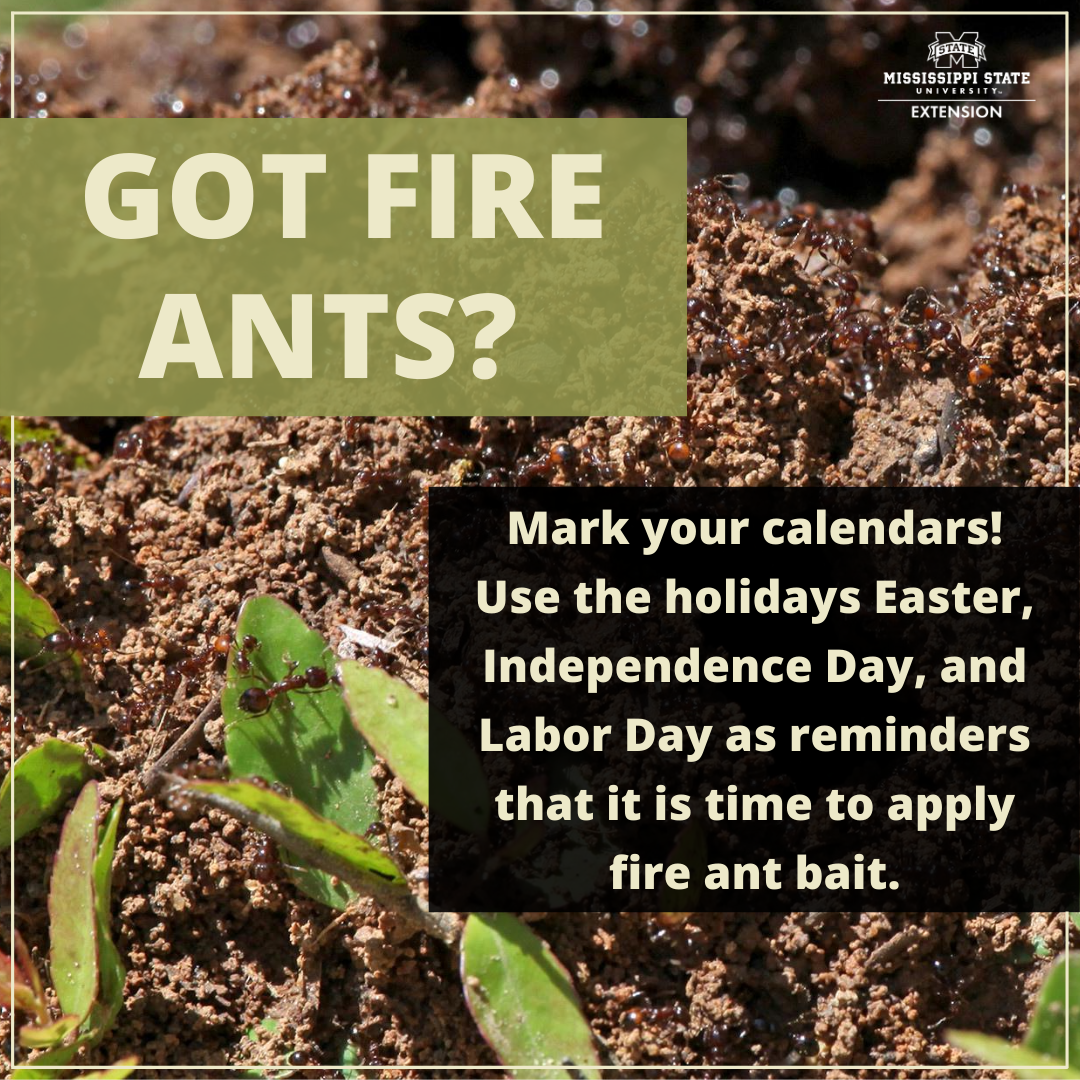 Graphic by Michaela Parker
If you want fewer fire ant beds in your yard, the best way to achieve that goal is to maintain a consistent management plan throughout the year.
Some people call it the two-step method. It's easy, inexpensive and effective.
Here's how to do it:
Apply a granular bait treatment over the entire property three times a year. Use Easter, July 4th, and Labor Day holidays to help you remember when to apply these broadcast treatments.
Use a dry mound treatment product throughout the year when you notice mounds pop up. Products containing acephate work fastest and are the most effective but have a strong, unpleasant odor. Products containing deltamethrin or cyfluthrin work slower and are slightly less effective, but they don't smell bad.
This approach can reduce the number of fire ant beds in your yard by 80 to 90 percent.
Applying a broadcast bait is easy. All you need is a handheld spreader and the bait. Extension entomologist Blake Layton shows you How to Get a Handle on Fire Ants with bait.
Dry powder pesticides will take a few days to work but they are easy to use and will help keep fire ant beds to a minimum. Our previous blog post and video show you How to Treat Individual Fire Ant Mounds with dry powder products.
Liquid drenches also can be used to treat beds that pop up throughout the year. These products are best for beds you need gone within a few hours. Watch Blake Layton show you How to Get Rid of a Fire Ant Bed Immediately using a drench.
For more information about fire ants and management sources, visit the Extension website.
Remember, certain treatment products shouldn't be used near food crops, pets, and livestock. Always read the product label, and check out our publications specific to your situation:
P2429 "Control Fire Ants in Your Yard"
P2494 "Control Fire Ants in Commercial Fruits, Nuts and Vegetables"
P2493 "Control Fire Ants in Pastures, Hayfields, and Barnyards"
Posted on:
September 4, 2020
Subscribe to Extension for Real Life
Fill in the information below to receive a weekly update of our blog posts.

Recent Posts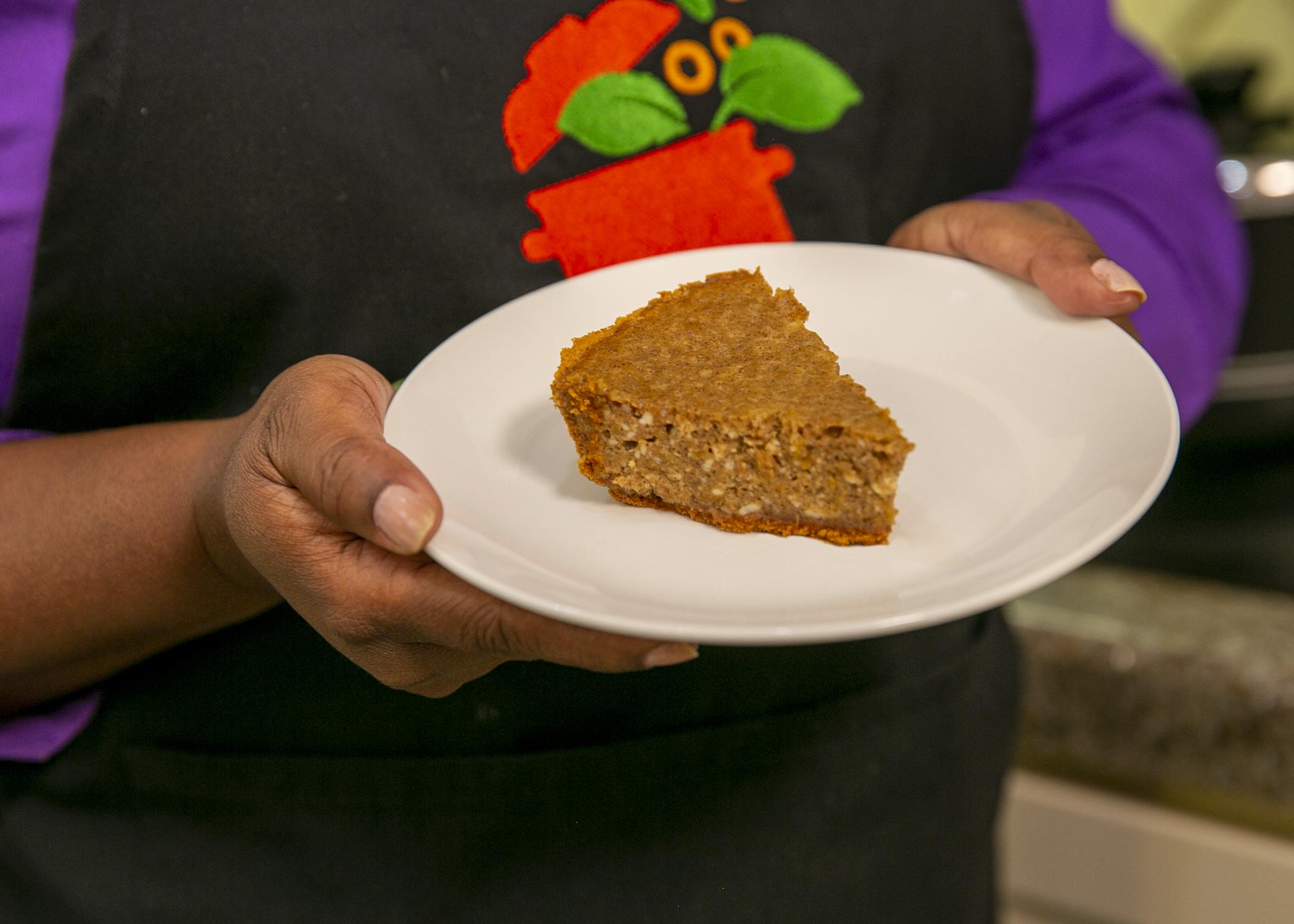 Nutritious sweet potatoes and reduced-fat cream cheese help make this fall pie a guilt-free dessert.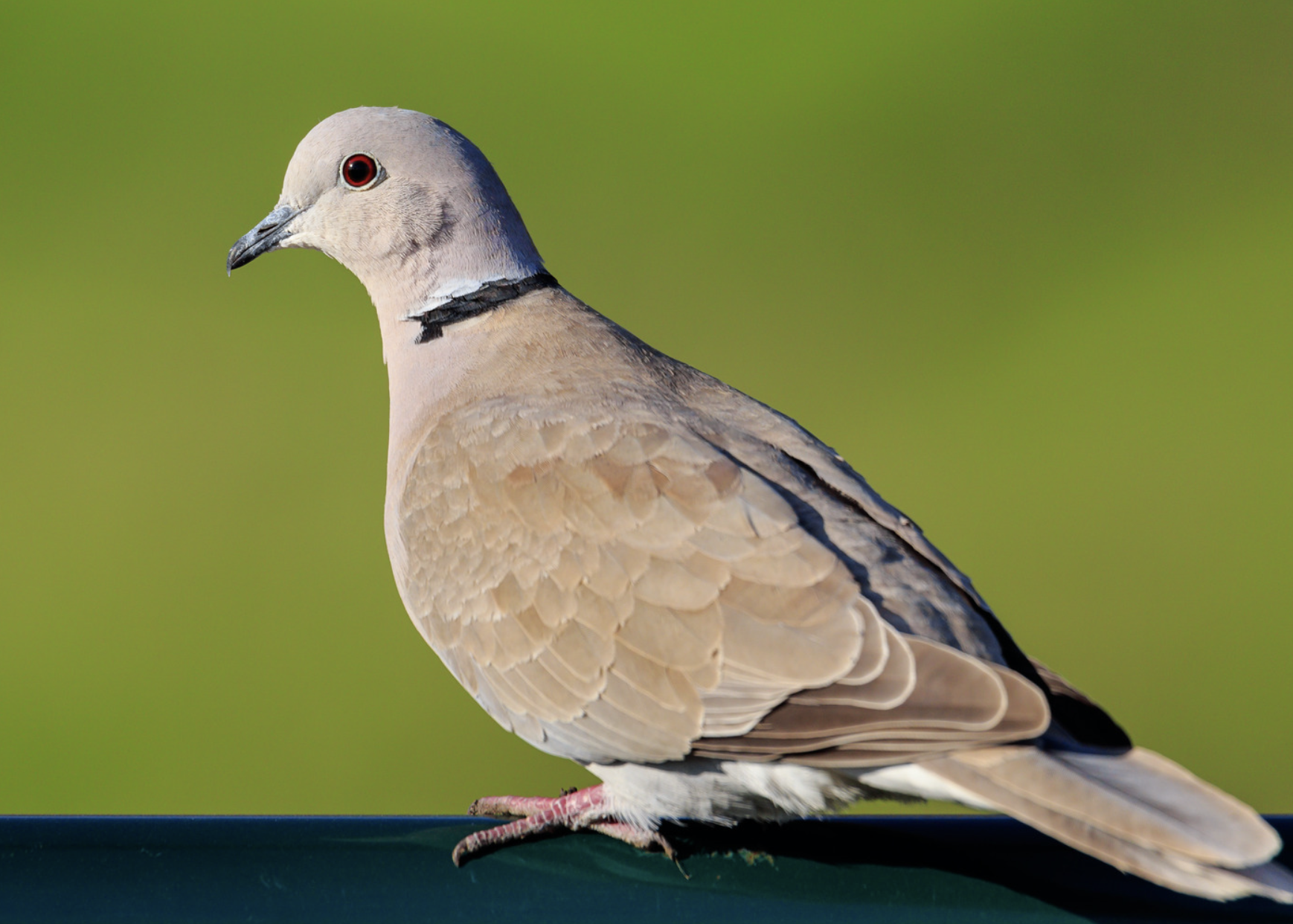 An easy way to tell the Eurasian collared dove from a mourning dove is by the black collar on their neck. (Photo from Canva Pro)