How to Pick the Right Muscadine Variety to Grow
Video by Mary Michaela Parker
If you want to grow muscadines at your home, choosing the right variety can be intimidating. With so many varieties to pick from, how do you know you're picking the right one?
Dr. Eric Stafne, MSU Extension Fruit Specialist, recommends several different types of muscadines to grow in the home garden or landscape. Here are the top three muscadine varieties he recommends:
Carlos – high yielding, bronze skin, medium-sized fruit.
Noble – heavy-yielding purple muscadine with fruity flavor.
Southern Home – small-to-medium size purple muscadine which adds interest to landscape.
All three varieties are great for making jam, jelly, juice, and wine!
The good news is that muscadines thrive in hot, humid weather, making them perfect for growing in Mississippi. If you want information on how to grow muscadines or how to build a trellis system, check out our Extension publication P2290 "Establishment and Production of Muscadine Grapes."
Posted on:
October 15, 2019
Subscribe to Extension for Real Life
Fill in the information below to receive a weekly update of our blog posts.

Recent Posts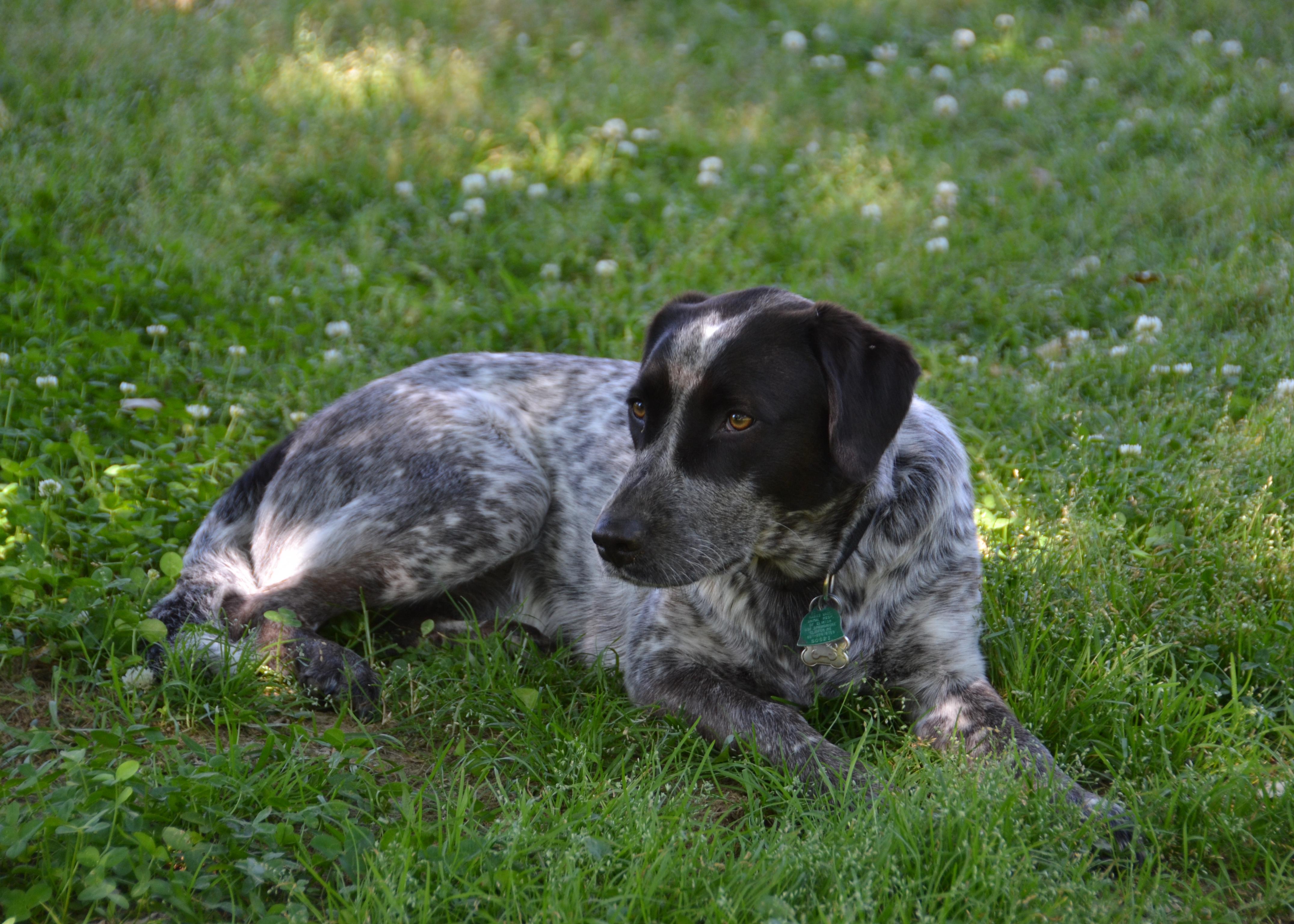 Heat stress in dogs is just as serious and life-threatening as it is for humans. It is important to take steps to keep them cool outdoors during high temperatures and know the signs of heat stress. File photo by MSU Extension Service/Susan Collins-Smith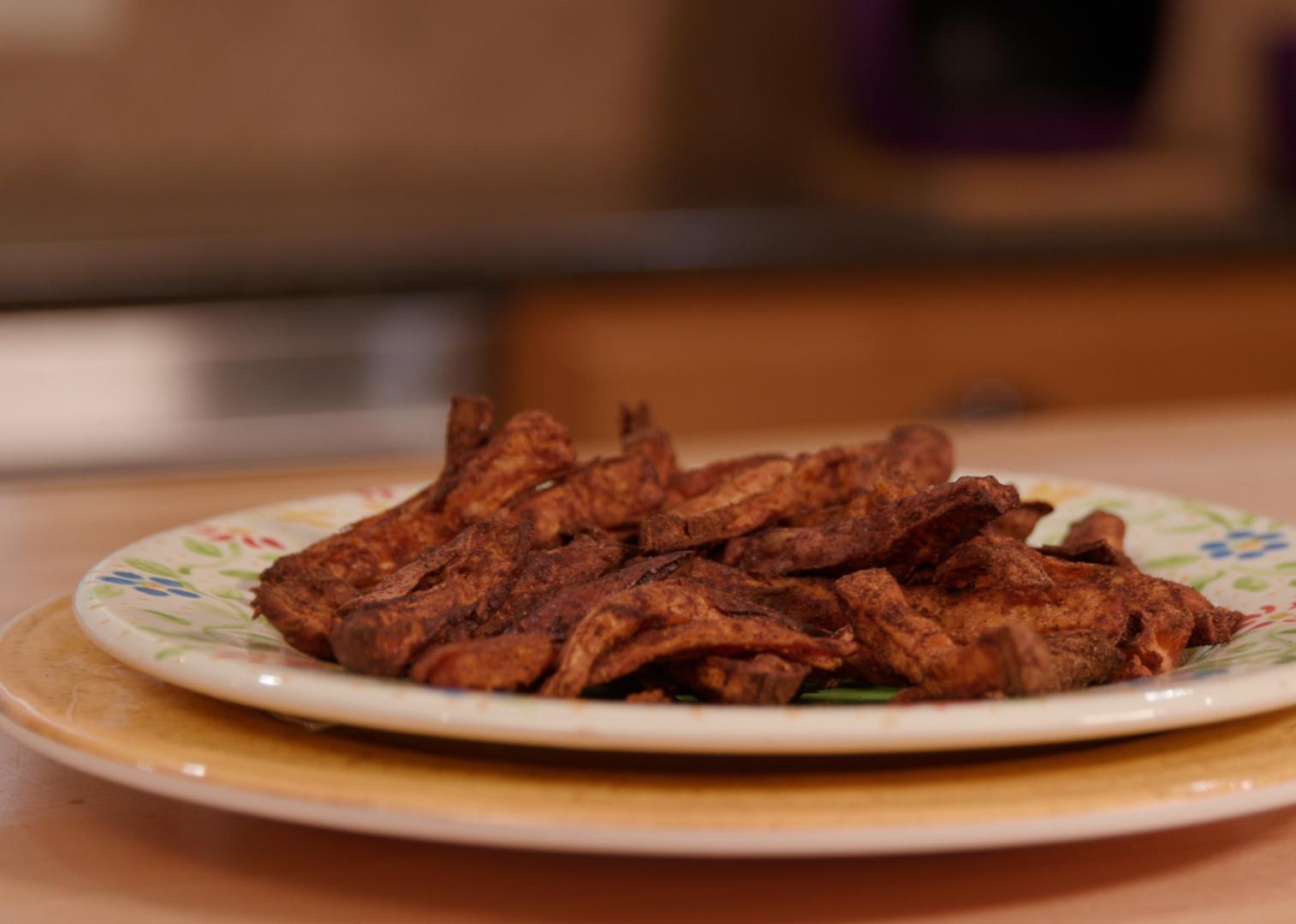 Whether you serve these Sweet and Spicy Sweet Potato Fries as a side dish or a fun snack, you'll enjoy the health benefits of sweet potatoes, including fiber, beta carotene, and vitamin A.