How to Manage Mosquitoes Around Your Home
Video by Susan Collins-Smith and Michaela Parker
Mosquitoes aren't just a nuisance. They can carry diseases that can make us and our pets sick.
With all the rain we've had this year, they have plenty of places to breed. But you can take some easy steps to keep their numbers down.
First, you want to make sure they don't have adequate places to breed around your house and yard. Check your yard on a regular basis for areas that hold water after a rain, including gutters, pool covers, bird baths and uncovered garbage cans. One week is all some mosquito species need to grow into biting pests. A soda-bottle cap full of water is enough to hatch some of the most prolific mosquito species in Mississippi.
Empty any containers with standing water, fill low spots in the yard, and clean bird baths weekly. You can also use a larvicide to help stop mosquitoes from hatching. Some can be used around people, pets and wildlife. Others cannot. Always read and follow the label directions of any larvicide or pesticide before use.
Second, you need to keep them from biting you. This can include wearing thick, long-sleeved shirts and long pants and putting screens on doors and windows. Insect repellants can also keep them from biting you. Those that contain the active ingredient DEET work well. Picaridin, a newer chemical product, and herbal-based products, such as oil of lemon eucalyptus, also are available. These products can be effective, but you may have to reapply them frequently. Always follow the product directions.
Read Extension Publication 2530, "Mosquitoes, West Nile, and Other Encephalitis Viruses: What You Can Do to Protect Yourself," to learn more about how to protect yourself and your family.
Many people wonder, "Can fragrant plants help repel insects?" Learn more about various plants and herbs touted as insect repellants (and whether or not it's true!) from Southern Gardening host and horticulture expert Dr. Gary Bachman.
Subscribe to Extension for Real Life
Fill in the information below to receive a weekly update of our blog posts.

Recent Posts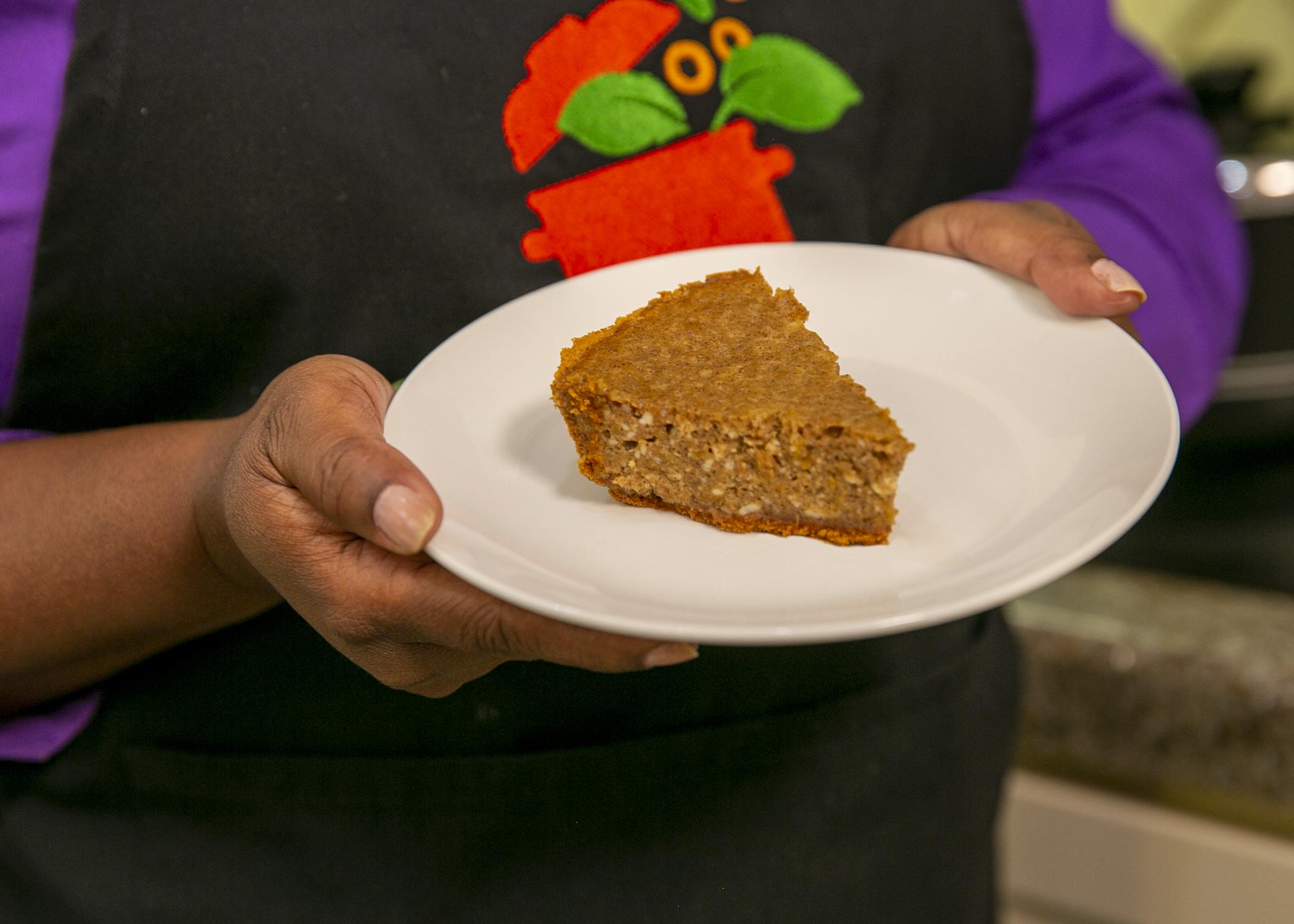 Nutritious sweet potatoes and reduced-fat cream cheese help make this fall pie a guilt-free dessert.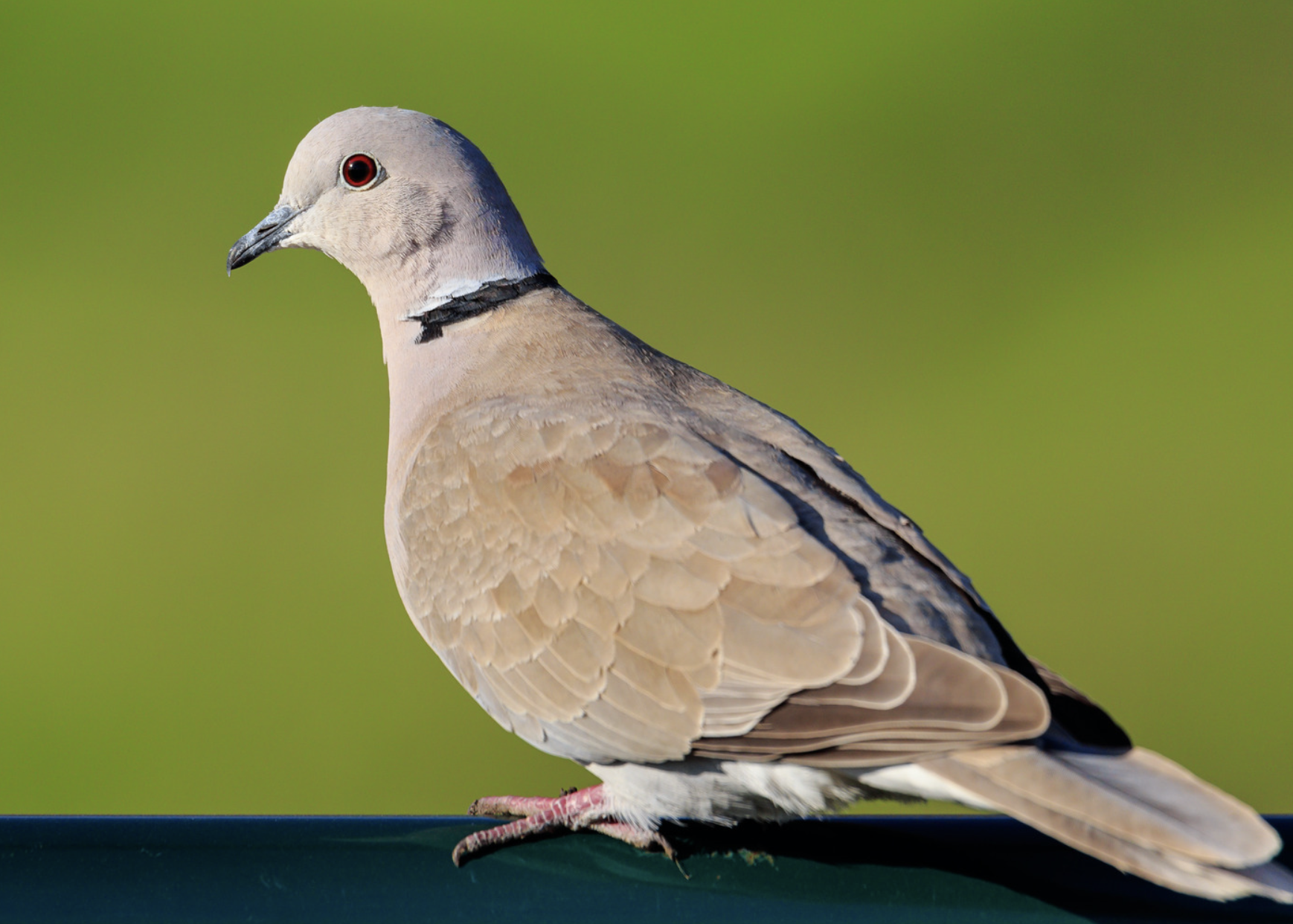 An easy way to tell the Eurasian collared dove from a mourning dove is by the black collar on their neck. (Photo from Canva Pro)