How to Make a Kale Salad
Video by Jonathan Parrish.
Kale is a healthy leafy green vegetable that you'll find year-round in the grocery store but grows abundantly in winter. While it's great chopped up in soups and stews, it can also be delicious as the base of a tasty salad.
I've discovered two tricks that help make kale better as a salad green. Let's be honest: kale can be tough to chew and bitter in taste. The first trick is to remove the kale leaves from the stems and massage them. The stems are typically stringy and crunchy, so that helps with the chewiness. Massaging the kale leaves gives them a softer, more silky texture and also reduces the bitter flavor. The second trick is to use an acidic salad dressing. I prefer lemon juice, but you can use balsamic vinegar or other flavored vinegars.
I use a basic recipe that's equal parts olive oil and lemon juice and salt and pepper, like this kale salad dressing recipe from Colorado State University Extension.
For a spicier dressing, add a small amount of Dijon mustard or minced garlic.
The nice thing about kale salad is it tastes good with a wide variety of toppings, from sunflower seeds and dried fruit to sliced almonds and shredded Parmesan, you're sure to find a fun combination for the superfood salad!
How to Make a Kale Salad
Wash the kale leaves. Pat dry with a clean towel.
Remove the green leaves from the stem, either by tearing with your hands or with a knife.
Tear the leaves into smaller pieces and place in a large bowl.
Add olive oil and lemon juice.
Rub the leaves together with your hands, like gently kneading bread, for 3-4 minutes.
Add salt and pepper to taste.
Add other toppings as desired.
Kale salad will keep well in the refrigerator overnight, unlike other green salads. So don't worry if you have leftovers!
For more information about making kale salad, visit the University of Delaware Cooperative Extension kale blog post, or the Oregon State University Extension Service leader's guide to "Go Green: Growing and Enjoying Leafy Greens."
Watch our behind-the-scenes and taste-testing videos on social media! You can find The Food Factor on Facebook and Twitter.
Posted on:
January 10, 2020
Subscribe to Extension for Real Life
Fill in the information below to receive a weekly update of our blog posts.

Recent Posts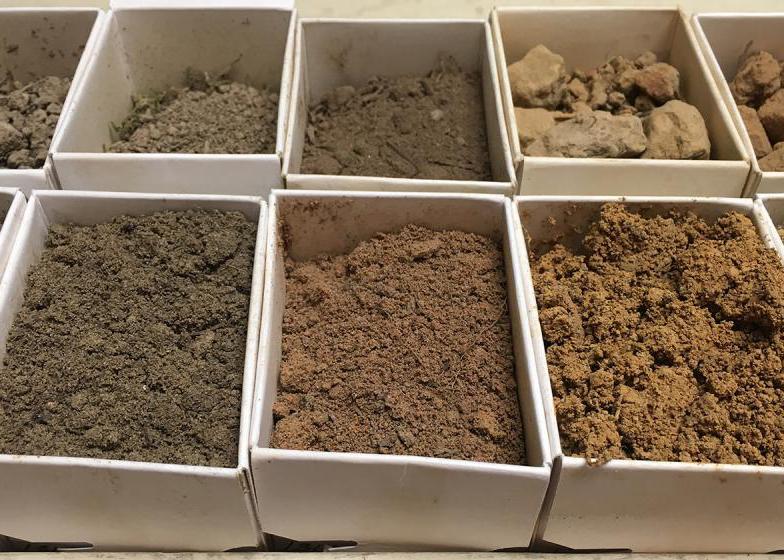 Soil testing is the best way to know if and what kind of fertilizer your lawn or garden need. Early fall is one of the best times to test your soil.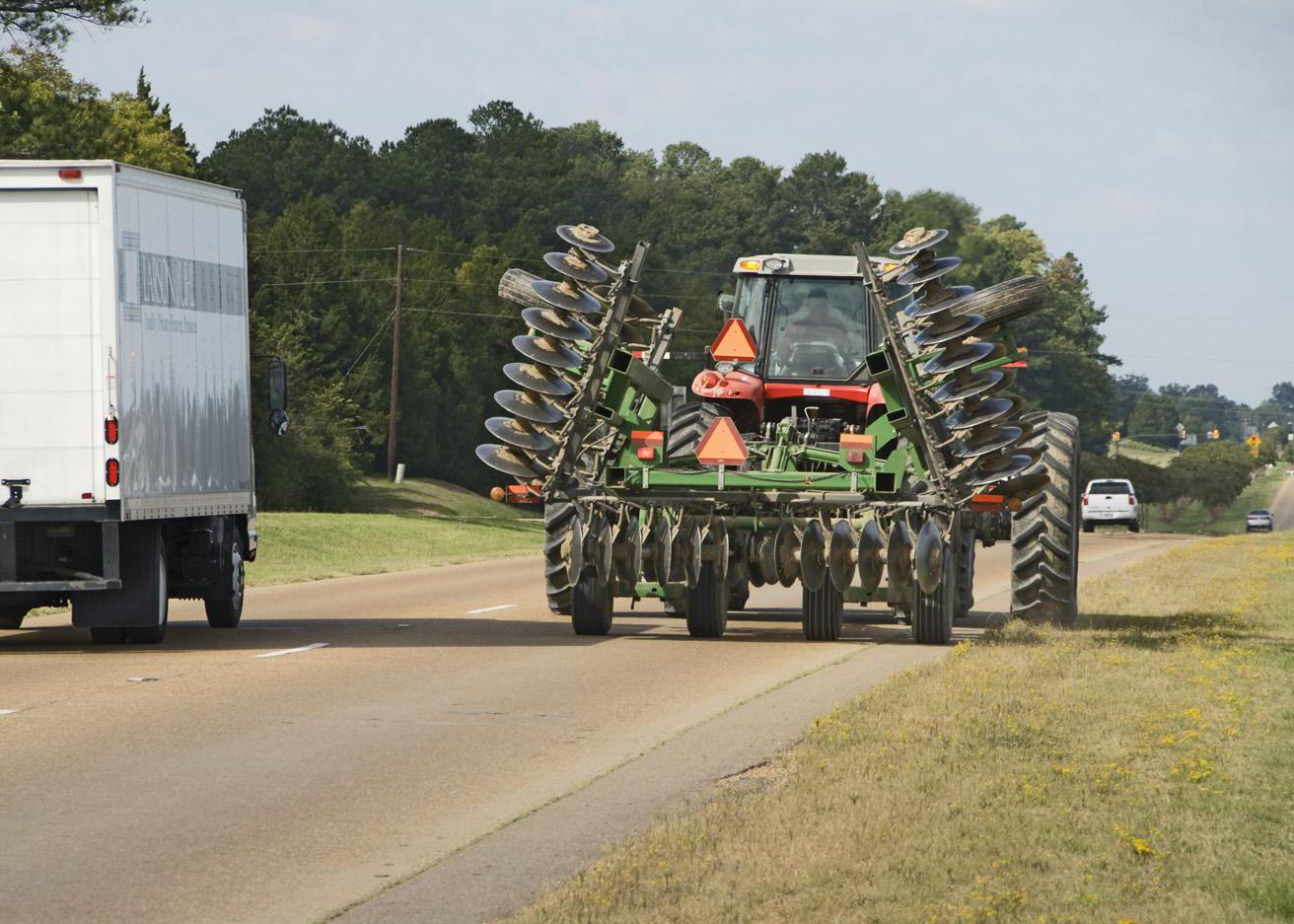 Slow down, be observant, and give farm equipment some space on the road during harvest season (Photo by MSU Extension)