How to Make Fresh Corn Salad
Video by Jonathan Parrish
If you're looking for a fresh and low-fat summertime potluck food that features locally grown produce, this fresh corn salad is quick to make and is a crowd pleaser. If you grow your own basil, you may find yourself tired of pesto. With a recommended amount of 6 Tablespoons in this recipe, your basil won't go to waste!
Try it and let us know what you think on The Food Factor Facebook page or on Twitter.
Fresh corn salad
5 ears fresh corn, shucked, silks removed
10-15 cherry tomatoes cut in half or quartered
½ medium red onion, chopped
6 Tbsp. olive oil
2 Tbsp. apple cider vinegar
1 tsp. sugar
1 tsp. Kosher salt
½ tsp. black pepper
6 Tbsp. finely chopped fresh basil
Directions: In a large pot of boiling water, cook the corn for 3 minutes or just until the starchiness is gone. Drain and soak the corn in ice water to stop the cooking and to set the color. When the corn is cool, cut the kernels off the cob. Toss the kernels in a large bowl with tomatoes and onion. In a small separate bowl, whisk together the oil, vinegar, sugar, salt and pepper. Pour over corn mixture and toss to coat. Chill until ready to serve. Stir in basil just before serving. Serve chilled or at room temperature.
Thanks to our friends at University of Tennessee Extension for this handy printable recipe!
Subscribe to Extension for Real Life
Fill in the information below to receive a weekly update of our blog posts.

Recent Posts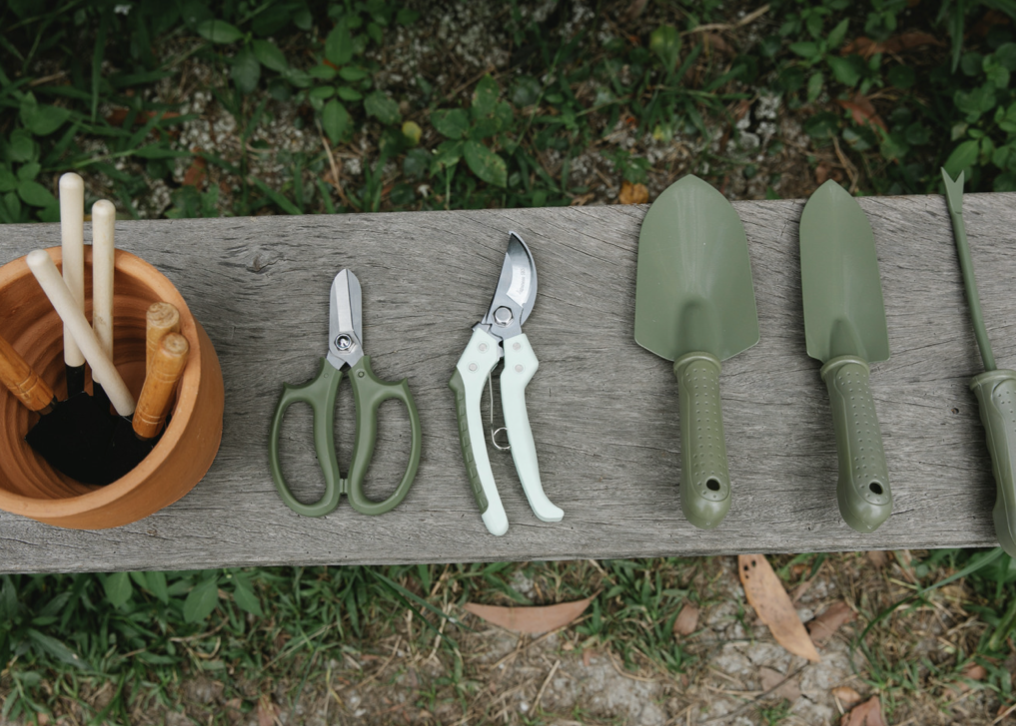 Seeds, gloves, pruning shearers, hand cream, plant stakes, tags, and ties are all great stocking stuffer gifts. (Photo from Canva)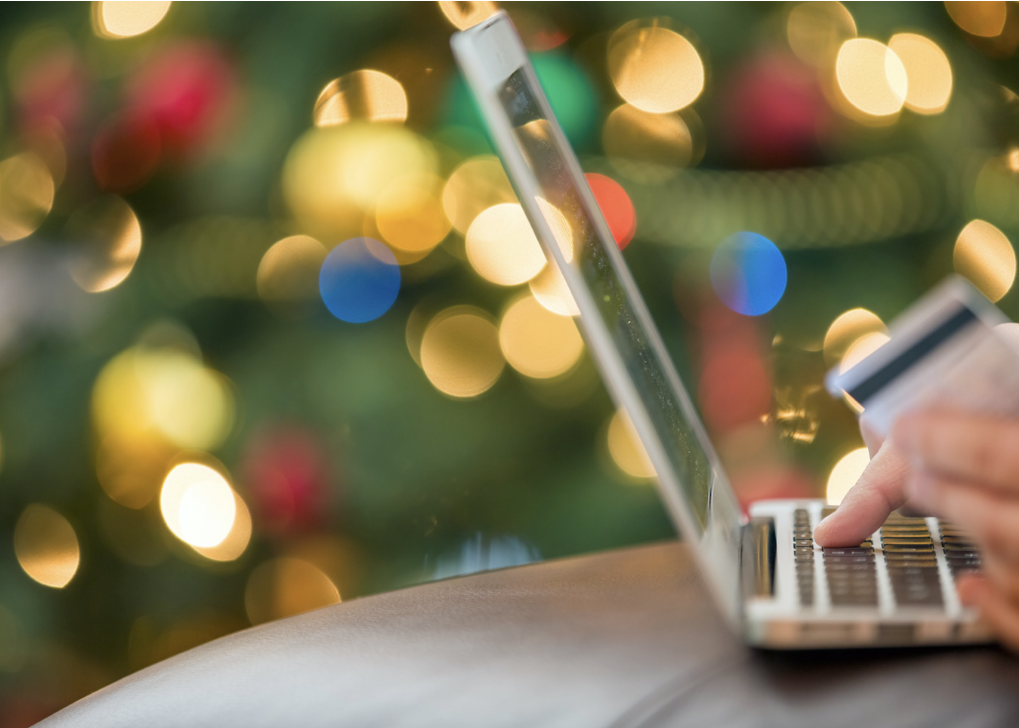 Scammers can ruin your holiday cheer. Be aware of the ways they may target you and your wallet this gift-giving season.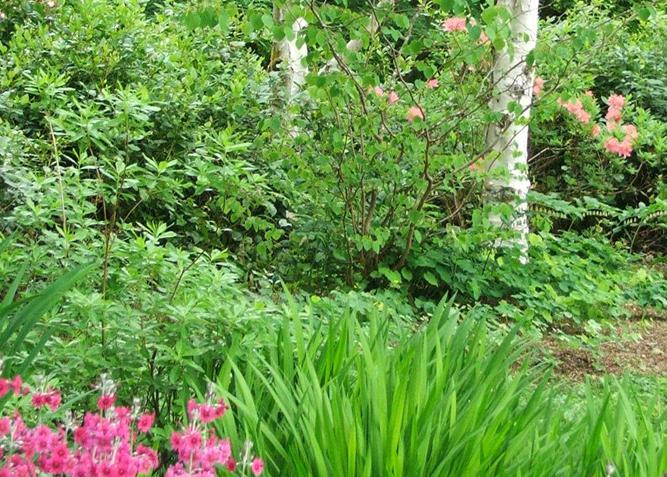 Plants are a great alterative that provide a visual separation and may also require less maintenance than a fence.