How to Make a Berry Parfait
June is National Dairy Month, and what better way to enjoy a healthy dairy treat than a fast, easy fruit and yogurt parfait?
You have endless possibilities with flavor combinations. I love buying locally grown, seasonal fruit, like blueberries and strawberries. Later in the summer, peaches are delicious! I experiment with different kinds of granola and yogurt flavors for variety.
Yogurt gives you a protein boost and much-needed calcium. The fruit and granola add fiber and all kinds of vitamins!
Pro tip: keep your yogurt separate from your granola to keep it crunchy.
For our video, we used low-sugar vanilla yogurt, strawberries, blueberries, and a mixed berry granola.
You can find loads of recipes and information about dairy on The Dairy Alliance website.
What is your favorite combination for a yogurt parfait? Let me know on our Facebook page or on Twitter!
Video by Jonathan Parrish
Subscribe to Extension for Real Life
Fill in the information below to receive a weekly update of our blog posts.

Recent Posts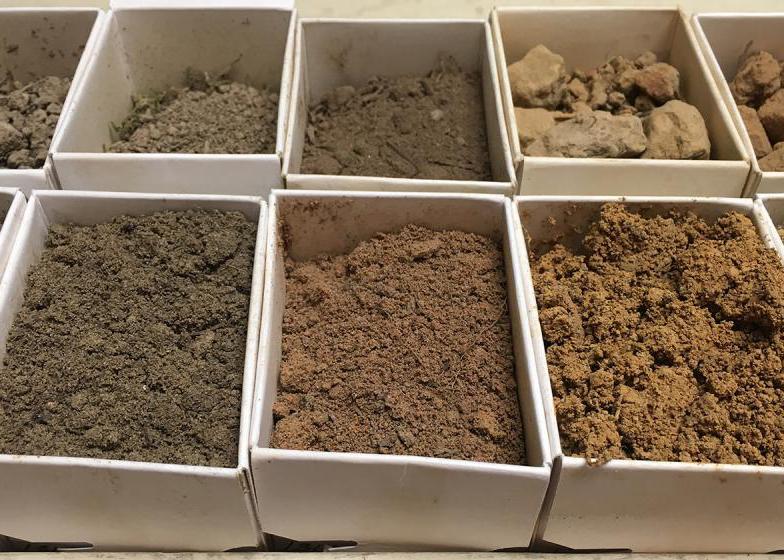 Soil testing is the best way to know if and what kind of fertilizer your lawn or garden need. Early fall is one of the best times to test your soil.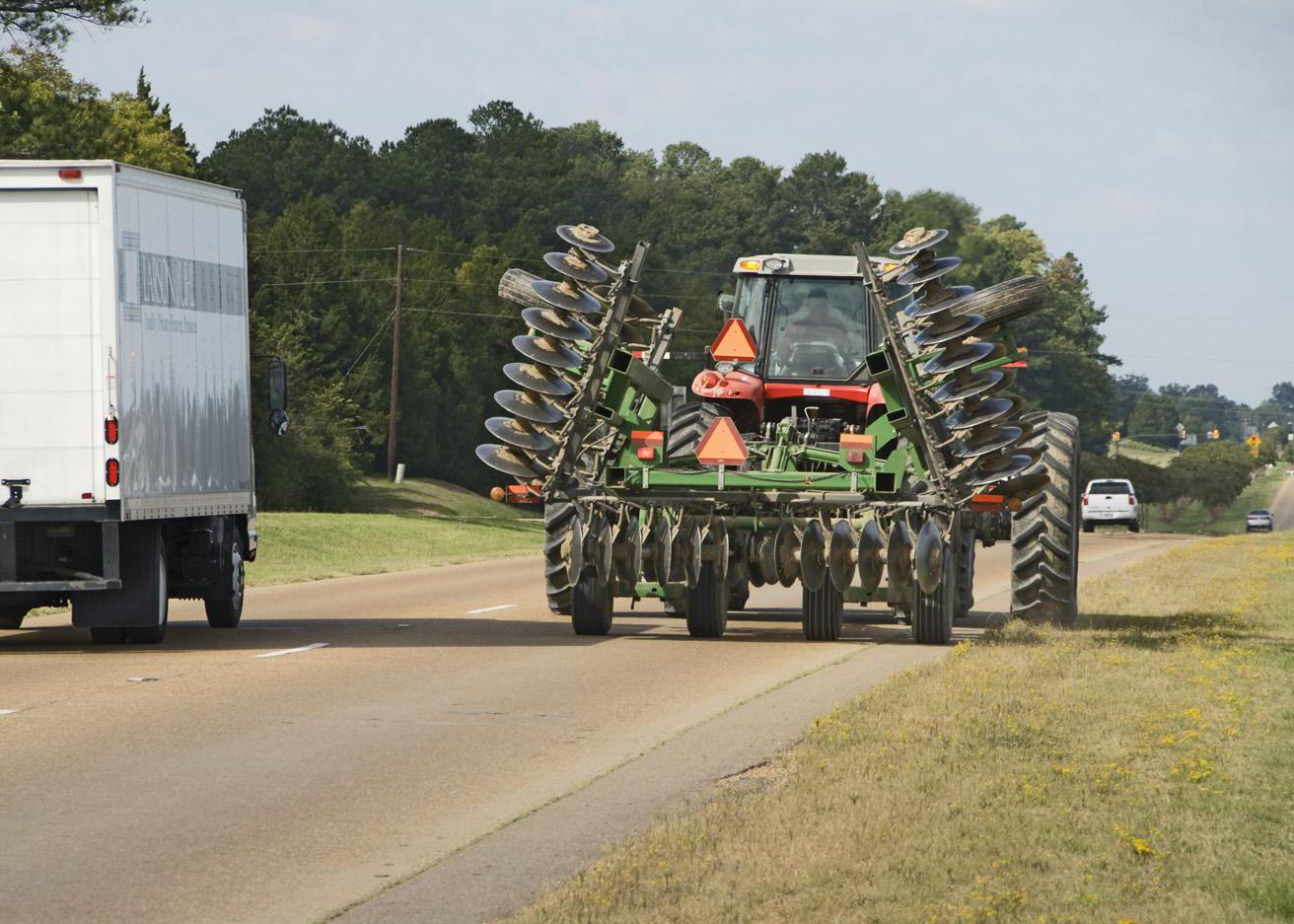 Slow down, be observant, and give farm equipment some space on the road during harvest season (Photo by MSU Extension)