How to Choose Potting Mix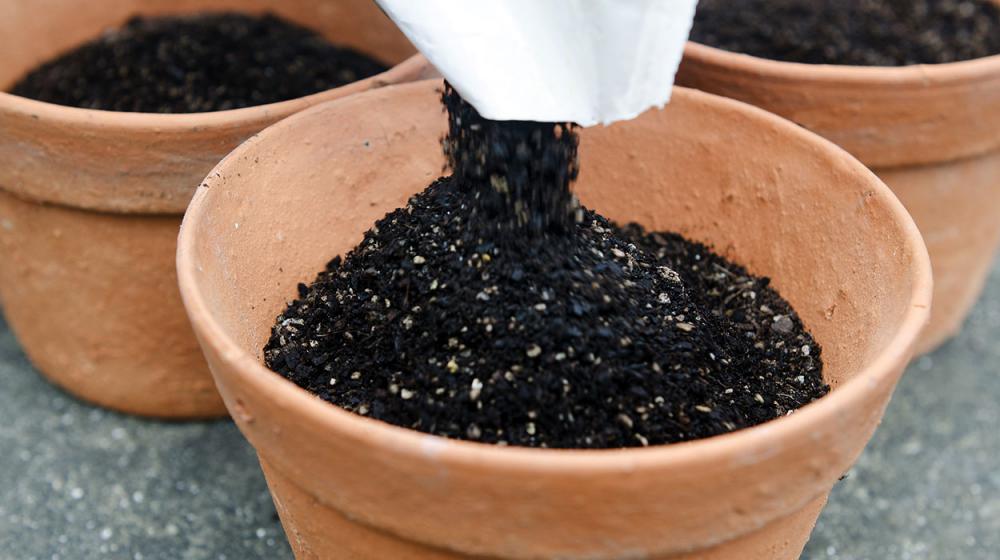 Potting mixes for containers should have some key ingredients that help you plants thrive. (Photo by CanStockPhoto)
Choosing a potting mix may seem simple, but not all mixes are created alike. When buying potting mix for containers, you want to look for mixes with ingredients that will help your plants thrive.
MSU Extension horticulture specialist Dr. Gary Bachman shows you what to look for in the ingredients list.
Video by Jonathan Parrish
The Extension publication "Constructing Raised Beds for the Mississippi Gardener" discusses potting mix options.
"Care and Selection of Indoor Plants" also shares information about soils and potting mix, including recipes for making your own!
Subscribe to Extension for Real Life
Fill in the information below to receive a weekly update of our blog posts.

Recent Posts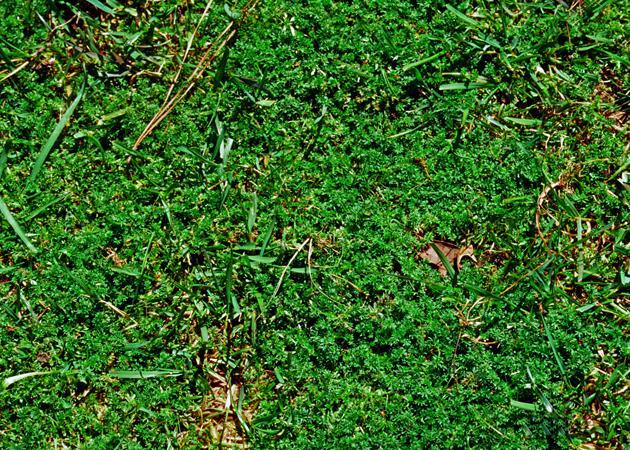 The slow cooker is a great way to get dinner on the table quickly or serve a crowd. These barbecue sliders are an economical and easy main dish.
It's tailgating season! That means football, food, and fun. But if you're not careful, it could also mean a round of food poisoning for everybody.