How to Choose Potting Mix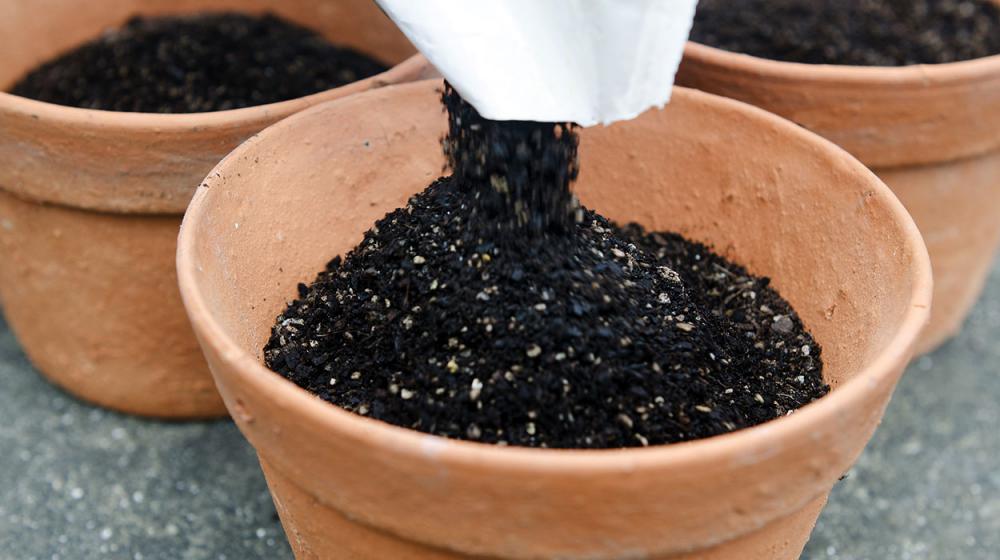 Potting mixes for containers should have some key ingredients that help you plants thrive. (Photo by CanStockPhoto)
Choosing a potting mix may seem simple, but not all mixes are created alike. When buying potting mix for containers, you want to look for mixes with ingredients that will help your plants thrive.
MSU Extension horticulture specialist Dr. Gary Bachman shows you what to look for in the ingredients list.
Video by Jonathan Parrish
The Extension publication "Constructing Raised Beds for the Mississippi Gardener" discusses potting mix options.
"Care and Selection of Indoor Plants" also shares information about soils and potting mix, including recipes for making your own!
Subscribe to Extension for Real Life
Fill in the information below to receive a weekly update of our blog posts.

Recent Posts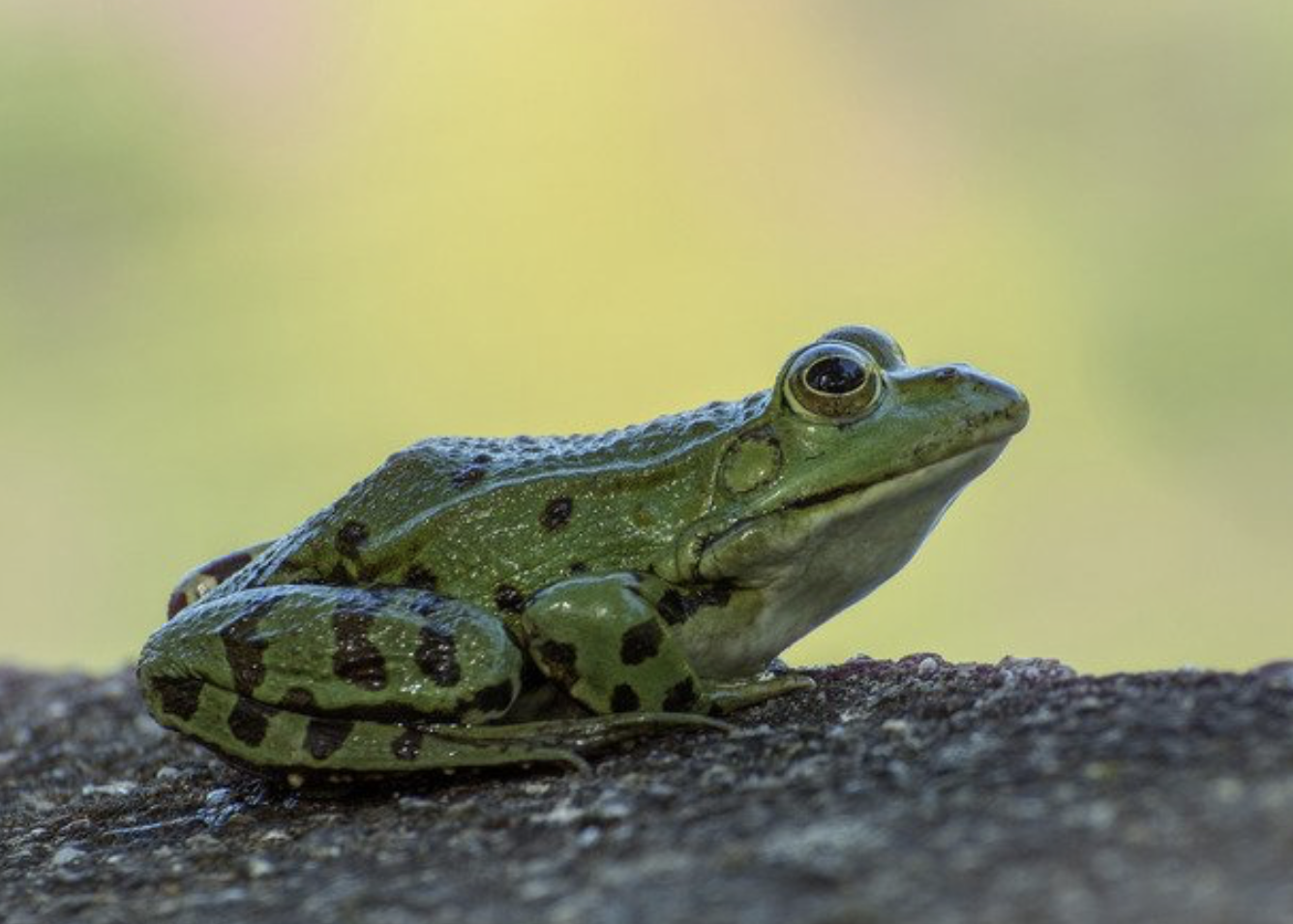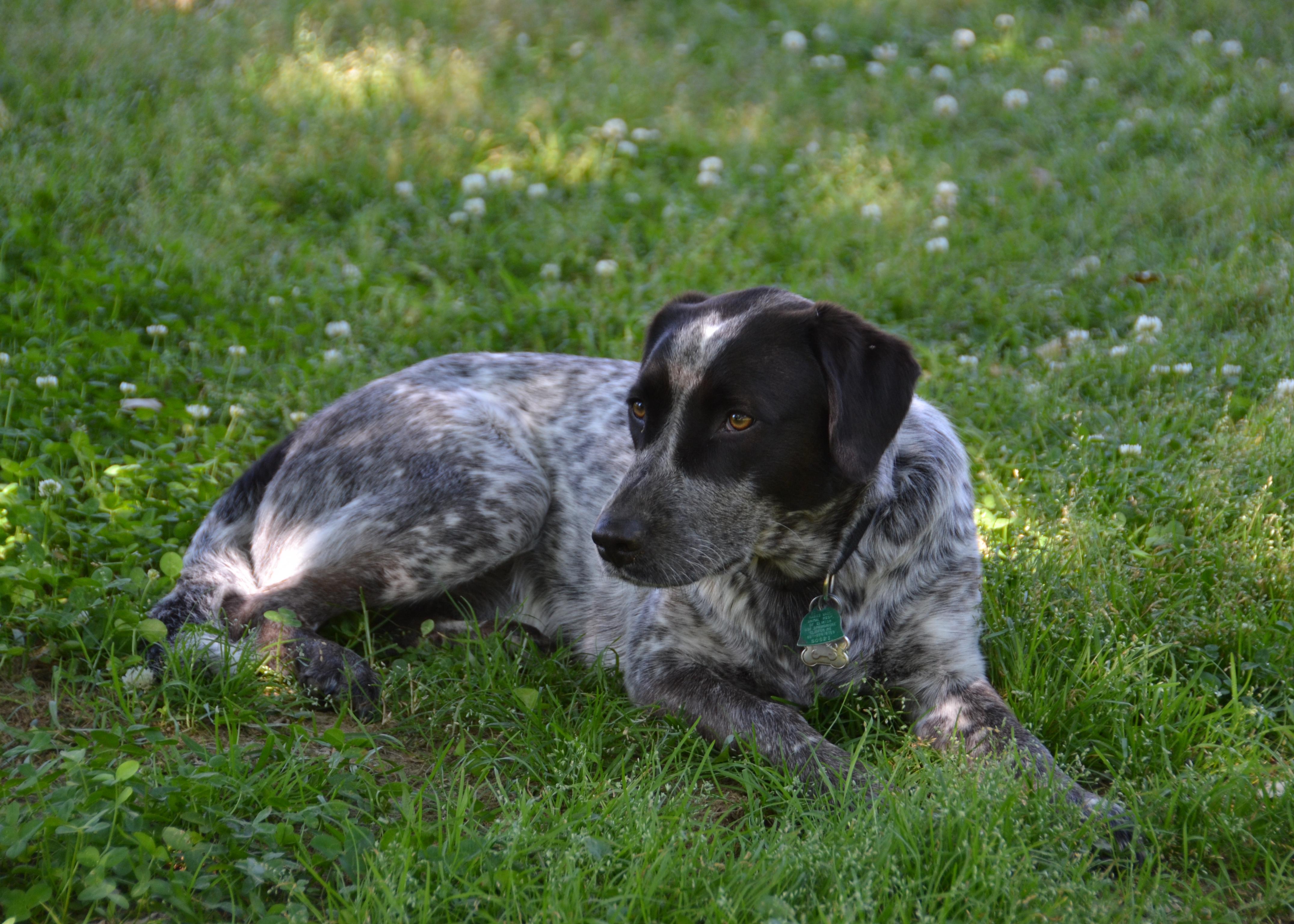 Heat stress in dogs is just as serious and life-threatening as it is for humans. It is important to take steps to keep them cool outdoors during high temperatures and know the signs of heat stress. File photo by MSU Extension Service/Susan Collins-Smith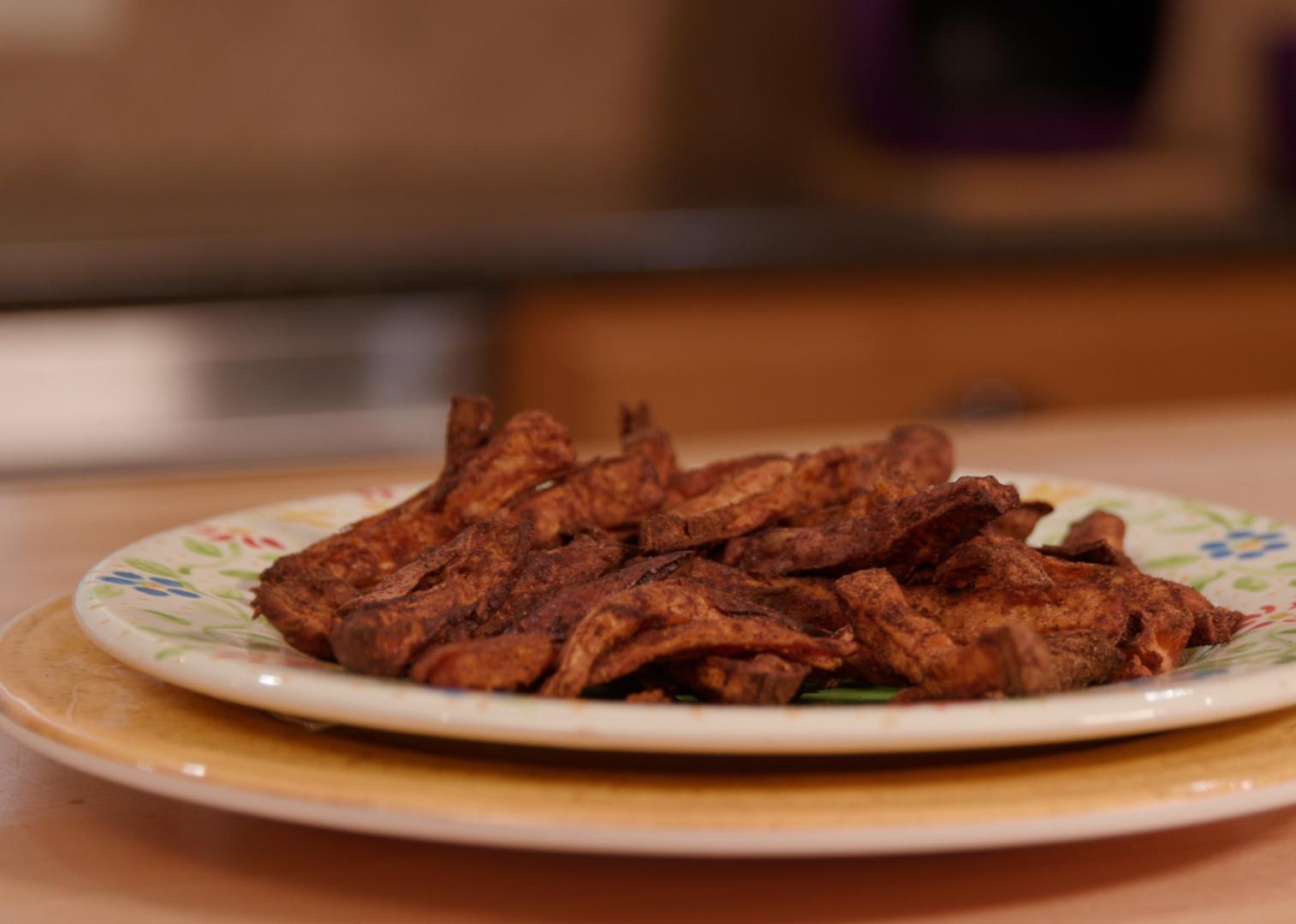 Whether you serve these Sweet and Spicy Sweet Potato Fries as a side dish or a fun snack, you'll enjoy the health benefits of sweet potatoes, including fiber, beta carotene, and vitamin A.