How to Attract Hummingbirds
Video by Michaela Parker
Hummingbirds have arrived at my house. If you haven't seen any yet, it won't be long, so get your feeders ready. Store-bought nectar is perfectly fine, but homemade sugar water is simple to make. We use this recipe, and the hummingbirds love it. We don't use food coloring. It isn't necessary. The colorful feeders are enough to attract them.
Hummingbird food recipe
Mix one part refined white sugar with four parts water that has been boiled for two minutes. Boiling kills any bacteria that may cause the mixture to spoil quicker.
Mix until sugar is dissolved.
Cool before pouring into the bird feeder.
Sugar water is a way to supplement the birds' diets, especially since they can eat up to half their body weight in nectar each day. Stick with refined white sugar to make your nectar. Other sugars, including honey, organic, natural, and raw, can be harmful to the birds, according to the National Audubon Society.
If you just want to add a few feeders, the birds will thank you. But the right mix of plants also will attract them to your yard. Visit the Extension website for a list of flowers, shrubs, and trees that hummingbirds love. You'll also find information about providing for hummingbirds' other needs, including water, shelter and nesting areas. Adding these features to your landscape will make your yard even more attractive to these tiny creatures.
Don't have a large yard? Consider adding a few flower pots and hanging baskets to the porch or deck. They're easy and can change with the seasons without much fuss!
Posted on:
April 16, 2019
Subscribe to Extension for Real Life
Fill in the information below to receive a weekly update of our blog posts.

Recent Posts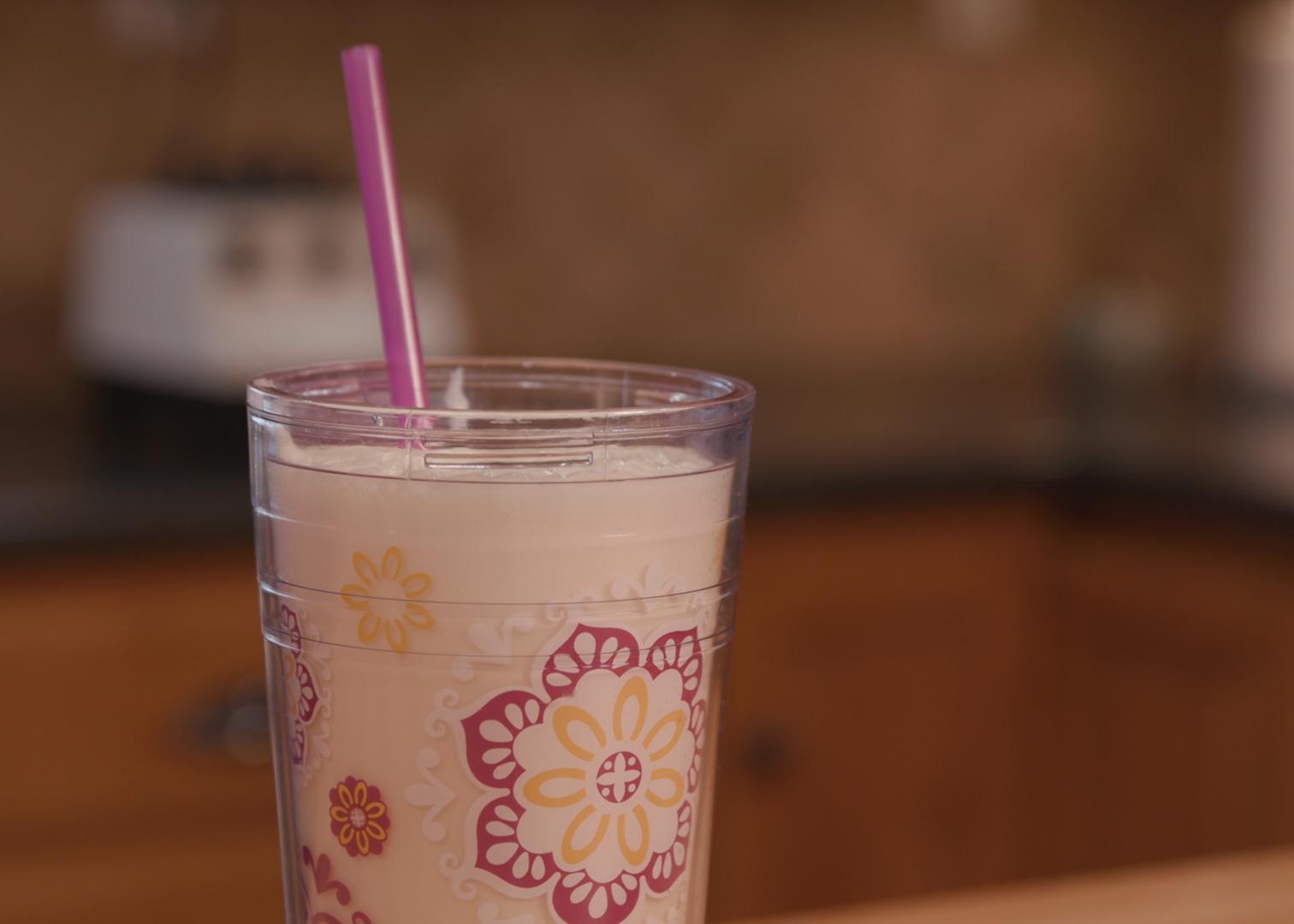 When you have a hankering for a frozen beverage you know is loaded with sugar and calories, treat yourself to this homemade, low-fat Orange Delight instead!