Help Hummingbirds Prepare for Fall Migration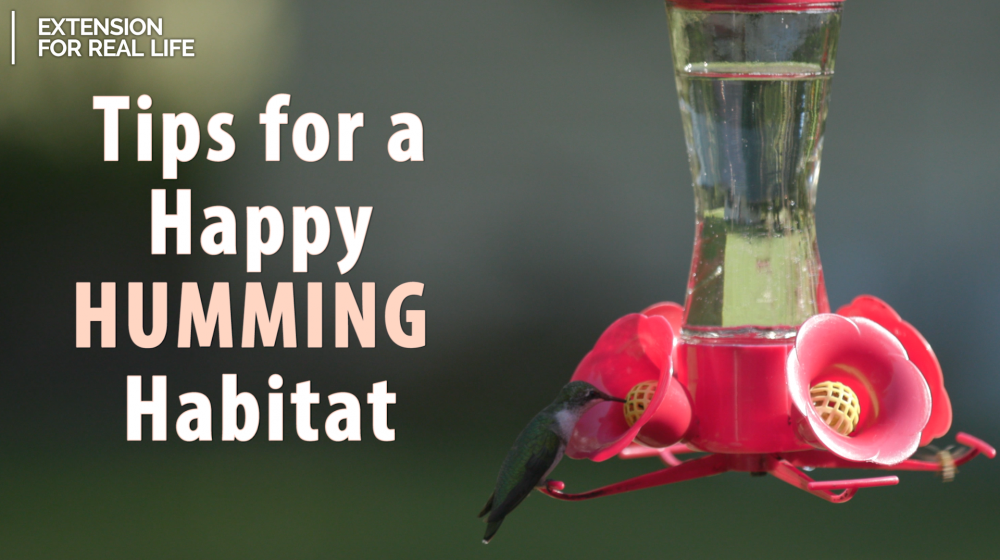 Homemade nectar can help hummingbirds as they prepare for the fall migration. (Photo by Jonathan Parrish)
It's September, and that means hummingbirds are preparing to migrate to warmer climates for the winter.
These tiny creatures need lots of energy to make this trip. You can help by providing feeders for them to visit as they pass your way.
Adam Rohnke, an MSU Extension wildlife biologist, gives you a few tips on providing homemade hummingbird feed.
Video by Jonathan Parrish
Note: Refined, white sugar is the best sweetener for homemade nectar. Honey contains fungus that could be dangerous. The iron levels in organic, natural and raw sugars can be harmful, according to the National Audubon Society.
If you want to increase visits by hummingbirds throughout the spring and summer, consider adding some of their favorite flowers, shrubs and trees to your landscape. Food is just one of their basic needs. Give them even more reason to visit you by providing plenty of water, shelter and nesting space.
Posted on:
September 25, 2018
Subscribe to Extension for Real Life
Fill in the information below to receive a weekly update of our blog posts.

Recent Posts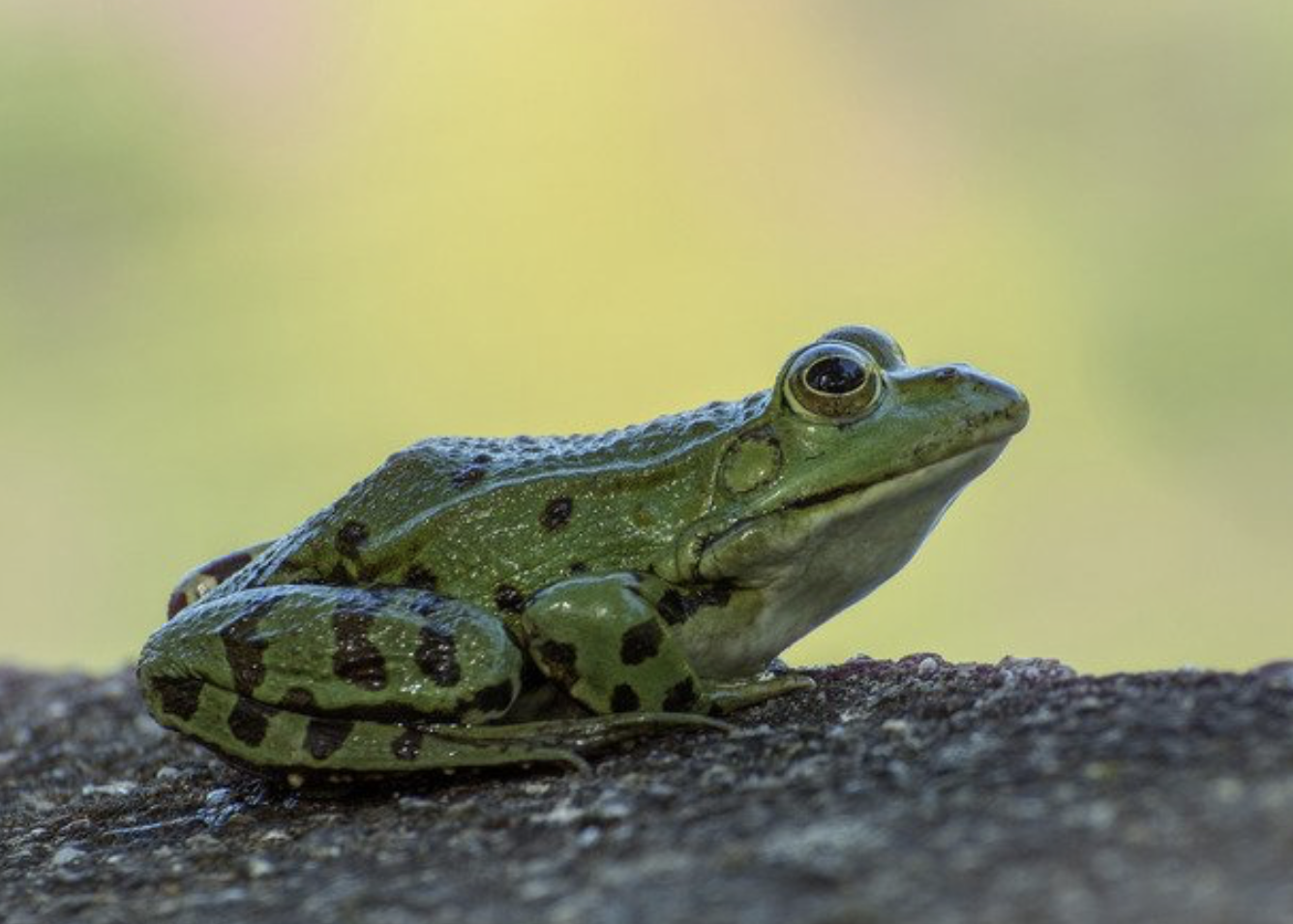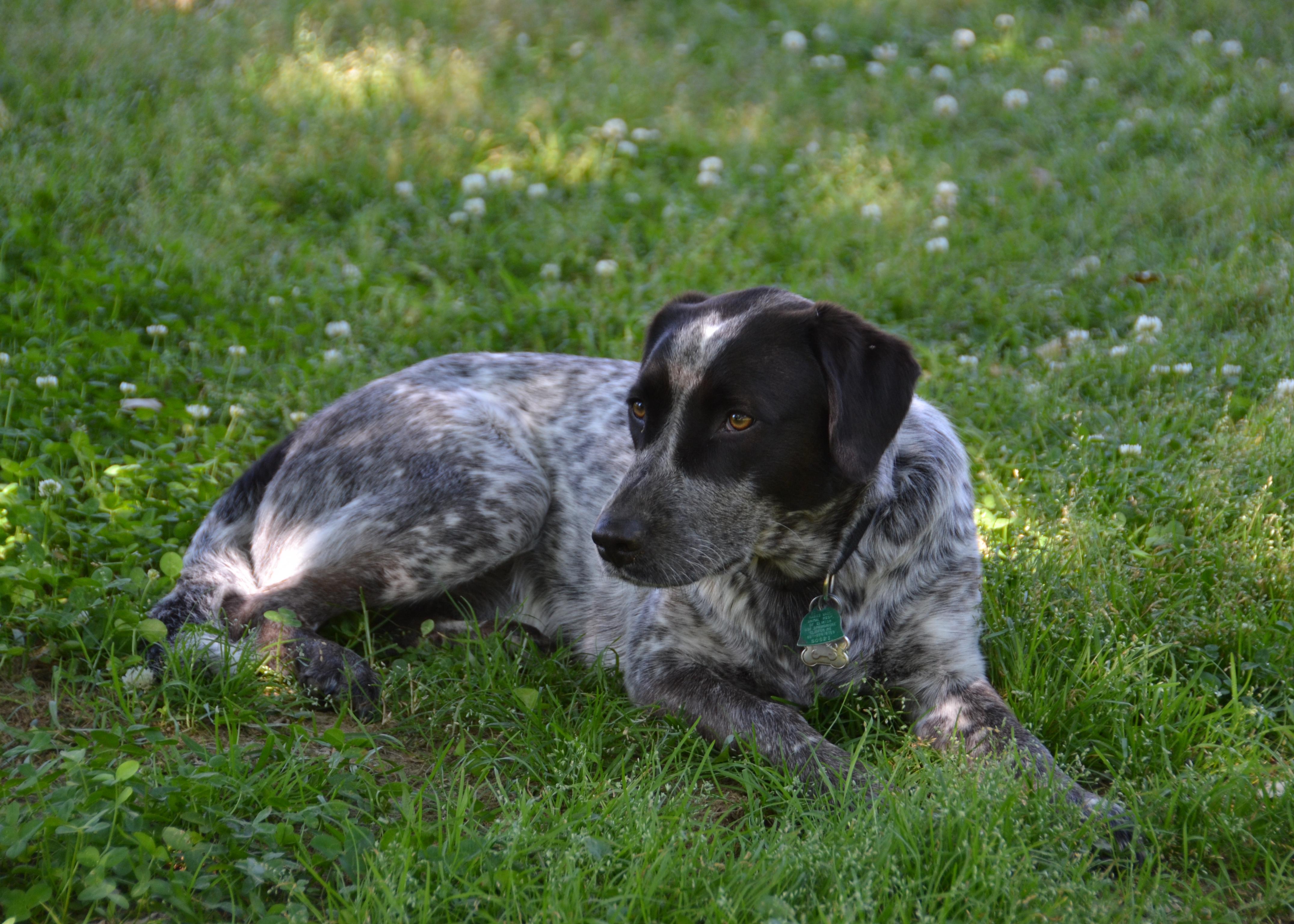 Heat stress in dogs is just as serious and life-threatening as it is for humans. It is important to take steps to keep them cool outdoors during high temperatures and know the signs of heat stress. File photo by MSU Extension Service/Susan Collins-Smith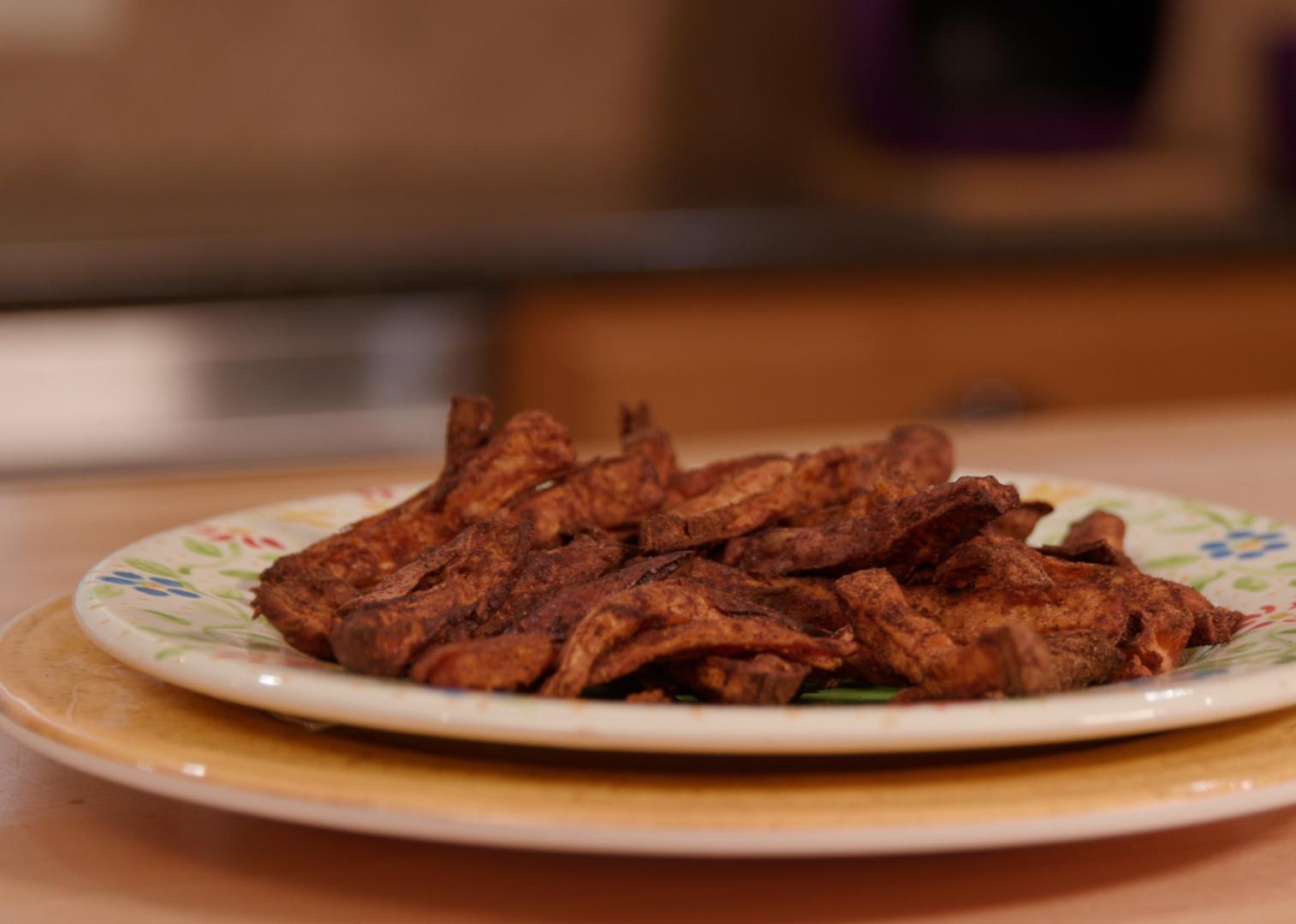 Whether you serve these Sweet and Spicy Sweet Potato Fries as a side dish or a fun snack, you'll enjoy the health benefits of sweet potatoes, including fiber, beta carotene, and vitamin A.