Get the Facts on Eggs
Eggs are a staple in most kitchens, and for good reason. They're a great source of protein and can be prepared a variety of ways for any meal of the day. They're even good snacks.
But choosing the right carton at the store may be confusing. Here's a USDA graphic to help you decipher what all that stuff on the carton means.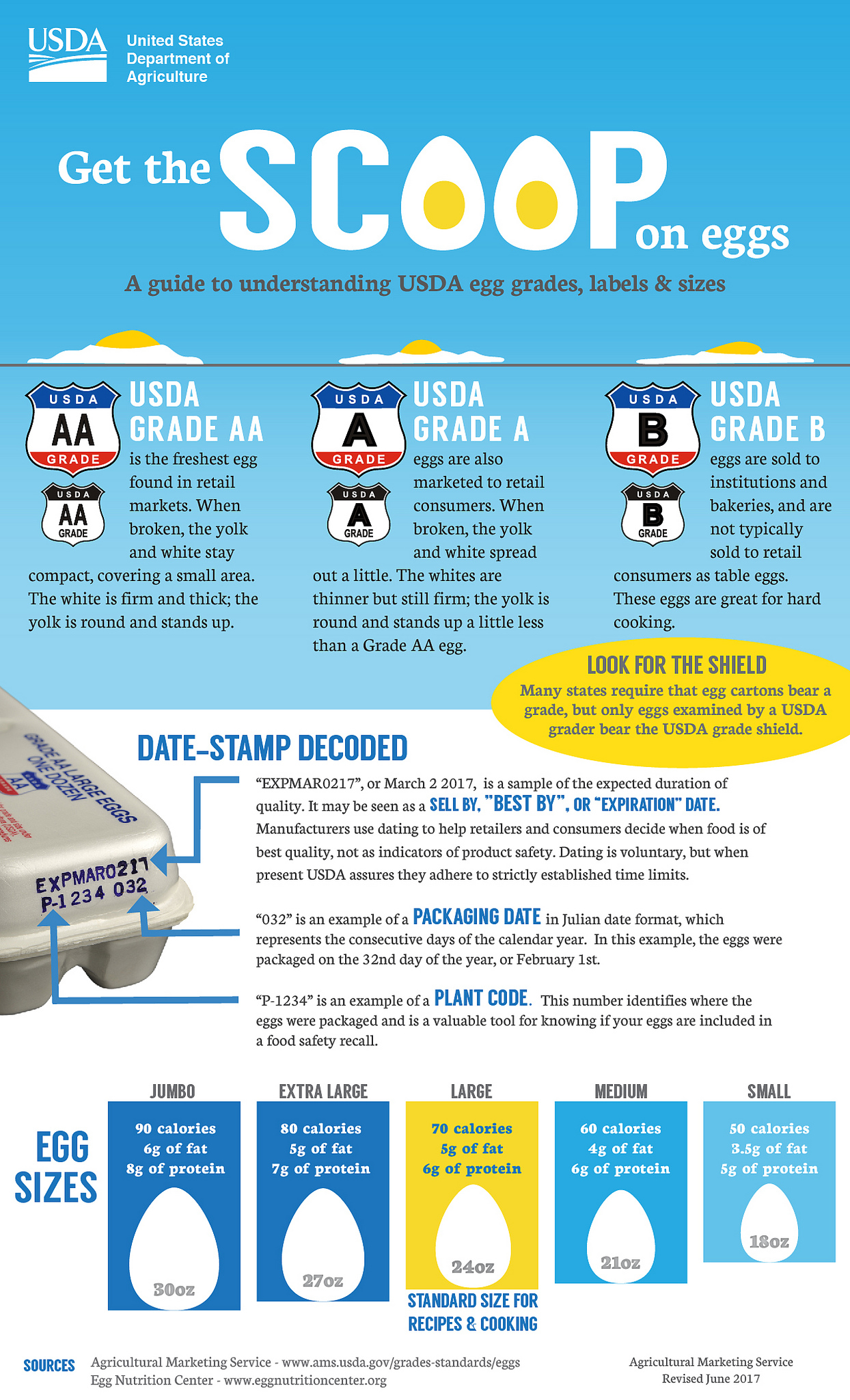 By the way, all eggs are nutritionally the same no matter their color or shape. So, if you're on a budget, stick with the least expensive on the shelf.
Here's a delicious recipe for egg muffins from our friends at North Dakota State University. Download the recipe card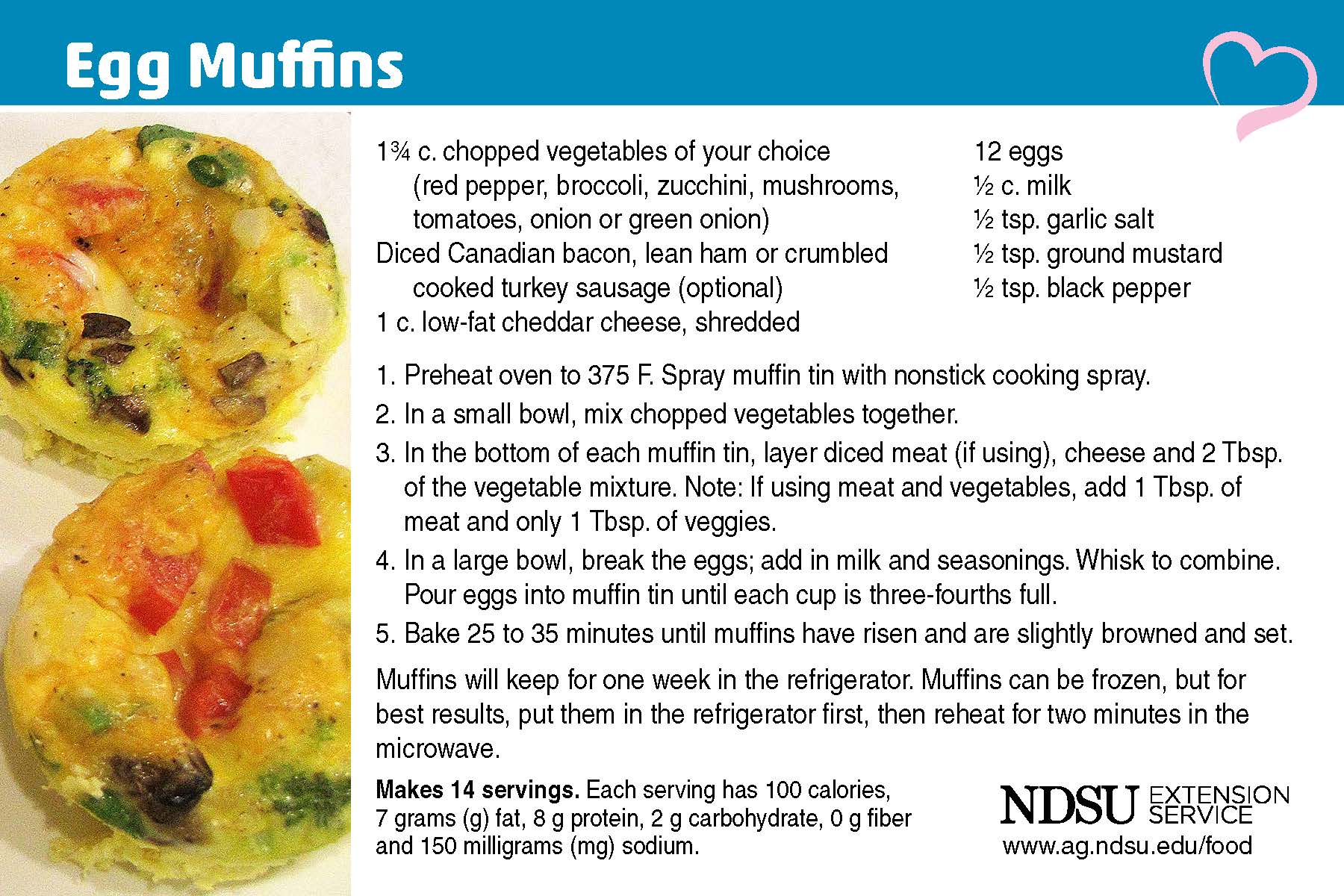 Our own Natasha Haynes shows you how to cook the perfect boiled egg in this episode of The Food Factor.
For everything you ever wanted to know about eggs, visit the American Egg Board's website.
Posted on:
February 16, 2018
Subscribe to Extension for Real Life
Fill in the information below to receive a weekly update of our blog posts.

Recent Posts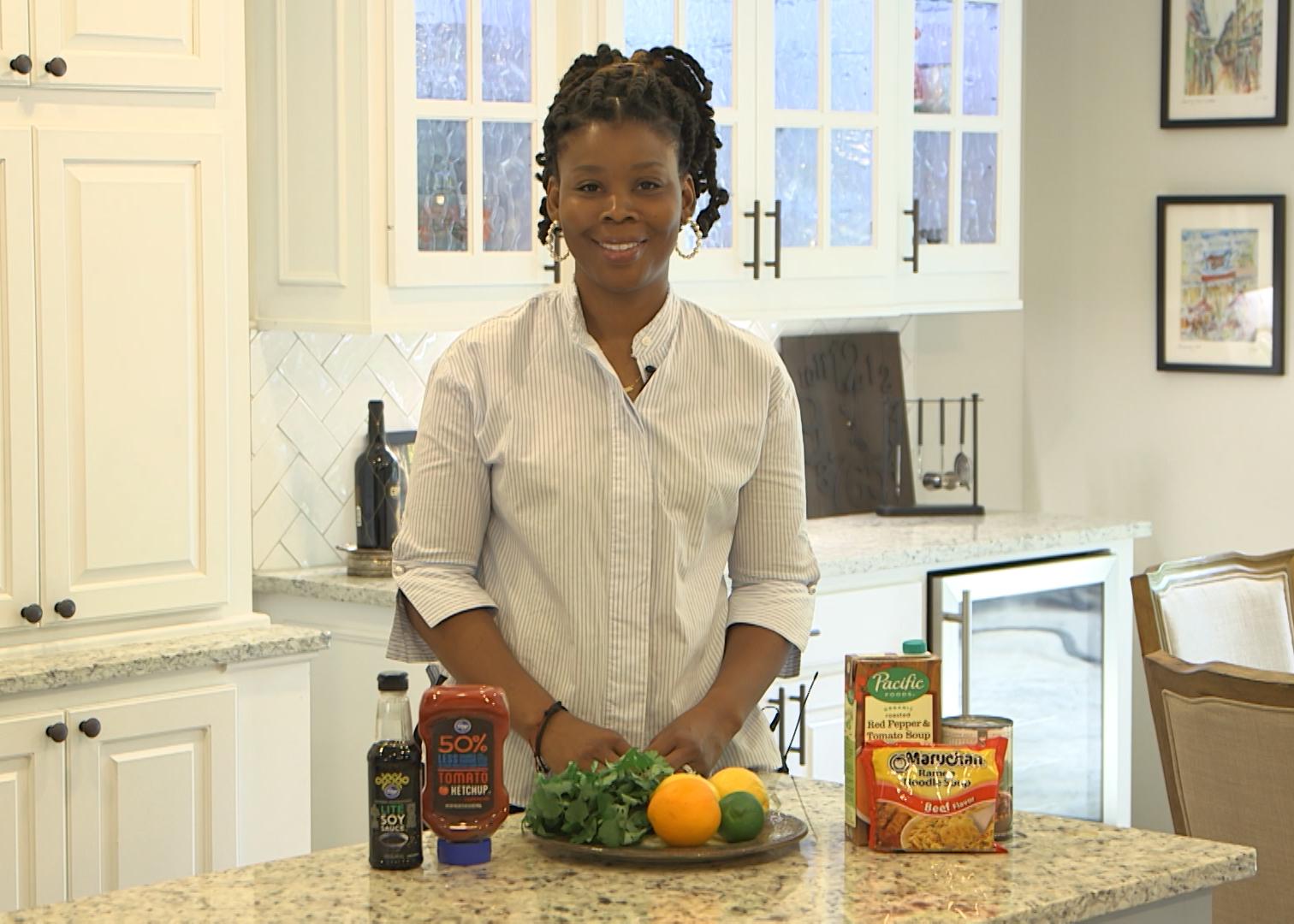 Sodium and salt are two different things. Mississippi State University Extension Service registered dietitian Qula Madkin explains the difference and how to reduce the amount of sodium in your diet.