Get Moving with 12 Days of Fitmas
Video by Jonathan Parrish
With all the upcoming holiday get-togethers around the corner, it can be easy to move less, sit more, and gain weight.
This year, join our Walk with Extension 12 Days of FITMAS Challenge on December 5. The 12 Days of Fitmas challenge emphasizes moving more and eating more vegetables. Physical activity like walking is one of the best things we can do for our health. Each day, we will share the vegetable of the day, along with walking and movement tips to help you improve your health!
According to research by the American Health Rankings, only 8 percent of U.S. adults consume the daily recommended amounts of fruits and vegetables. Diets high in fruits and vegetables may decrease your risk of chronic diseases like diabetes, heart disease, and certain cancers. Adding more vegetables for 12 days is a great starting point.
You will also have the opportunity to join us for virtual cooking demonstrations and interviews with health professionals and experts.
What's next:
12 Days of Fitmas will start December 5 and end December 20. Stay tuned for more information!
Check out our previous blog, "Why and How to Get Active," for more physical fitness tips and some resources to help you get started!
We offer some creative tips on How to Add More Veggies to Your Diet in a previous blog post.
Posted on:
November 8, 2022
Subscribe to Extension for Real Life
Fill in the information below to receive a weekly update of our blog posts.

Recent Posts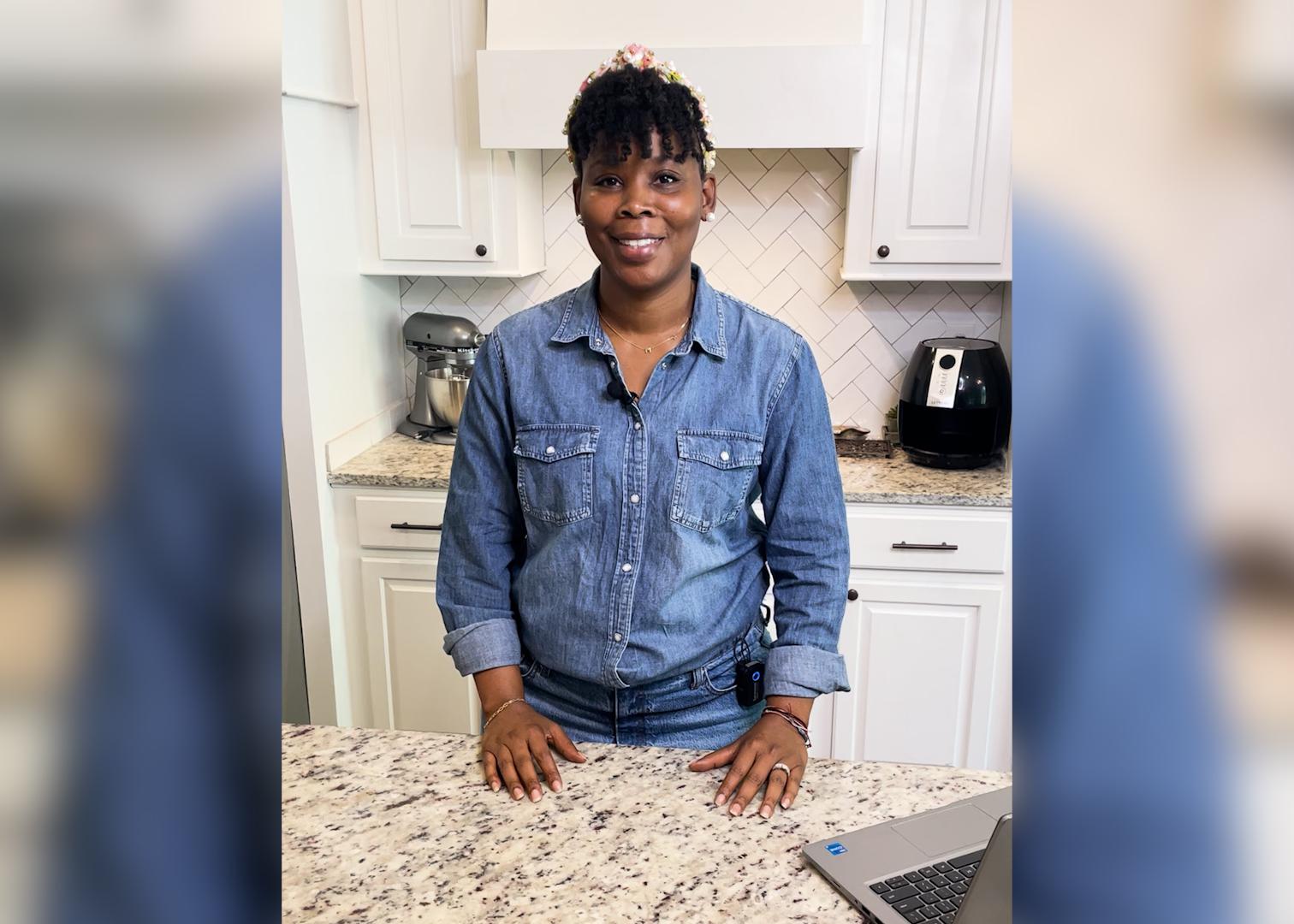 The Dining with Diabetes program is designed to help anyone make lifestyle changes that help lower blood sugar.