Gardening Tips for July
Video by Michaela Parker
And just like that, we're over halfway through the year. How is that possible? I have spent more time at my home over the past few months than I have in a long time! I was able to tackle a few outdoor projects, like renovating my back porch and sprucing up my landscape in the front yard. I hope you've found time and energy to get some landscape goals accomplished!
If you're trying to stay on top of what tasks you should be doing in your yard and garden, check out these four for the month of July.
Fall is right around the corner. If you want to have a pumpkin patch, now is the time to plant pumpkin seeds. Check out Extension Publication 2905, "Growing Pumpkins for the Home Garden," for more information.
Crape myrtles are in full bloom! Everyone who has crape myrtles in their yard knows maintenance is key to a beautiful tree. If you see flowers that have faded, remove them to encourage new blooms. For more resources on caring for beloved crape myrtle trees, look into how to prune crape myrtles and identify crape myrtle bark scale.
If you're planning on growing fall tomatoes, start tomato seeds to transplant this month. Extension Information Sheet 1797, "Growing Delicious Tomatoes in the Backyard," will explain every aspect of tomato growing! Head over to our blog post for a tutorial on how to stake tomatoes!
The summer sun can be both good and bad for your landscape. Make sure you keep your plants properly watered during the hot summer days. Water your turf and flowers to a depth of one inch per week if there's no rain in the forecast. A properly hydrated plant is a happy plant!
Happy gardening!
Subscribe to Extension for Real Life
Fill in the information below to receive a weekly update of our blog posts.

Recent Posts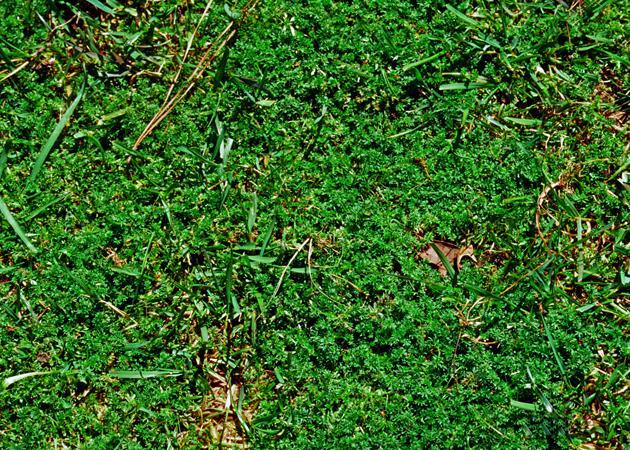 The slow cooker is a great way to get dinner on the table quickly or serve a crowd. These barbecue sliders are an economical and easy main dish.
It's tailgating season! That means football, food, and fun. But if you're not careful, it could also mean a round of food poisoning for everybody.