Gardening Tasks for September
Video by Michaela Parker
And just like that, we're three-fourths through the year! Cooler temperatures will be here before we know it, hopefully sooner rather than later. Even though we all know the heat will stay around a little longer, it's time to start preparing for fall and winter. Here are four tasks to check off your gardening list during the month of September.
1. It's time to plant cool season vegetables! Head to your local garden store to get veggies such as broccoli, cauliflower, cabbage, carrots, and radishes. The vegetable gardening section of our website is a good place to start if you'd like tips for fall gardening!
2. Winter is just around the corner! By the end of the month, apply preemergence herbicide to your lawn to prevent winter weeds. For additional information on how to properly care for your lawn, check out Extension Publication 1322, "Establish and Manage Your Home Lawn."
3. While there are still several flowers in bloom, consider picking a few and drying them for future arrangements and decorations. Our friends at University of Missouri Extension have an in-depth article that explains how to dry flowers for arrangements.
If you have a collection of house plants in your home, take time this month to tend to your indoor plants. Check to see if any plants need to be repotted into larger pots. Prune away any dead foliage and give a good dose of fertilizer. Extension Publication 1012, "Care and Selection of Indoor Plants," goes over the basics of caring for house plants.
Contact your local Extension office for additional resources on lawn and garden management. If you're on Facebook, be sure to join our Horticulture Hub group! Happy gardening!
Posted on:
August 28, 2020
Subscribe to Extension for Real Life
Fill in the information below to receive a weekly update of our blog posts.

Recent Posts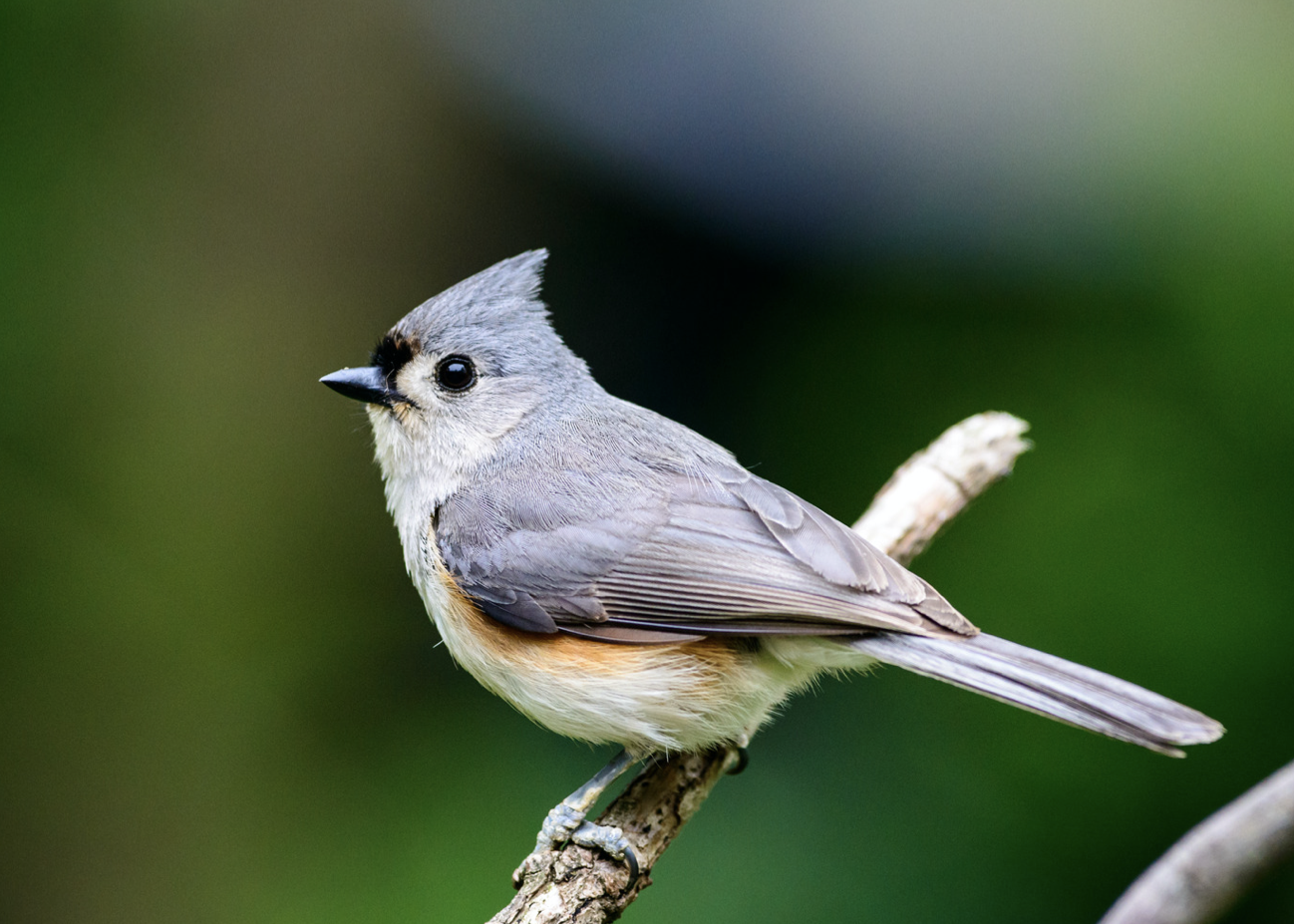 The tufted titmouse typically makes its nest in a hole in a tree or in a nest box. (Photo from Canva Pro)