Gardening Tasks for June
Video by Michaela Parker
It's starting to get hot out there, y'all! Don't let the Mississippi heat deter you from taking good care of your garden and landscape. Grab your gardening gear and a bottle of water; there's plenty to do during June!
1. If you want to plant warm season turfgrass in your yard, now is the time to do so. Extension Publication 1322, "Establish and Manage Your Home Lawn," is a good place to start. This publication will help you understand which type of grass is best suited for your lawn.
2. Fertilize all ornamental shrubs and trees around your yard with a slow-release complete fertilizer. The simple act of fertilizing helps your plants be the best they can be. Who doesn't want vivacious plants?! You can learn more about fertilizing your plants by checking out Extension Information Sheet 1977, "A Quick Guide to Fertilizing Mississippi Landscapes."
3. If you grow blackberries, be sure to remove the canes after harvest. Prune new canes to encourage side branching. Pruning is an investment in the future, so think about all the blackberries you'll have the following year as you prune! If you're looking to find more information on how to grow blackberries, Extension Information Sheet 1444, "Fruit and Nut Review - Blackberries," can answer your questions.
4. Once your blueberry harvest is complete, take the time to remove all old growths on your bush. For more information on pruning blueberries, head over to our blog post on how to properly prune blueberries. We also wrote a post on how to plant blueberry bushes if you're interested!
Even in these uncertain times, Extension is still here to help you. Call your local Extension agent or contact one of our many area specialists! Happy gardening!
Subscribe to Extension for Real Life
Fill in the information below to receive a weekly update of our blog posts.

Recent Posts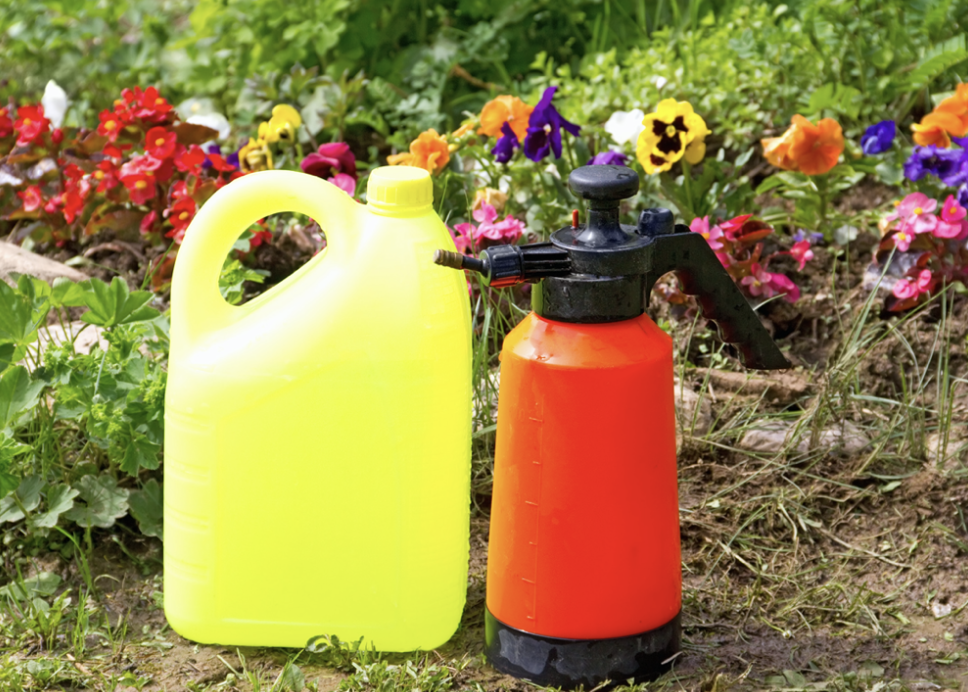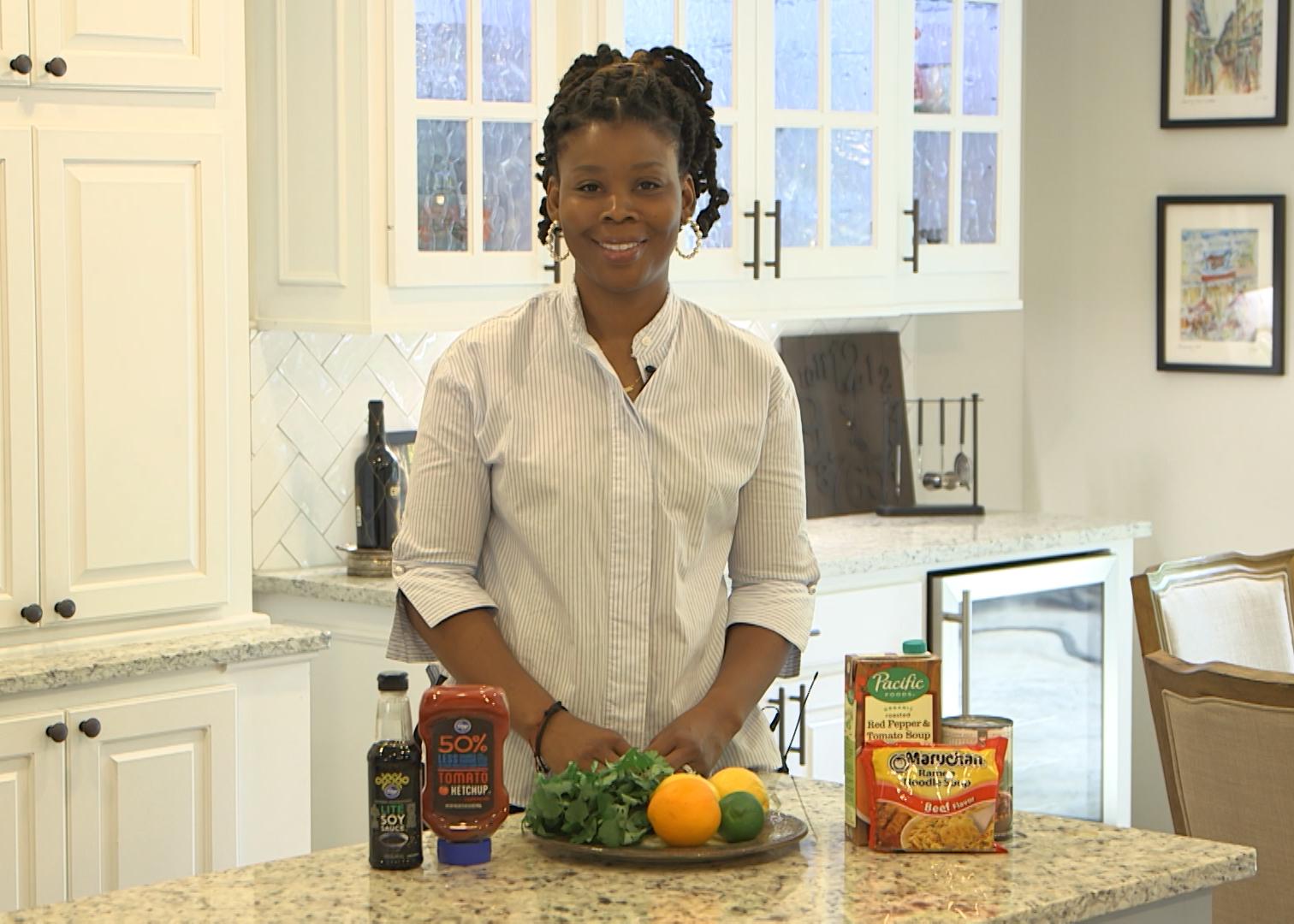 Sodium and salt are two different things. Mississippi State University Extension Service registered dietitian Qula Madkin explains the difference and how to reduce the amount of sodium in your diet.