Fall and Winter Gardens Keep Produce Coming
Gardeners still have time for another harvest of summer vegetables, including peppers, before the first frost arrives. (File photo by MSU Extension Service)
Your summer vegetable garden is likely winding down, but you still have time for another round of fresh vegetables, including tomatoes, peppers, squash and cucumbers.
Some existing plants, such as indeterminate tomatoes and okra, will keep producing if cared for properly. But you also can plant new plants. Just be sure that you give them time to mature before the first freeze arrives.
This is also a good time to start seed for cool-season plants, like broccoli and cabbage.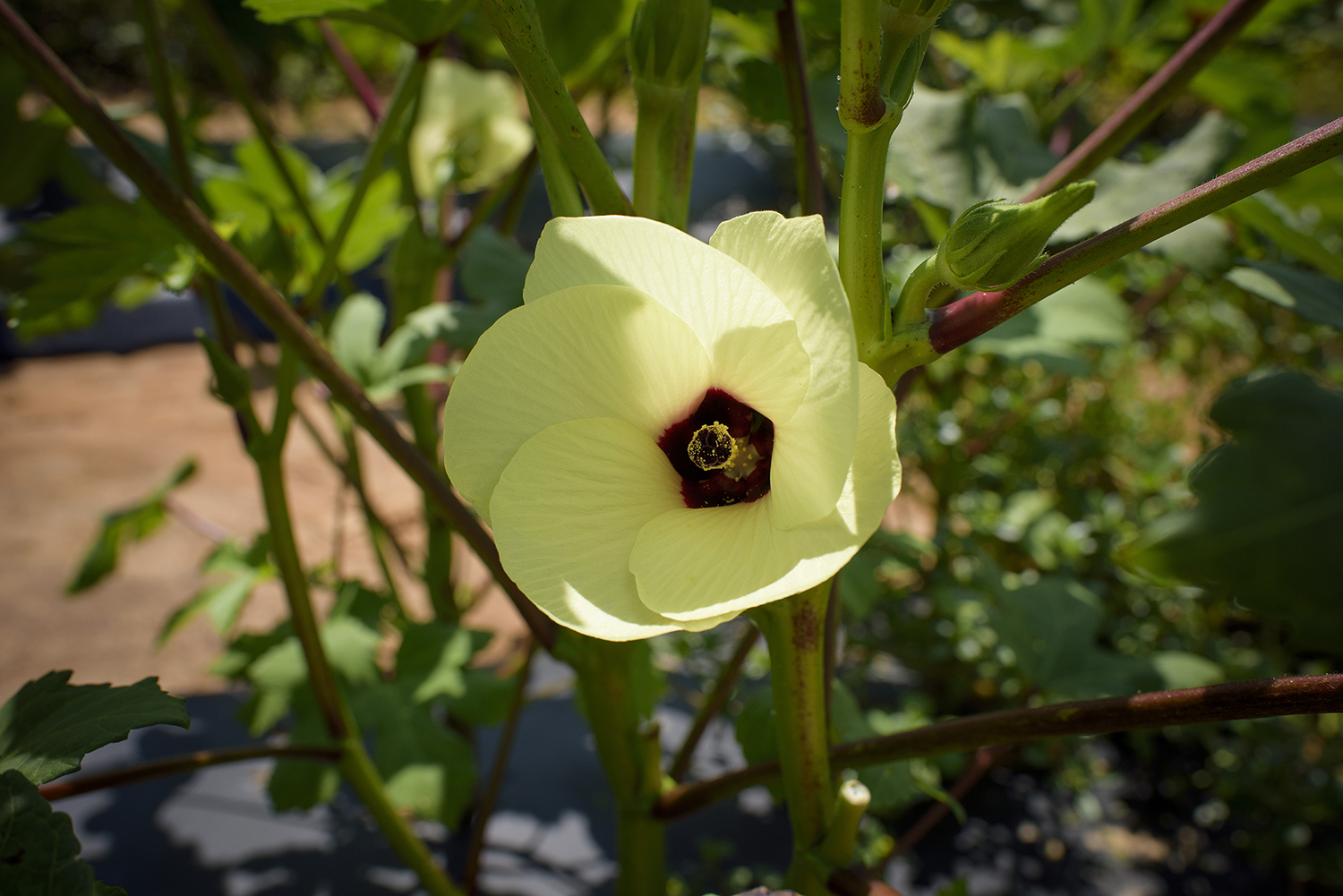 But beware. Fall and early winter gardens need special attention. Insects, weather, and diseases can all wreak havoc. A large population of insects with waning food sources means you'll need to be on the lookout for unwelcome guests. Fall weather can be dry, requiring regular watering. And the heat and humidity can increase the likelihood of some diseases.
For help identifying some of the most common insects of the vegetable garden and choosing the right treatments, refer to Extension publication 2347, Insect Pests of the Home Vegetable Garden or visit your local Extension office.
For more information on vegetable diseases and management, visit Extension's new vegetable disease web page.
Extension's Garden Tabloid provides in-depth information about vegetable gardening, from planning to post-harvest cleanup.
And you can always visit your local Extension office for assistance.
Posted on:
August 14, 2018
Subscribe to Extension for Real Life
Fill in the information below to receive a weekly update of our blog posts.

Recent Posts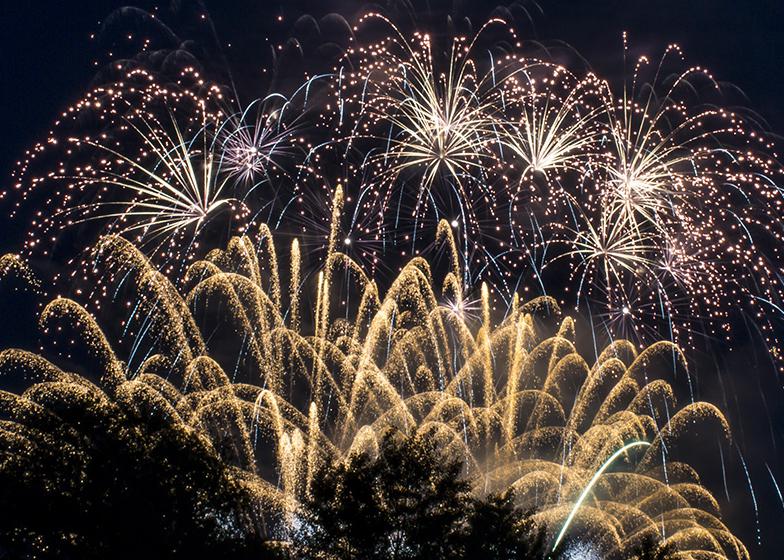 If your dogs are stressed by the loud noises that accompany fireworks, there are a few things you can do to help ease their anxiety and keep them safe. Photo by Can Stock Photo Inc./ganchclub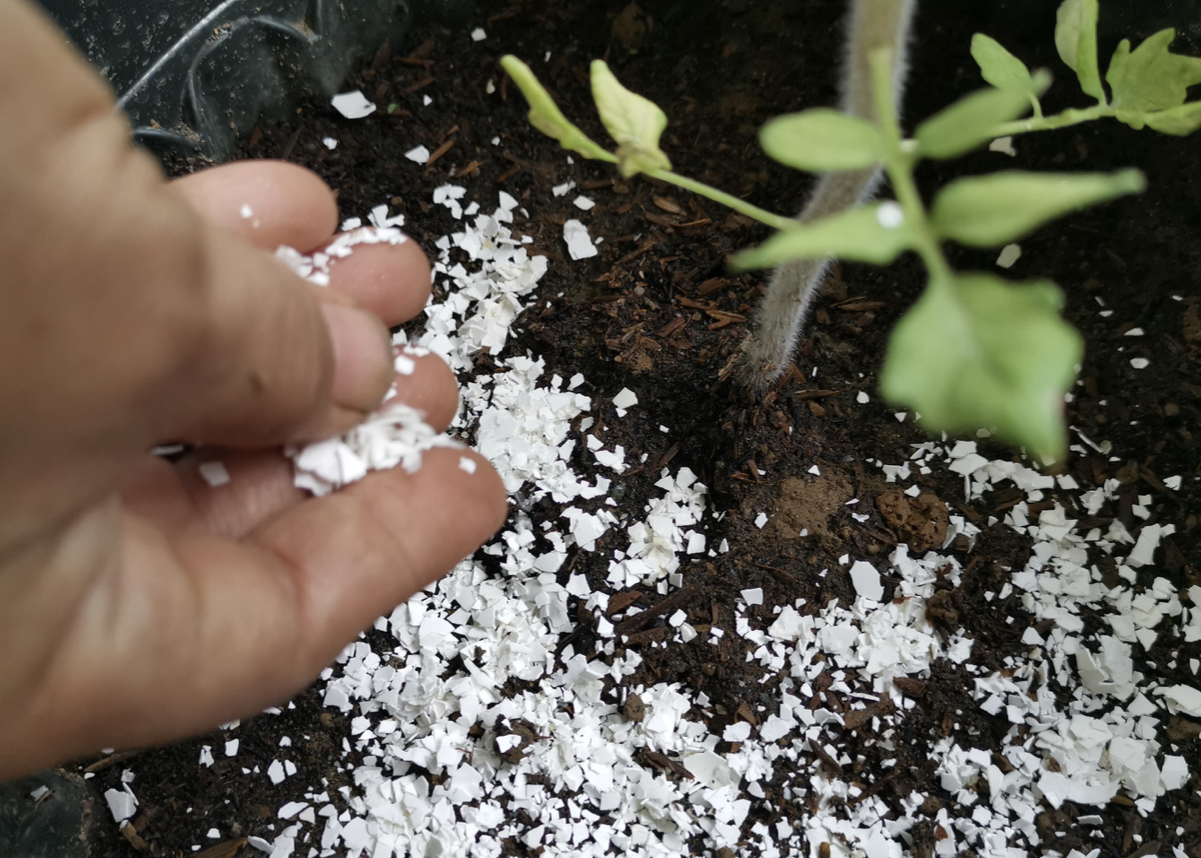 Blossom end rot is a calcium deficiency, but that deficiency is normally caused by uneven water availability to the plant. Eggshells will not help prevent this problem.