Essential Pruning Tools
A pair of bypass pruners make clean, scissor-like cuts and don't damage and crush the plants skin like anvil pruners. (Photo by Jonathan Parrish/Cindy Callahan)
February marks the beginning of pruning chores in the garden. This task will be a breeze if you have the right tools. MSU Extension horticulture specialist Gary Bachman recommends three pruning tools every gardener should have.
Video by Jonathan Parrish
February and March are ideal months to prune the crape myrtles that are so popular in the South. If you want your crape myrtles to retain their elegant branches and beautiful blooms, watch our video that shows you how to prune a crape myrtle.
For more information on pruning, check out Extension's resources on basic pruning principals and repairing storm-damaged landscape and fruit trees. Your local Extension agent is also a good resource for pruning and other gardening questions.
Posted on:
February 22, 2019
Subscribe to Extension for Real Life
Fill in the information below to receive a weekly update of our blog posts.

Recent Posts
April 6, 2020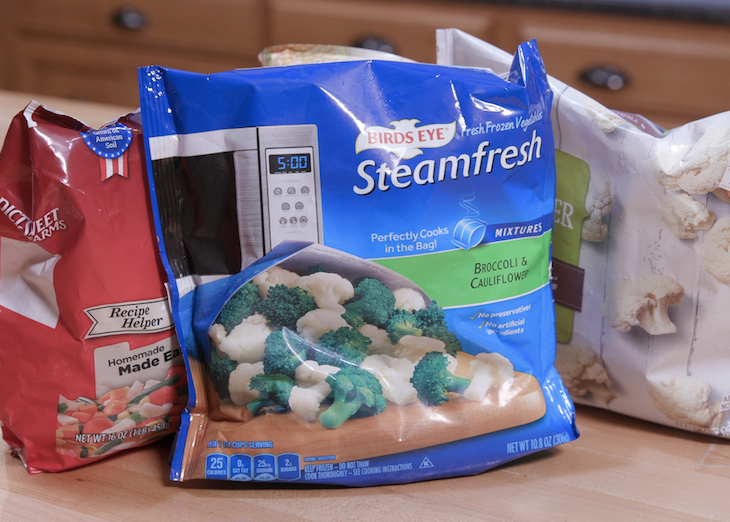 April 1, 2020
Orange Teriyaki Chicken is an easy freezer prep meal. Just place it in the refrigerator to thaw a day or two before you want to cook it.
March 31, 2020