Does Flower Preservative Really Work?
Be sure to follow package instructions when adding flower food to water. (Photo by Zac Ashmore/Cindy Callahan)
Have you ever bought a bouquet of flowers that includes a little packet of powder to add to the vase? Many people just toss it in the trash with the wrapping and stem ends, not knowing just how important that little packet is!
The flower food found in the packet helps flower buds in the arrangement to bloom and keeps bacteria from growing in the water. Your arrangement will last longer, particularly if you follow the directions . . . rather than throwing the packet into whatever size vase you happen to be using, like I have done in the past!
Jim DelPrince, Extension horticulture specialist, explains the science behind flower food and shows how to properly mix the solution.
Video by Zac Ashmore
You can also learn how to best cut flower stems with a knife.
Or check out this coloring book that also provides basic floral design information!
Jim offers classes on a regular basis for floral enthusiasts of all ages. Keep a check on what's coming up in the Biloxi floral design studio and around the state on the Coastal Research and Extension Center's website.
Posted on:
February 8, 2019
Subscribe to Extension for Real Life
Fill in the information below to receive a weekly update of our blog posts.

Recent Posts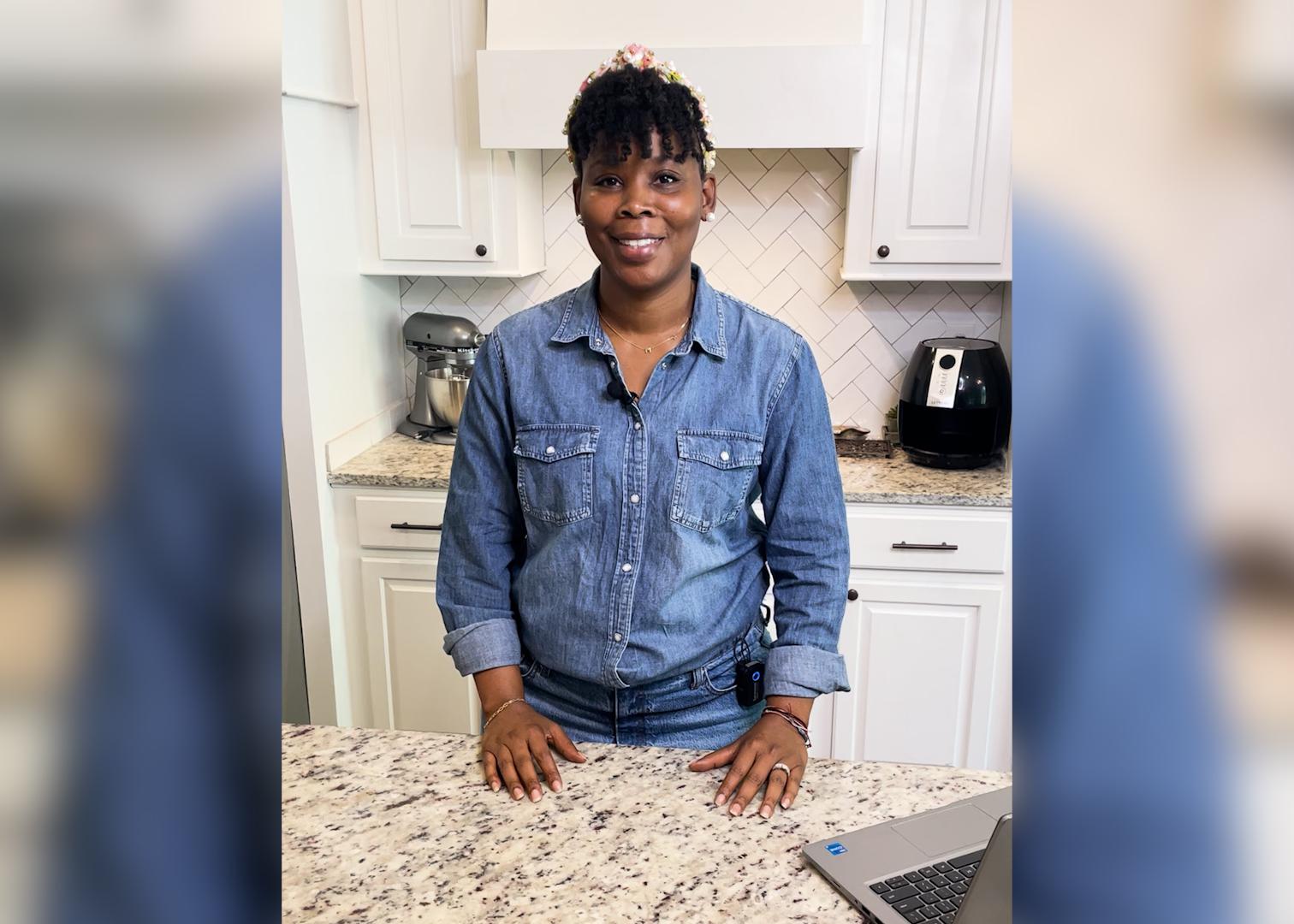 The Dining with Diabetes program is designed to help anyone make lifestyle changes that help lower blood sugar.