Is this Corn Dead?
Once upon a time, a county agent received a phone call from a distressed local citizen.
"I'm worried about all of our farmers!" she exclaimed.
"Why? What's wrong?" the agent inquired.
"All of the corn is dead! As I was driving to work, I noticed the fields are just as brown as they can be! What will the farmers do with their crop ruined?"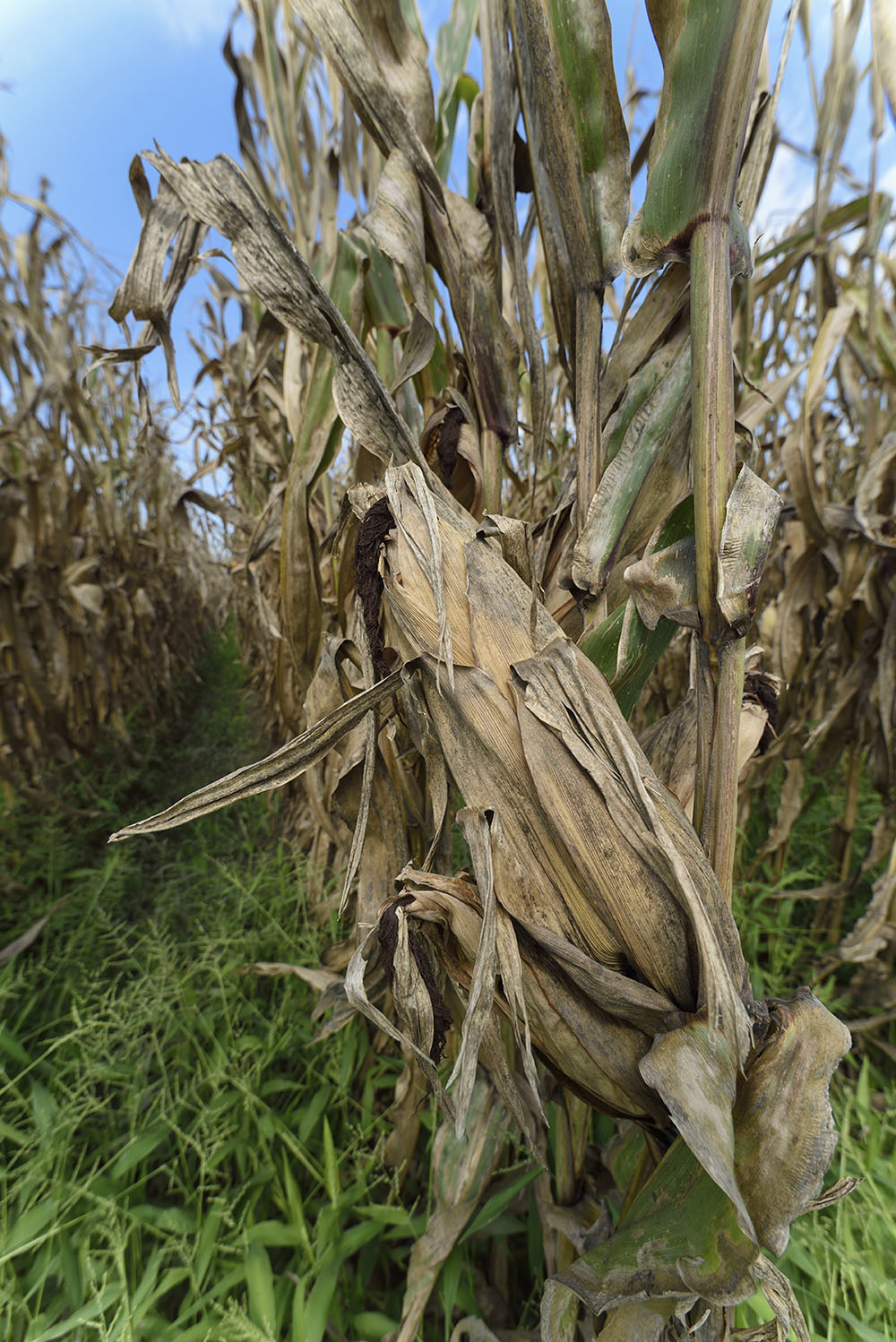 While asking if the corn is "dead" could be a philosophical question, for the sake of this conversation, we are going to be practical.
No, the corn is not dead. It's dried. We are talking about sweet corn vs. field corn, and why they look different when they are harvested.
Sweet corn, what you buy in the grocery store and love to eat right off the cob, is harvested in summer when it is tender, the husks are still mostly green, and the moisture content is high. Sweet corn is a particular type or variety of corn that has a high sugar content, and is about 1 percent of the corn grown in the U.S. each year.
Field corn is the type of corn used for some food products (cereal, chips, corn syrup), ethanol, and polymers but it's primarily used for animal feed. It's higher in starch but lower in sugar content. Producers leave it in the field until it dries, which makes harvest and storage more convenient, and reduces spoilage. The husks are brown.
What about popcorn? It's a different type of corn from both sweet corn and field corn!
As you see Mississippi farmers bringing in their corn crop – we're nearly halfway through harvest – remember this agricultural commodity brought in an estimated $337 million in 2017.
Posted on:
September 7, 2018
Subscribe to Extension for Real Life
Fill in the information below to receive a weekly update of our blog posts.

Recent Posts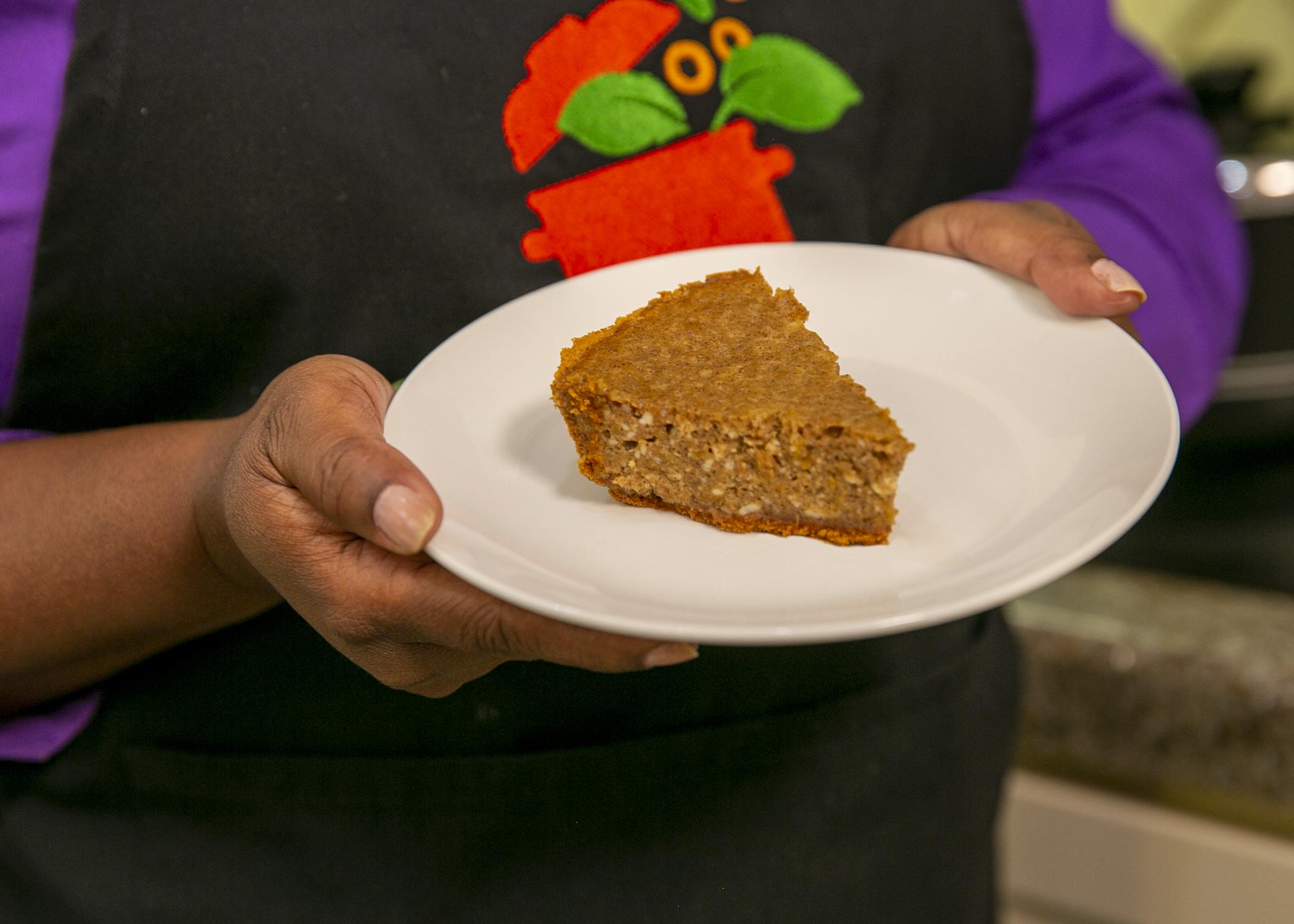 Nutritious sweet potatoes and reduced-fat cream cheese help make this fall pie a guilt-free dessert.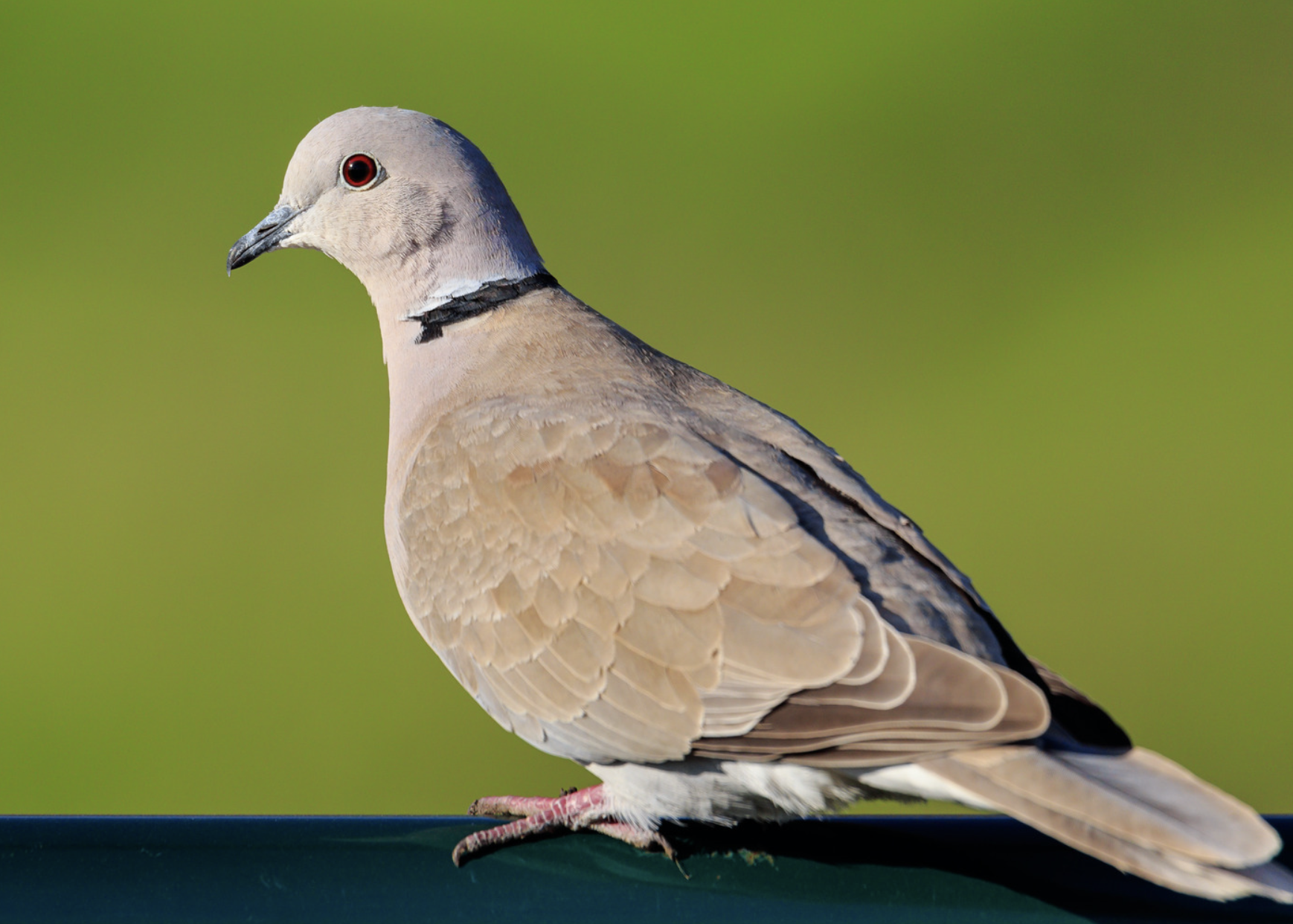 An easy way to tell the Eurasian collared dove from a mourning dove is by the black collar on their neck. (Photo from Canva Pro)