Can Fragrant Plants Help Repel Insects?
Video by Lindsay Pace
Growing herbs in containers on your porch or doorstep gives you a lot of bang for your buck.
Most herbs grow without fuss, look lovely, smell wonderful, and add fabulous flavors to your home-cooked meals. More flavor means you can cut back on salt and fat!
Many of these same plants are advertised as effective natural mosquito repellants. But are any plants proven bug-busters?
MSU Extension horticulture specialist Gary Bachman said the top herbs with some scientific evidence for deterring mosquitoes are lemongrass (a Mississippi medallion winner!), lemon balm, bee balm and lemon thyme. Other scented herbs, including rosemary, lavender, basil, mint, and catnip may help deter these pests. (But catnip may attract cats, so beware!)
Note: Rubbing crushed plant material on your clothing or skin is likely more helpful than the plant's presence on the porch. A word of caution, the volatile oils produced by these plants may irritate your skin.
If you are interested in trying some plants that offer multiple benefits, here are some tips:
Lemongrass and citronella are related grasses, but lemongrass is better for cooking.
Certain herbs, such as rosemary and lavender, prefer drier soil while others need regular watering and moist soil. If you're planting several in one container, be sure to plant according to their watering requirements, not just their appearance.
Mint, catnip and lemon balm are related plants, and will spread rapidly if not confined to a pot or small flower bed.
While at your local garden center, you may see citronella geraniums, which have very little citronella oil and are more closely related to the rose geranium plant. While citronella geraniums may smell good, research shows little scientific proof of effectiveness in repelling mosquitoes.
Bachman warns that a few scattered plants are unlikely to have a significant impact on the overall mosquito population around your home. To help reduce the mosquito population, he suggests reducing standing water where mosquitoes breed and/or treating standing water with mosquito dunks. Another tip is to keep the air moving, as mosquitoes prefer still, shady areas. For more information on dealing with mosquitoes, check out Extension's "Integrated Mosquito Management" publication.
Want more? I enjoyed this easy-to-understand explanation of the different ways plants are used to deter insects. The author includes links to research.
If you really like scientific studies, check out this Malaria Journal article about essential oils and insect repellants.
Posted on:
April 13, 2018
Subscribe to Extension for Real Life
Fill in the information below to receive a weekly update of our blog posts.

Recent Posts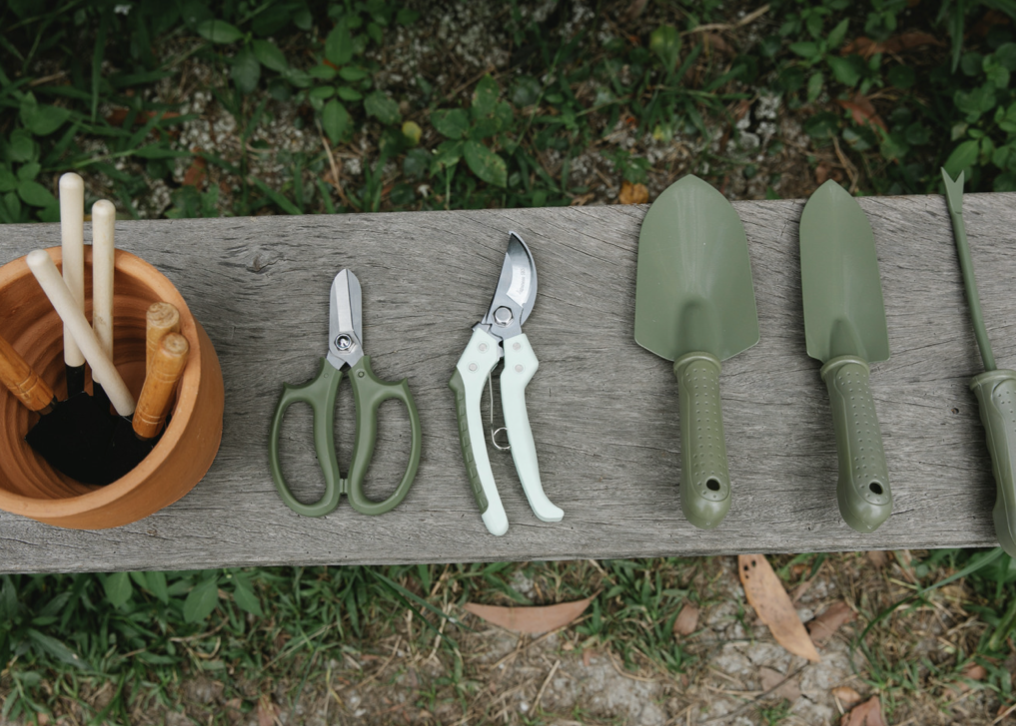 Seeds, gloves, pruning shearers, hand cream, plant stakes, tags, and ties are all great stocking stuffer gifts. (Photo from Canva)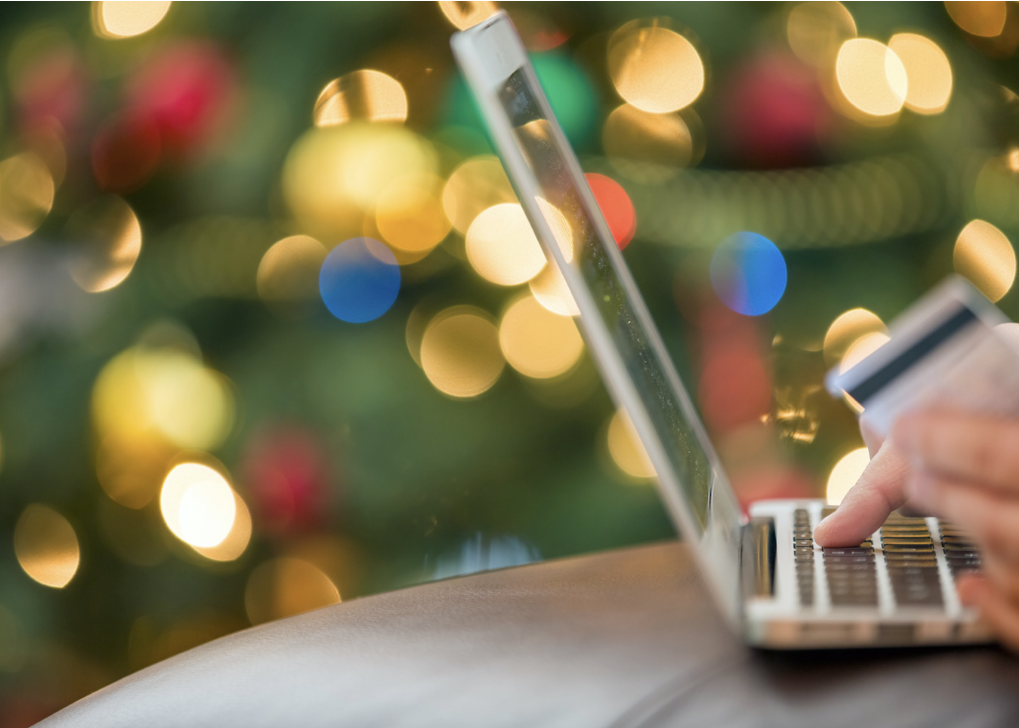 Scammers can ruin your holiday cheer. Be aware of the ways they may target you and your wallet this gift-giving season.