Bike Safety Tips
Video by Michaela Parker
Warmer weather and summer vacation means many kids are pulling out their bikes and hitting the roads. It's a fun pastime and a great way to exercise!
Here are three tips to keep in mind to help avoid injuries and accidents while cycling:
Make sure your bike is in good working order. Always be sure to check the tire pressure and brakes before riding.
Know the road rules. Depending on where you live, there may be designated lanes for bikers. If not, be sure to go with the flow of traffic and stay on the right side of the lane. Always be sure to obey the traffic laws and signal your moves to others.
Wear a properly fitted helmet to reduce your risk of injury.
Your eyes and ears are your best friends when riding, so use them to stay aware of your surroundings. If driving at night, wear reflective material on your clothes and have a light on your bike.
If your kids want to join a 4-H bike club or learn more about other 4-H safety programs, contact your local Extension office to see if there if there is one located in your area.
To keep up with all things 4-H, follow them on Facebook, Twitter, and Instagram.
Subscribe to Extension for Real Life
Fill in the information below to receive a weekly update of our blog posts.

Recent Posts
December 4, 2019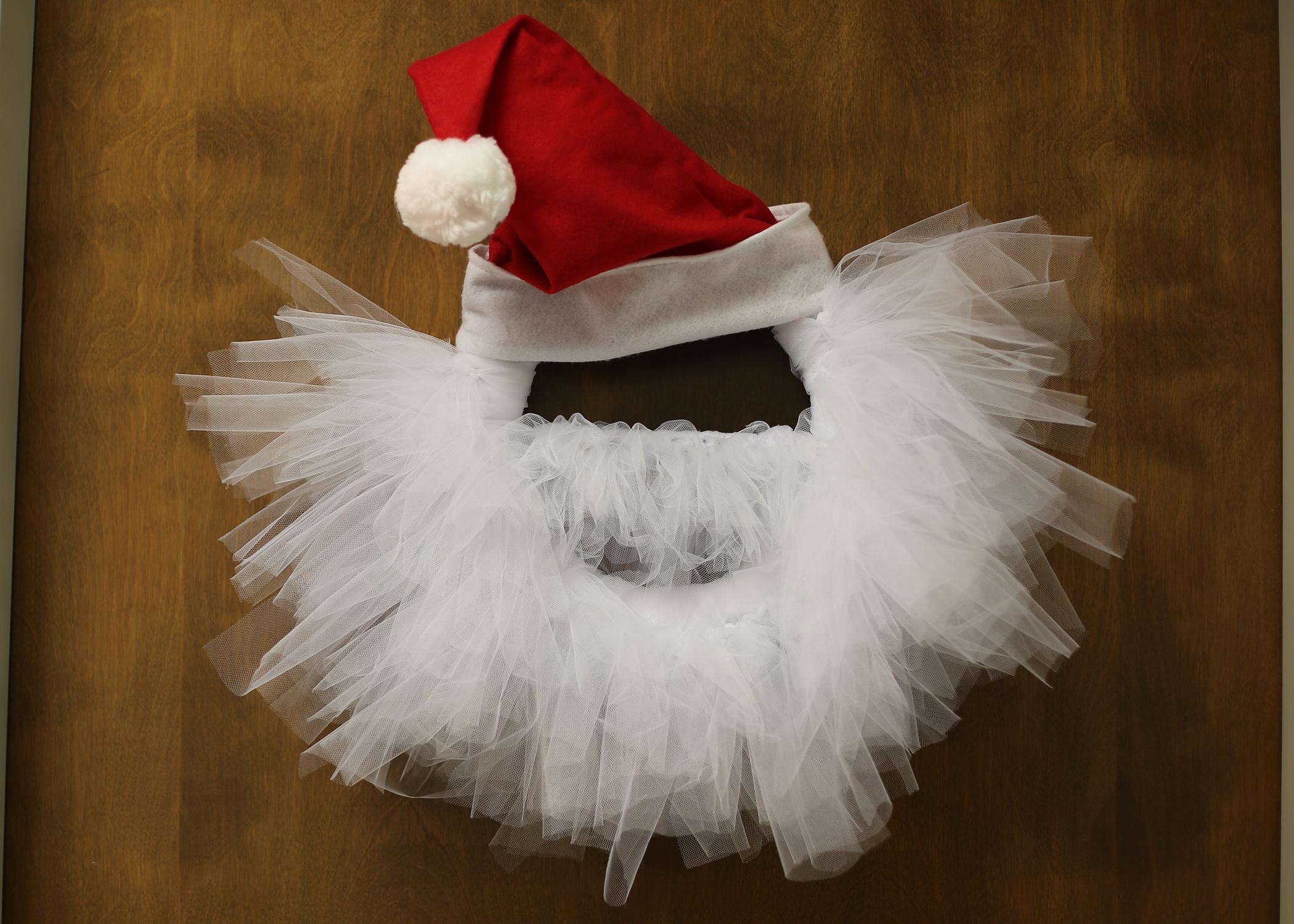 December 3, 2019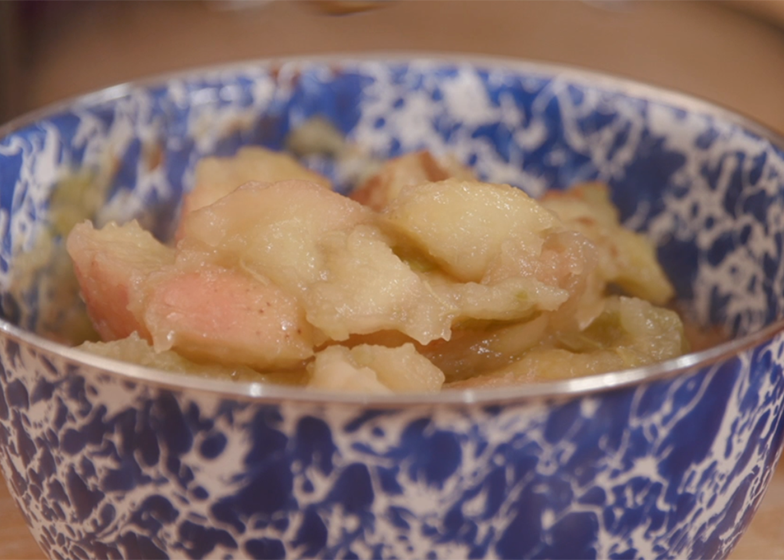 November 29, 2019