3 Tips to Protect Your Home from Termites When Landscaping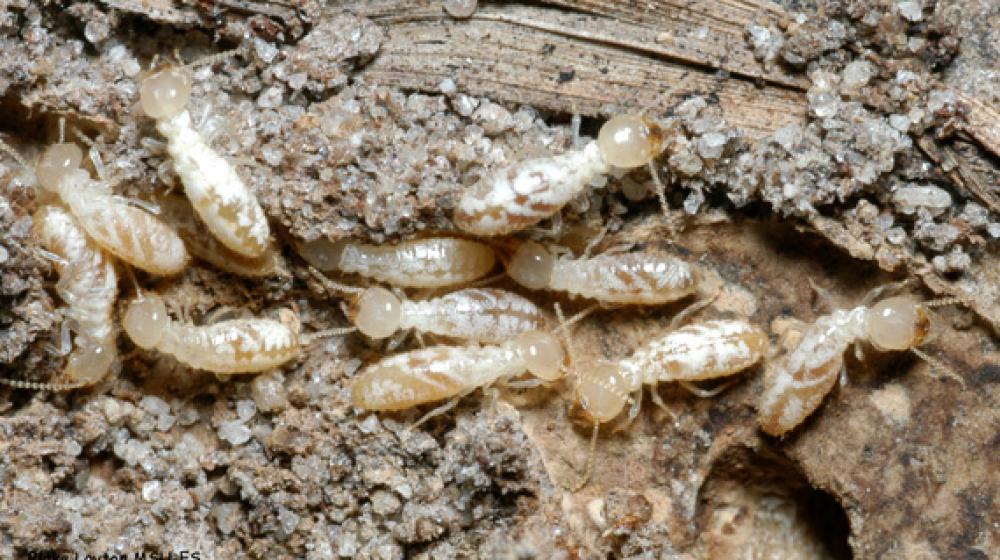 Eastern subterranean termites, one of three species that live in Mississippi, occur in all 82 counties. They serve an important purpose in the forest, recycling dead wood, but they are unwelcome in homes. (Photo by Blake Layton)
Termites are probably not something you consider when you are gardening. But many landscaping tasks, including digging and mulching, can put your home at risk for termite damage.
All Mississippi homes should receive a preventative treatment on a regular basis by a professional, licensed pest control company, which is the best defense against these critters. Companies will apply a pesticide in a band around your home and other structures that kills foraging termites on contact. For the treatment to work properly, that band of soil must not be disturbed.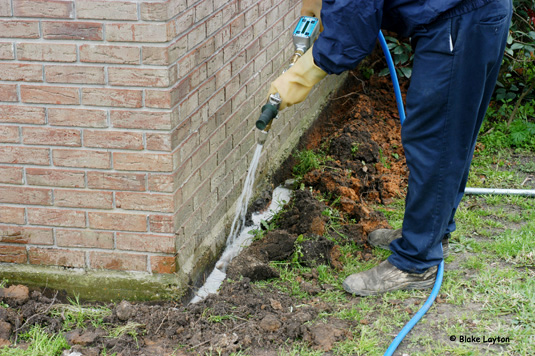 Here are three things to keep in mind when landscaping around your home:
Do not disturb the treated barrier around your home. Do not dig, till, or add soil in this area.
Do not over mulch. If the home sits on a slab, be sure you can see the edge of the slab all the way around the house. Do not allow mulch to touch wood siding or other wood areas on the house.
Plant large trees a safe distance away from the foundation. Large roots can cause cracks in the foundation that allow termites access to the structure.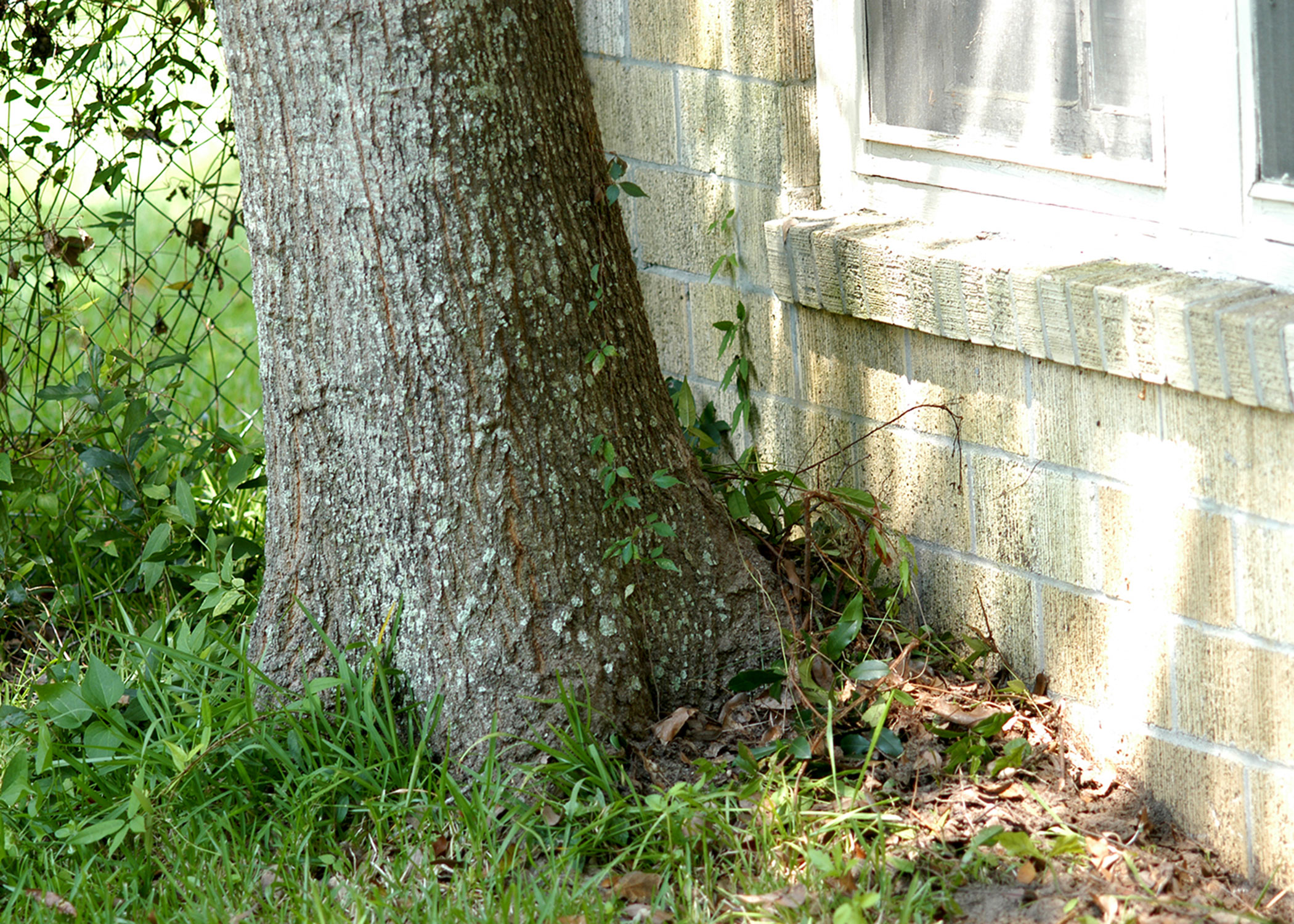 You can learn more about how to protect your home from termites in our Extension Publication, "Protect Your House from Termites."
For in-depth information about termites, including termite biology, signs of termite infestation, methods of control and common questions, visit the Extension website on termites or visit your local county Extension office.
Subscribe to Extension for Real Life
Fill in the information below to receive a weekly update of our blog posts.

Recent Posts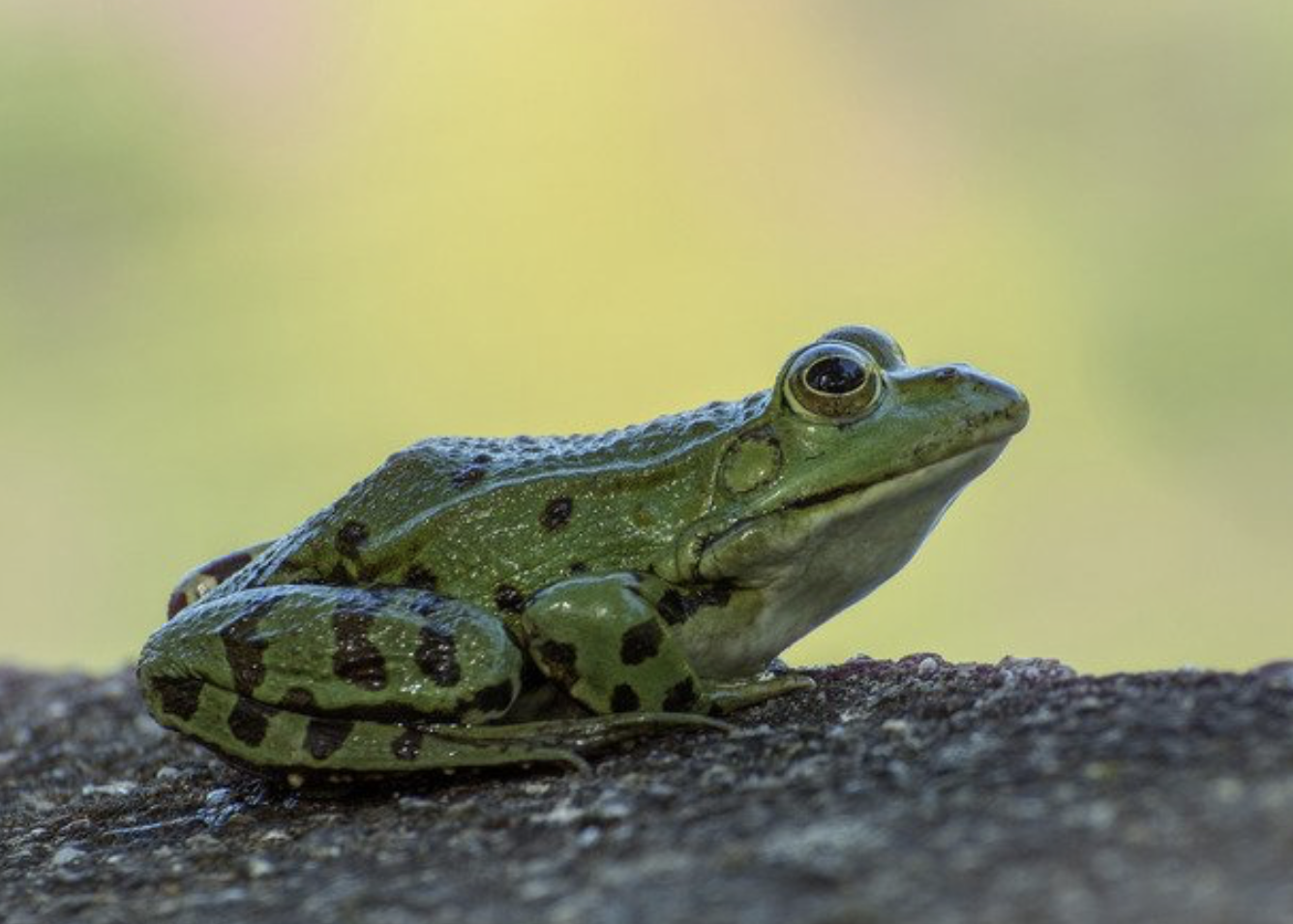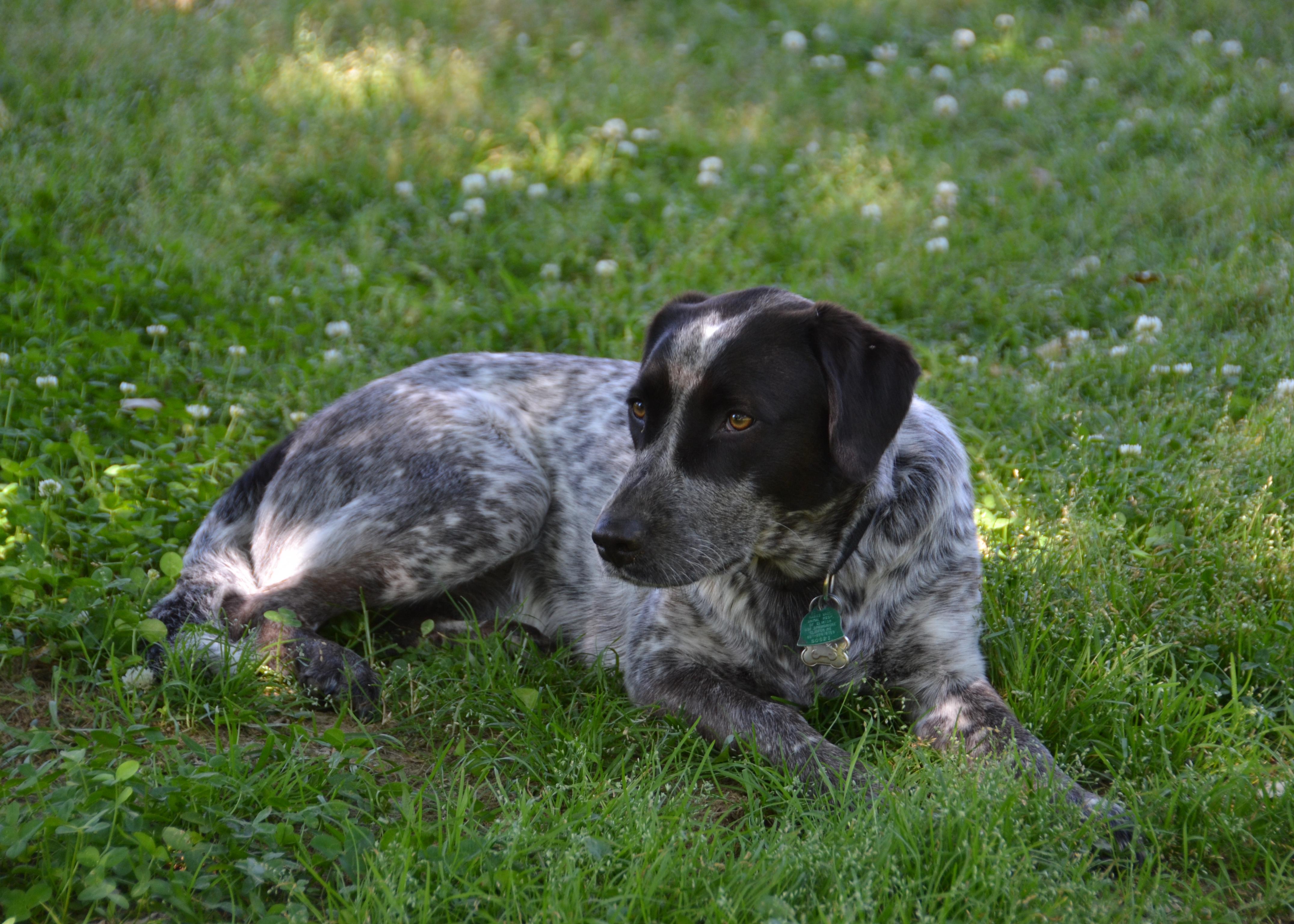 Heat stress in dogs is just as serious and life-threatening as it is for humans. It is important to take steps to keep them cool outdoors during high temperatures and know the signs of heat stress. File photo by MSU Extension Service/Susan Collins-Smith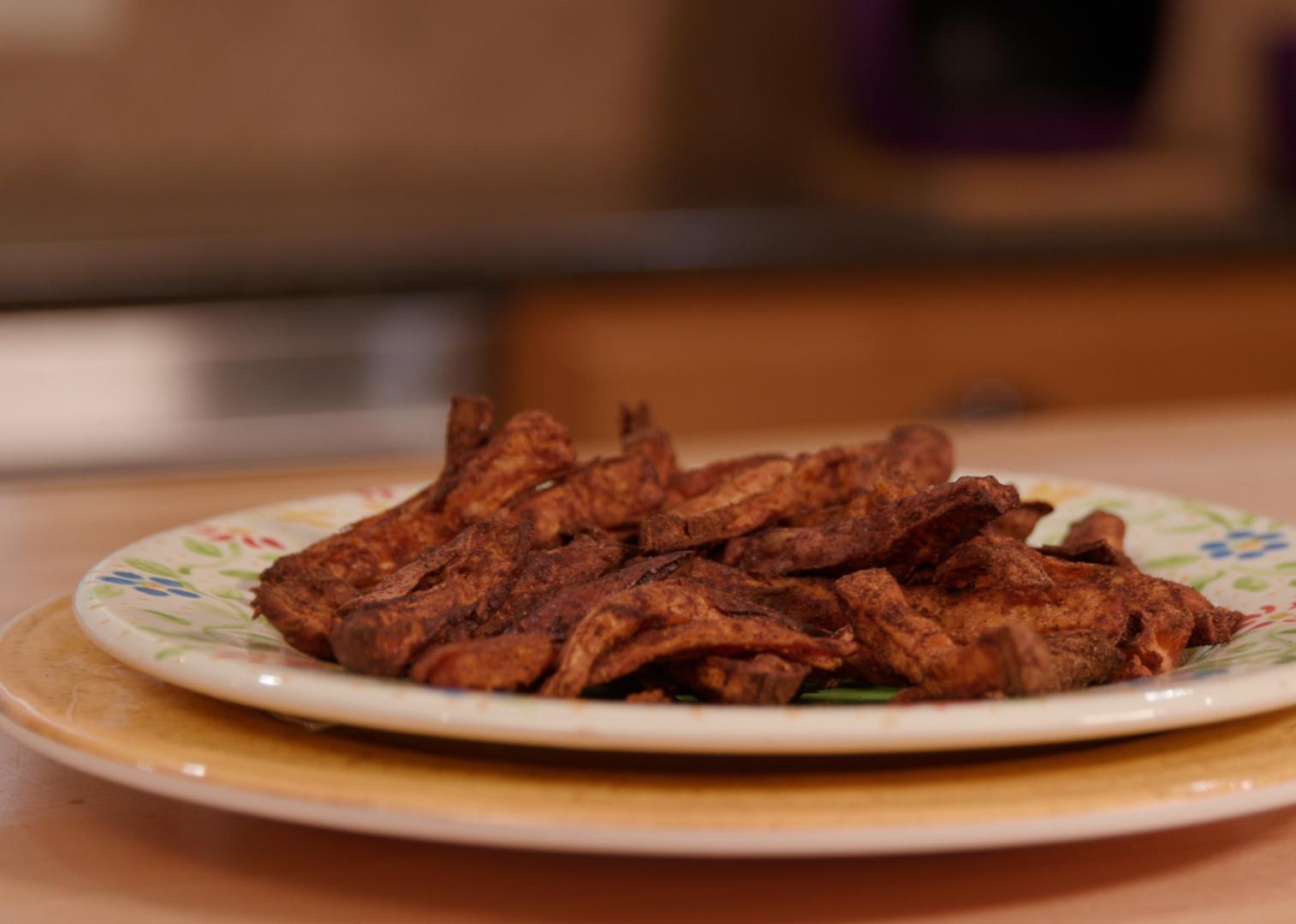 Whether you serve these Sweet and Spicy Sweet Potato Fries as a side dish or a fun snack, you'll enjoy the health benefits of sweet potatoes, including fiber, beta carotene, and vitamin A.
Related Publications
Publication Number:
P2483
Publication Number:
P1322
Pages