3 Tips For Picking The Perfect Watermelon
It's finally summer, and one of the quintessential elements of summer is watermelon. But if you're like me, you aren't really sure how to choose the best one.
Here are a few tips from our very own Natasha Haynes, Extension agent and host of The Food Factor.
The watermelon should be firm and well-rounded.
It should feel heavy. The heavier it is, the riper it will be.
Look for a deep yellow field spot.
Want to grow your own watermelon? Check out these two pages on Extension's site for help: Watermelons and Vine Crops in Mississippi.
The Garden Tabloid also has information on raising watermelons, as well as other vegetables and fruits.
Subscribe to Extension for Real Life
Fill in the information below to receive a weekly update of our blog posts.

Recent Posts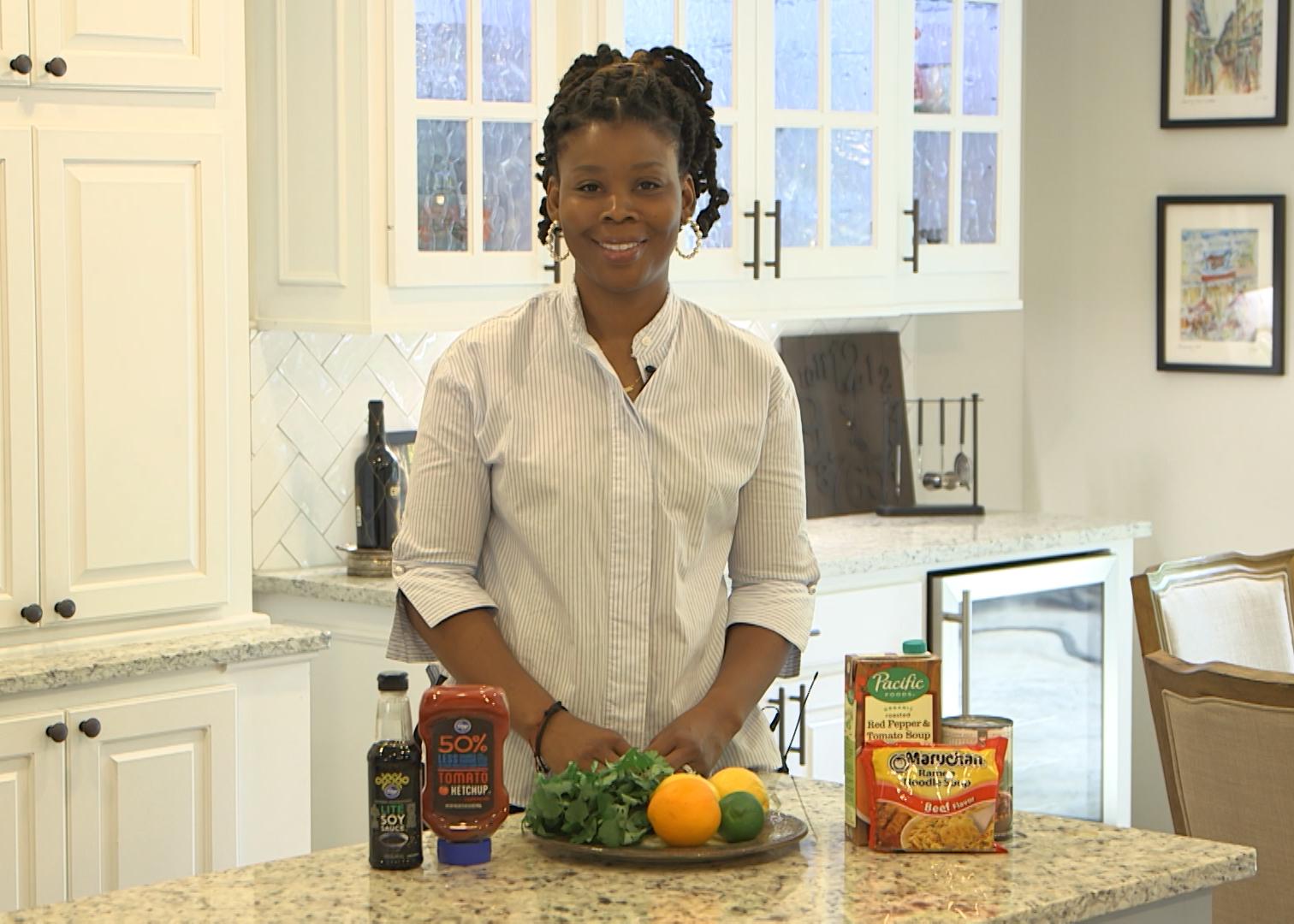 Sodium and salt are two different things. Mississippi State University Extension Service registered dietitian Qula Madkin explains the difference and how to reduce the amount of sodium in your diet.