3 Flavored Water Recipes to Beat the Heat
It's hard to stay hydrated in the heat and humidity of summer if you aren't a fan of water. Sodas and other caffeinated and sugary drinks can contribute to dehydration, so what should you do if you just can't drink another glass of plain old water?
Try infused water. Add any combination of fruits, vegetables, spices, and herbs to punch up the flavor. Here are a few recipes you can try.
If these don't sound appetizing, experiment with your own combinations to find your favorite flavored water.
Subscribe to Extension for Real Life
Fill in the information below to receive a weekly update of our blog posts.

Recent Posts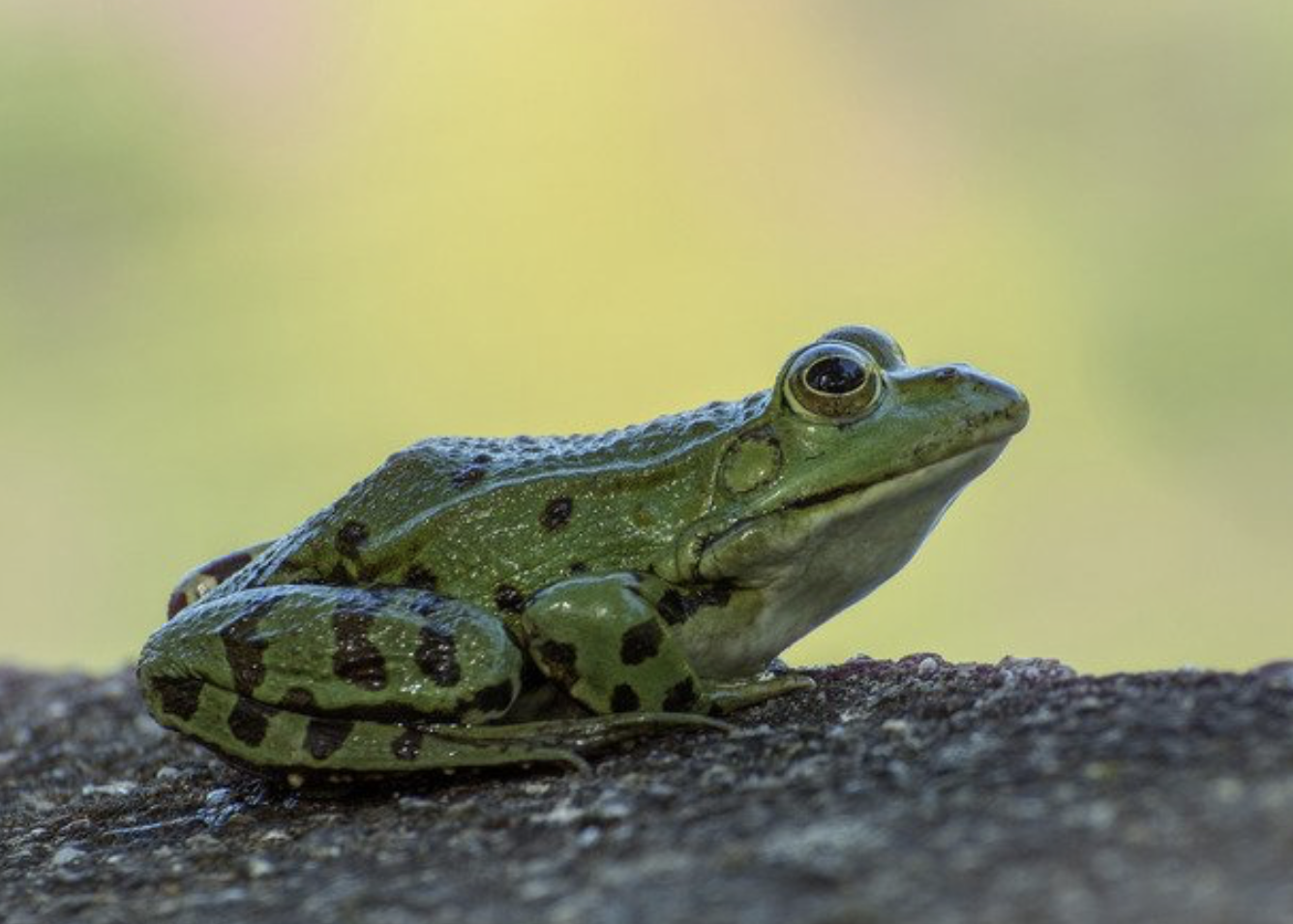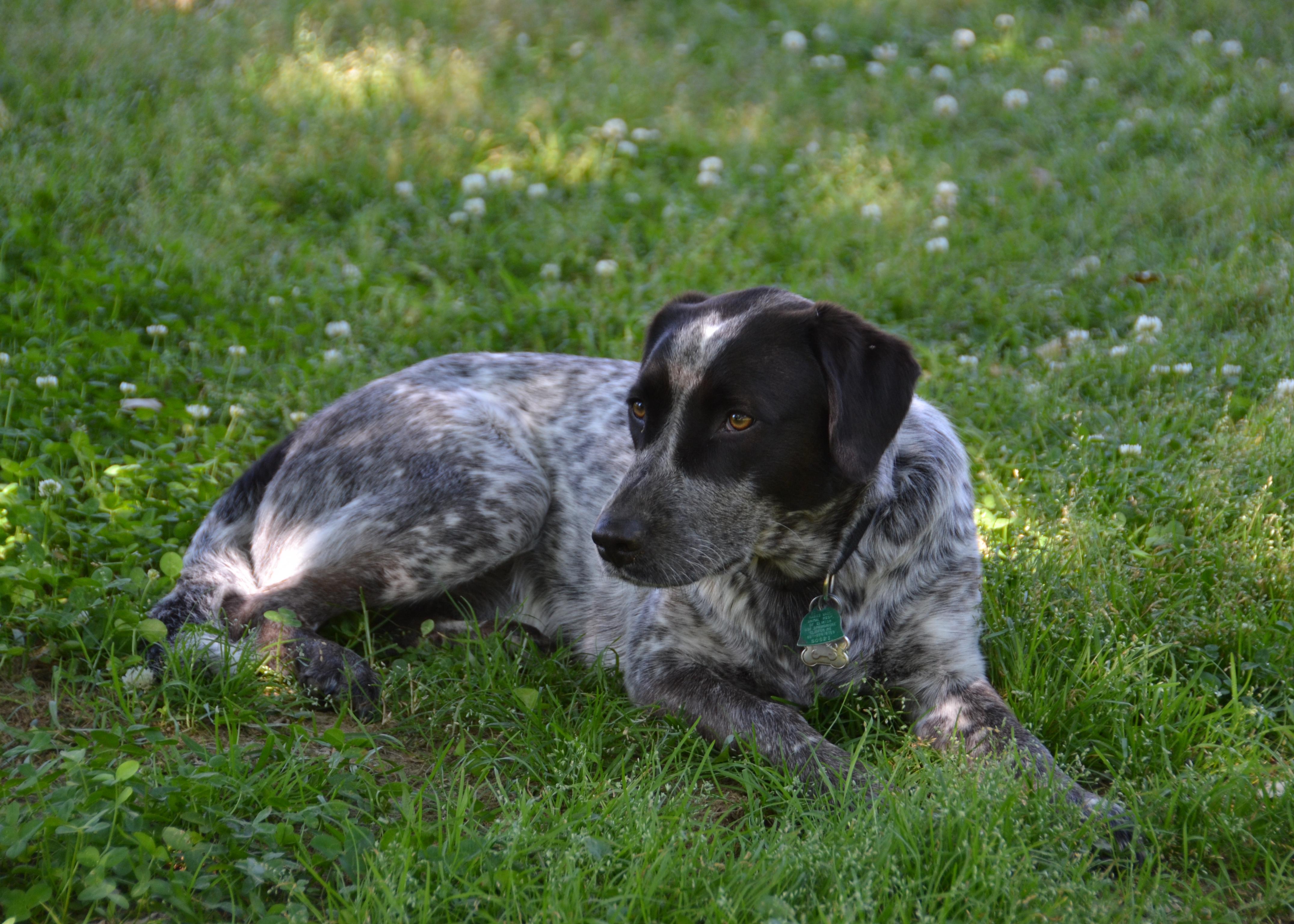 Heat stress in dogs is just as serious and life-threatening as it is for humans. It is important to take steps to keep them cool outdoors during high temperatures and know the signs of heat stress. File photo by MSU Extension Service/Susan Collins-Smith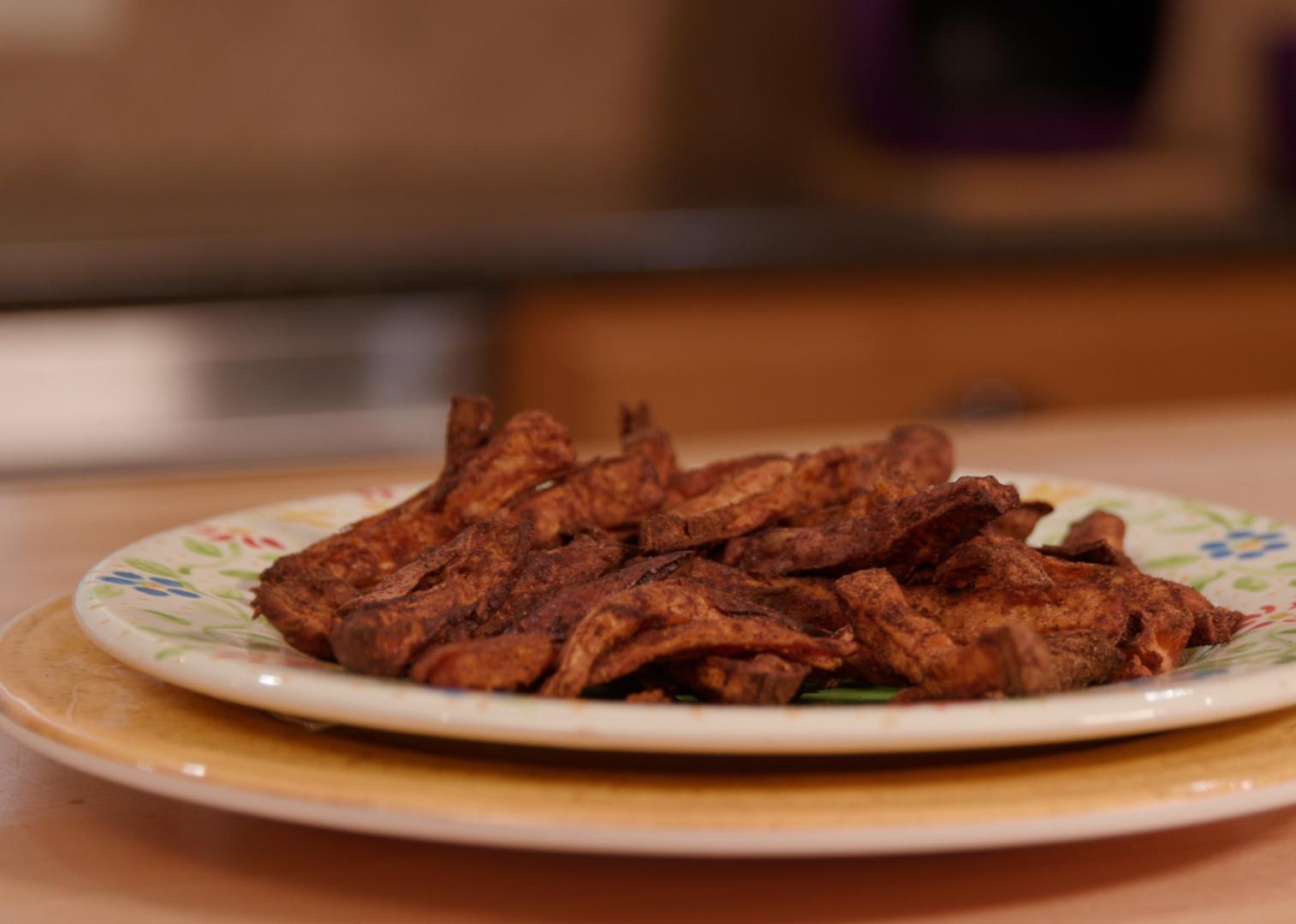 Whether you serve these Sweet and Spicy Sweet Potato Fries as a side dish or a fun snack, you'll enjoy the health benefits of sweet potatoes, including fiber, beta carotene, and vitamin A.