Selecting Landscape Shrubs With Special Comments on Invasive and Native Plants
Publication Number:
P2651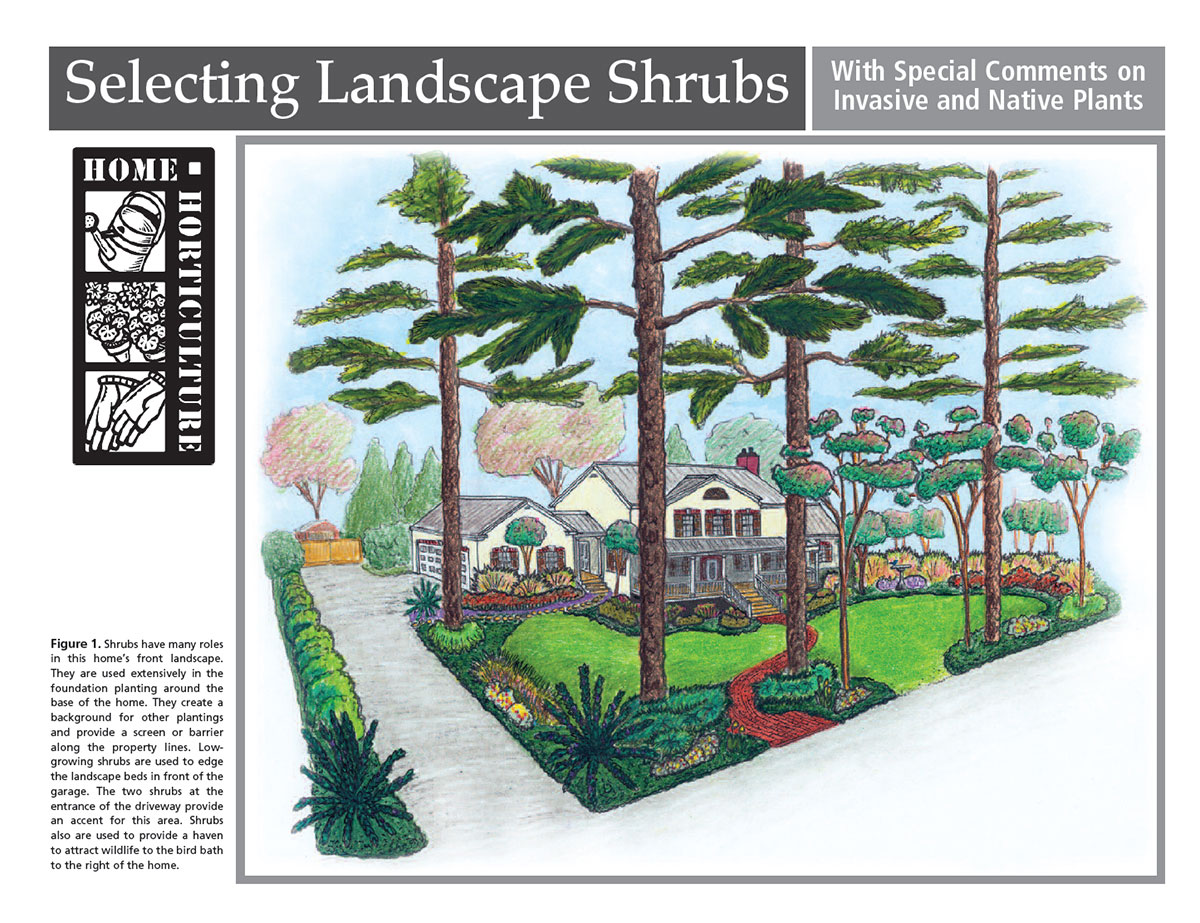 Learn to make the right shrub choices. Whether you are planning a new landscape or renovating an established one, this publication contains plant characteristics and cultural information on many kinds of shrubs that grow well in Mississippi.
Download the PDF above.