Roses in Mississippi - The Allure, Lore and History of Roses
Publication Number:
P2835
Publication File: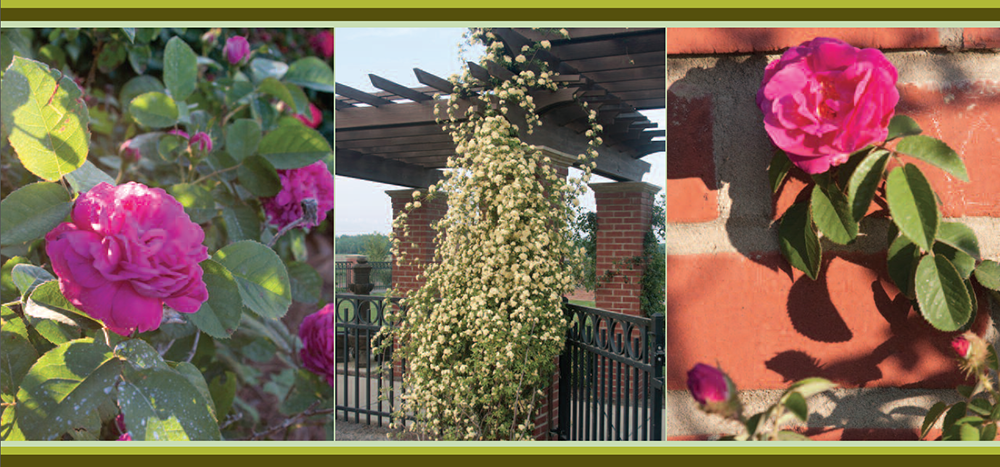 The rose is one of the most popular flowering plants in the world. Its beauty, fragrance, and diversity provide value beyond our physical needs. That is why gardeners give prominent space to roses in their gardens and spend time, labor, and money to have roses in their lives. And gardeners challenge themselves not only to grow roses but to grow them better than their neighbors. We humans are very interesting creatures. Download the PDF above.
The Mississippi State University Extension Service is working to ensure all web content is accessible to all users. If you need assistance accessing any of our content, please email the webteam or call 662-325-2262.