Information Possibly Outdated
The information presented on this page was originally released on November 17, 2014. It may not be outdated, but please search our site for more current information. If you plan to quote or reference this information in a publication, please check with the Extension specialist or author before proceeding.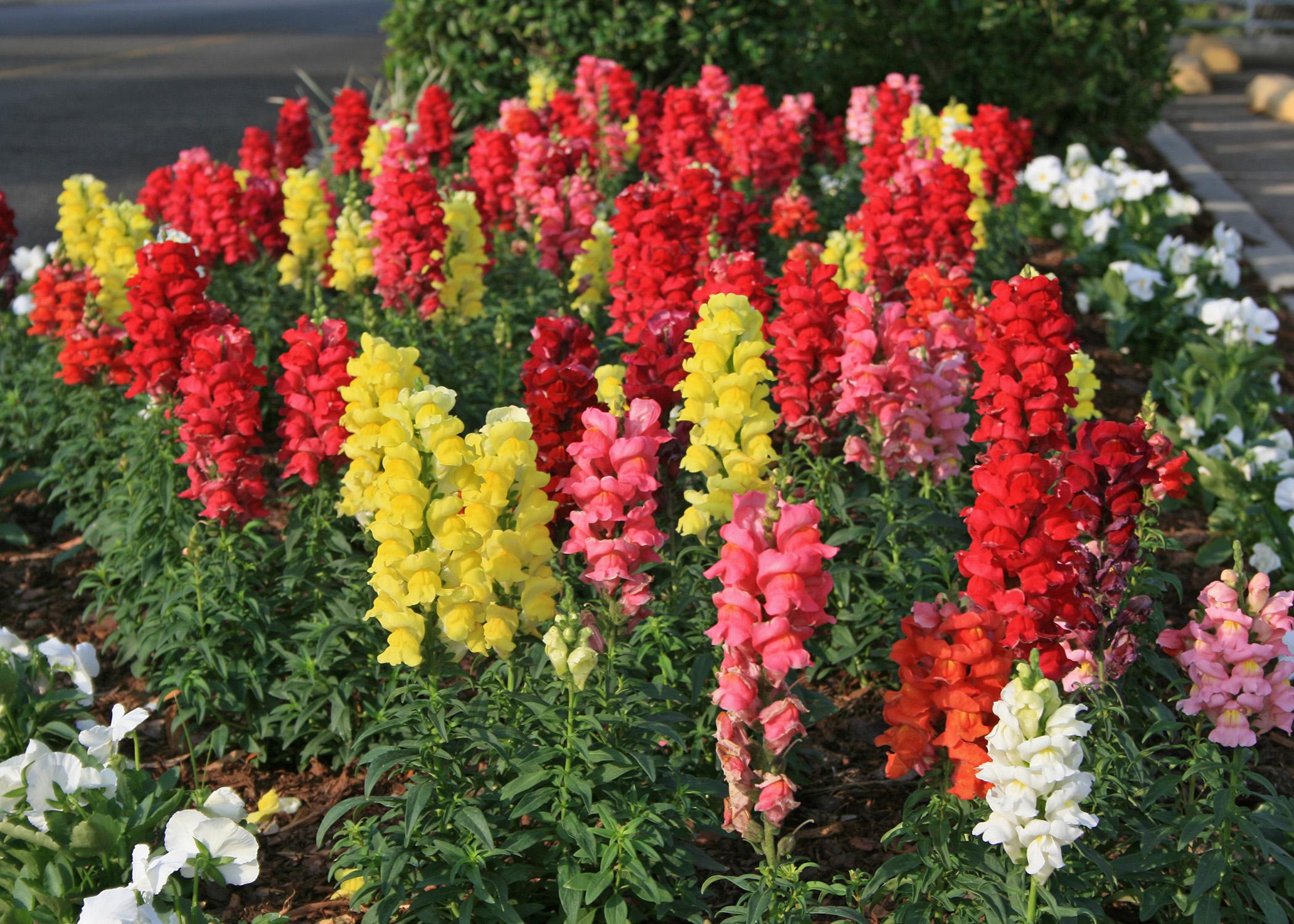 Snapdragons meet winter challenges
The snapdragon is a longtime favorite flower of mine for the cool-season landscape.
Many home gardeners seem surprised when I tell them snapdragons are pretty tolerant of cold weather. We are lucky to be able to grow these great landscape plants in Mississippi from the cool, fall season to the rising temperatures of spring. Once planted and acclimated, snapdragons seem to say, "Bring on the cold weather."
An old standby is the Sonnet snapdragon. With colorful flower spikes available in a kaleidoscope of colors, it is easy to see why Sonnet snapdragons are so popular. Flower colors include orange, scarlet, pink, white and yellow. These plants, which will grow up to 30 inches tall with numerous flower spikes, are thrilling in a cool-season combination container. They are also great for cut flowers and have a soft cinnamon scent.
If you don't want to have big and tall snapdragons, there are nice dwarf-growing types. One of the best is the Montego series. Montego snapdragons will grow to only 10 inches tall and wide. Like their big cousins, they are available in a variety of colors that would be gorgeous lining the front edge of a flower bed, including red, yellow, white, pink and bicolor.
These plants are ideal for planting in the full sun to partial shade. The individual flowers are aligned neatly and tightly bundled on the many stems. The flowers are big for the size of the plant, so it's good that the Montego snapdragons have strong and sturdy stems. The flower heads will stay compact and not stretch in the warmer weather next spring.
Another good dwarf snapdragon is the Snapshot series. These plants will be a little shorter than the Montego, reaching 6 to 10 inches tall, but they will spread up to 14 inches. There are plenty of flowers with soft, pastel colors, as well as bicolors and a mixture.
I would be remiss if I didn't at least write a little about the Twinny compact snapdragons. I like these plants because of their double flowers that are sometimes called butterfly blooms. Twinny Peach was an All-America Selection in 2010 and has gorgeous flowers of distinct shades of peach, yellow and light orange. The Yellow Shades selection has flowers that are a beautiful combination of orangey-yellows.
Snapdragons require only a little bit of care to keep them looking good. Deadheading will keep them blooming and looking tidy. These plants are tolerant of low temperatures, but to prepare for extremely cold nights, cover them with a sheet or box until the cold spell passes.
Plant them in a well-drained landscape bed or container. Snapdragons need consistent moisture but don't like wet feet. When planting, put a teaspoon of slow-release fertilizer in the hole first to keep the plants well fed. When warmer weather arrives in the spring, feed them again for a great colorful display.
Released:
November 17, 2014

Your Extension Experts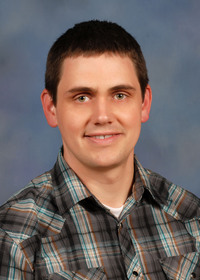 Assoc Extension/Research Prof