MSU Extension hosts grazing system field day
CEDARBLUFF, Miss. – The Mississippi State University Extension Service invites producers to a field day highlighting stewardship in cattle grazing systems on June 23.
The Stewardship in Grazing Systems Field Day will be held at High Hope Farm in Cedarbluff from 8:30 a.m. to 1 p.m. The event will highlight conservation strategies that can be applied in small and diverse farm systems.
MSU Extension forage specialist Rocky Lemus and Billy Kingery, a professor of agronomy in the MSU Department of Plant and Soil Sciences, will be on hand to discuss forage and grazing, soil management, soil health and assessment tools, watershed conservation, and forest management. Also at the event will be Beth Baker, assistant Extension professor of natural resource conservation at MSU; and Matthew Harrison, MSU Extension associate in the Department of Wildlife, Fisheries and Aquaculture.
This event will provide real-world applications and valuable insight for farmers, landowners and producers to the benefits of agricultural conservation practices in grazing systems. The field day is hosted by MSU Extension's Research and Education to Advance Conservation and Habitat, or REACH.
Registration for the event is required, and space is limited. The field day includes a working lunch and walking tour of the farm. High Hope Farm is located at 731 Milam Road in Cedarbluff.
MSU is an equal opportunity institution. For disability accommodation and registry information, contact Matthew Harrison at msh495@msstate.edu. Register online at https://reg.extension.msstate.edu/reg/event_page.aspx?ek=0081-0004-582acba81da142f3b65edc0b264f8e13.

Your Extension Experts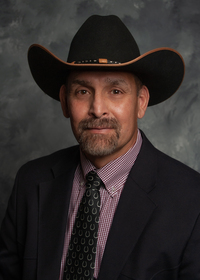 Extension/Research Professor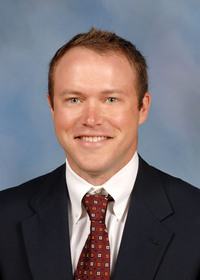 Assoc Ext/Res Prof & Fac Coord