Information Possibly Outdated
The information presented on this page was originally released on June 29, 2020. It may not be outdated, but please search our site for more current information. If you plan to quote or reference this information in a publication, please check with the Extension specialist or author before proceeding.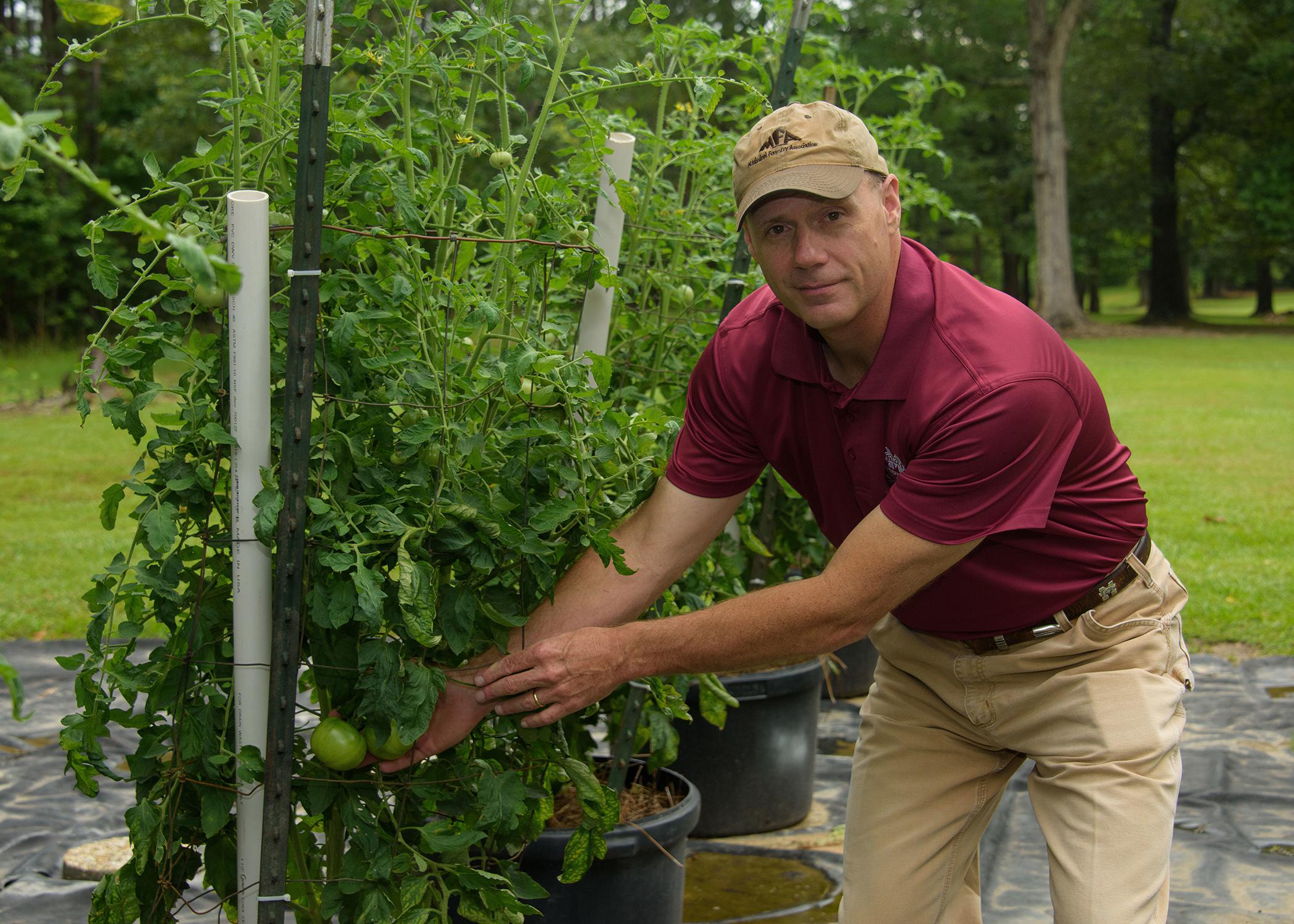 Extension programs teach tomato growing
STARKVILLE, Miss. -- Knowing that many Mississippians share a love for home-grown tomatoes, two Mississippi State University Extension Service agents designed programs just for them.
Crayton Coleman, Extension agent in Noxubee County, has 45 members in a 4-H Virtual Garden Club this summer. 4-H is the Extension development program for young people ages 5 to 18 that creates supportive environments for culturally diverse young people and adults to reach their fullest potential.
"In our virtual garden club, members are growing their very own 4-H container garden," Coleman said. "Our 4-H'ers planted two varieties of tomatoes, along with squash or cucumber and okra from seed in their 4-H Container Garden."
The project's goal was to help Noxubee County 4-H'ers learn where their food comes from by growing it themselves. Those who signed up for the project received a large container, soil, plants, fertilizer and seed. Coleman provided step-by-step instructions to guide them through the process of growing their own garden.
"This is a good project for families to spend time socializing and working together. 4-H'ers are at home as a result of COVID-19, and parents are searching for creative and productive activities for their children to get involved in," Coleman said. "Research has shown that children are more likely to eat fruits and vegetables if they grow the produce themselves."
To track progress, 4-H'ers send photos of their growing plants to the Noxubee County Extension office, and these are posted on the office's Facebook page. Coleman also responds to questions and gives growing and harvest tips to the young gardeners.
"We also have a little friendly competition going on to see who can grow the biggest tomato," Coleman said. "This has been a very rewarding project for our 4-H'ers and their families during these challenging times."
By late June, the local farmers market manager saw the 4-H'ers' photos online and offered to buy their produce.
"I thought this would be a great way for them to learn about the entrepreneurial part of being a farmer," Coleman said.
Jim McAdory, Extension agent in Winston County, is also hosting a biggest tomato contest in cooperation with a local farm supply store.
"My reason for doing that is, since tomatoes are so popular, it will generate some interest in the public learning better growing practices of tomatoes and other vegetables," McAdory said. "The Extension office is an excellent source of information, and this contest will direct attention to the services we offer."
McAdory also uses social media to highlight his own container garden, giving updates and educational tips on what to do at home and how to improve home gardens.
"By using the humble tomato, my hope is to develop lasting relationships with county gardeners and add to the Extension family of clients," he said. "Tomatoes make a good training tool because everybody and their momma grows them and are passionate about them. If you can teach someone about growing tomatoes, you can teach them about everything gardening."
For more information on growing tomatoes and other garden vegetables, visit http://extension.msstate.edu/publications and search for the desired plant.

News Story Contact
County Extension Director/4-H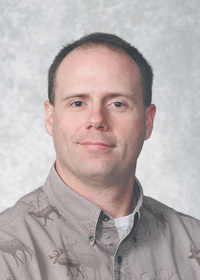 Your Extension Experts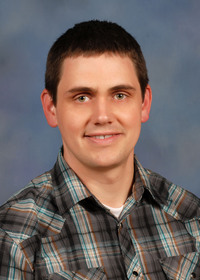 Assoc Extension/Research Prof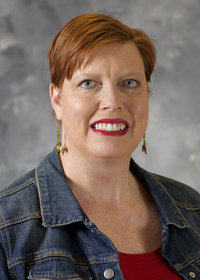 Extension/Research Professor