Information Possibly Outdated
The information presented on this page was originally released on June 4, 2020. It may not be outdated, but please search our site for more current information. If you plan to quote or reference this information in a publication, please check with the Extension specialist or author before proceeding.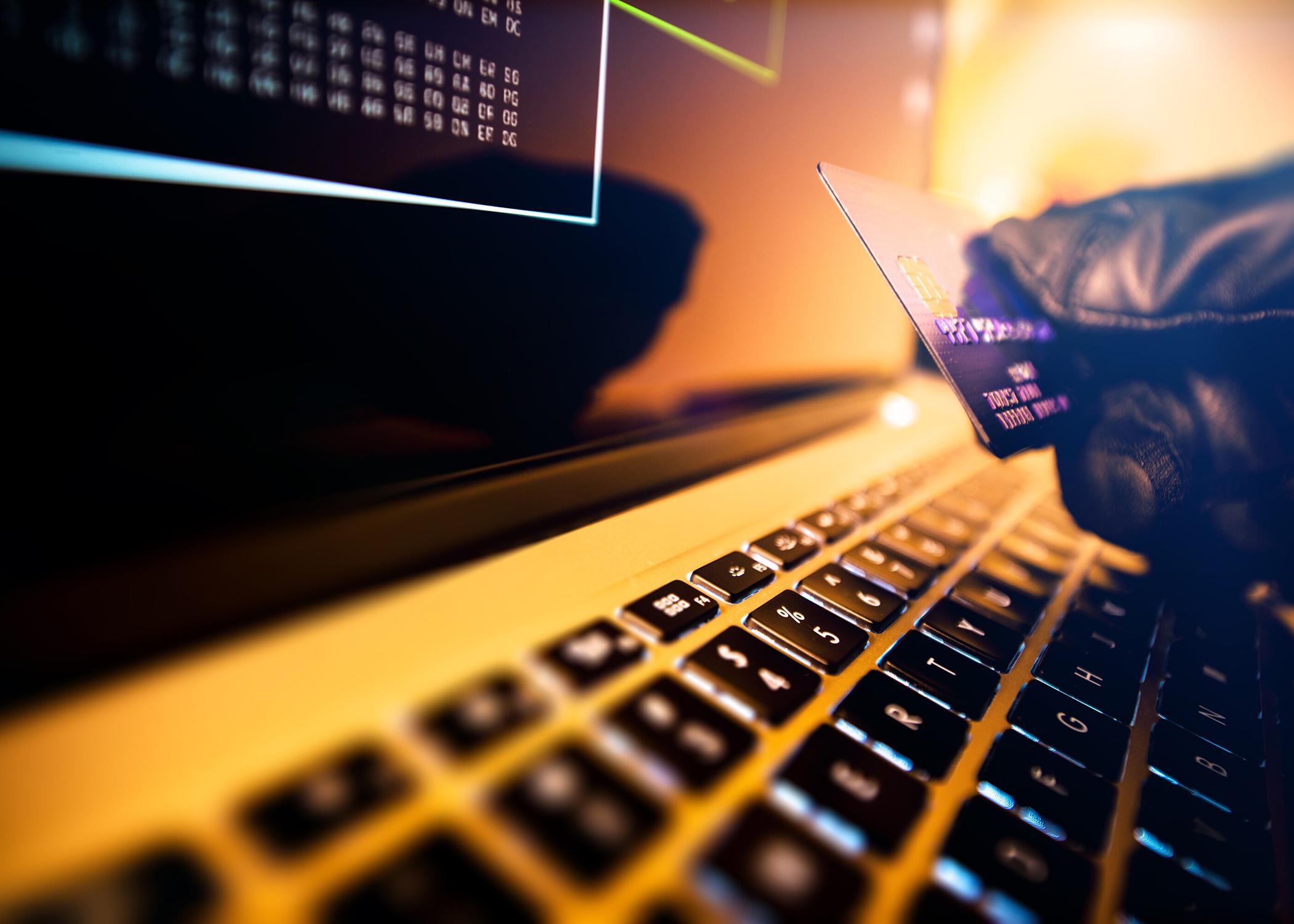 Credit card fraud rises in national crisis times
STARKVILLE, Miss. -- Adding insult to injury, attempts at fraud always increase during times of crisis, a reality many Mississippians are experiencing during the COVID-19 pandemic.
Mississippi State University financial experts warn consumers that actual credit or debit cards no longer have to be stolen, as criminals find ways to steal financial credentials and use them for their own personal gain.
Becky Smith, a family financial management specialist with the MSU Extension Service, said consumers sometimes make mistakes that lead to the theft of their financial information.
"Stress impairs our decision-making, even to the point of lowering our IQs by 10-15 points," Smith said. "When we are in stress mode, our fight or flight system engages, which takes energy away from our brain's executive functioning. The resulting brain freeze impacts all decision-making, including financial decision-making."
Brandan Wheeler, an assistant professor in the MSU School of Human Sciences, said it is human nature to be stressed when facing uncertainty, especially economic uncertainty.
"This COVID-19 pandemic was not something that could be predicted, including the severity, the length of time it took to spread and the overwhelming nature of its effects," Wheeler said. "When you are suddenly laid off from work because your employer has closed and there appears to be no end in sight, people can become very stressed."
During these times, Wheeler said others begin to also notice opportunities to provide -- or pretend to provide -- necessary supplies, sometimes at exaggerated prices. This practice is known as price gouging, another type of fraudulent activity. People only need pressure, opportunity and rationalization to commit fraud.
"Some people will intentionally take advantage of others during times of stress, but others let their guard down, which makes it easier to face fraud," Wheeler said.
Smith said simple laziness when making financial decisions can compound the problem.
"Humans economize on effort," Smith said. "Taking time to fact-check takes effort, so it is easy to skip."
She encouraged consumers to watch their account balances or note who they buy things from. Be wary of robo-calls and emails seeking personal information.
"It is important that people continue to think rationally and not respond to unsolicited emails or phone calls," Smith said. "If you receive a phone call or an email that appears suspicious, do not respond to it directly, do not click on links within the email or do not call using numbers listed in the phone call or email."
The wise option is to go to the company's main webpage and find and call their number for customer service.
"Without being fanatical, keep the mindset of expecting fraud rather than being naïve about unscrupulous behavior," Smith said. "Consumers need to be their own advocates."
Specific steps to take include using only reputable online sites for purchases, guarding your PIN number when making in-person purchases, monitoring bank accounts frequently and checking personal credit reports. Consumers are legally entitled to one free credit report annually from each of the three credit reporting bureaus.
View credit reports online at www.annualcreditreport.com.