Information Possibly Outdated
The information presented on this page was originally released on August 25, 1995. It may not be outdated, but please search our site for more current information. If you plan to quote or reference this information in a publication, please check with the Extension specialist or author before proceeding.
State Growers Expect Reduced Rice Yields
By Bethany Waldrop Keiper
STONEVILLE -- As Mississippi's rice growers begin harvest, few expect to reap last year's record breaking yields. This summer's sizzling temperatures have reduced quality as well as yields in some cases.
"This year's rice yields are certainly nothing to write home about," said Dr. Ted Miller, extension rice specialist in Stoneville. "In the rice that has been harvested, some grains are not as plump as they could be -- one effect of the recent hot temperatures."
Miller said rice growers are averaging about 126 bushels per acre.
State rice production for 1995 is expected to be 17.4 million hundredweight, compared with 18.5 million hundredweight for 1994. Acreage for harvest is estimated at 295,000 acres, down 6 percent from 1994.
Although yield per acre has been estimated to equal last year's record-breaking numbers, many state growers are expecting lower yields.
"As harvest begins, growers are seeing average early yields," said Don Respess, Bolivar County agent. "In some varieties, the heat has reduced rice quality."
James Smith, with Delta Rice in Cleveland, said early yields appear to be 10 to 15 percent lower than last year.
"You make less rice when temperatures are this hot -- the temperatures also make disease more of a problem," Smith said. "This adds up to lower milling quality for the rice and lower prices to growers."
Rice prices have declined recently as harvest time approaches.
DeWitt Caillavet, extension agricultural economist at Mississippi State University, said recent rice prices have ranged from $7.90 to $8.20 per hundredweight.
"Prices are in a tug of war between two factors," Caillavet said. "You have the beginning of harvest and better than expected yields pulling on the negative side, and the increasing underlying demand in the world market tugging on the positive side."
Released:
August 25, 1995

Your Extension Experts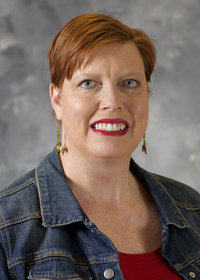 Extension/Research Professor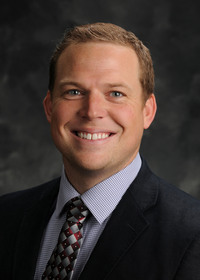 Asst Professor & Coord, NCAAR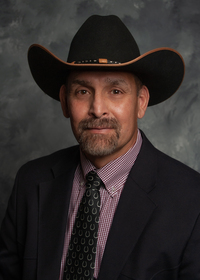 Extension/Research Professor